New poker converters for Ignition and Bodog Poker!
16.07.2019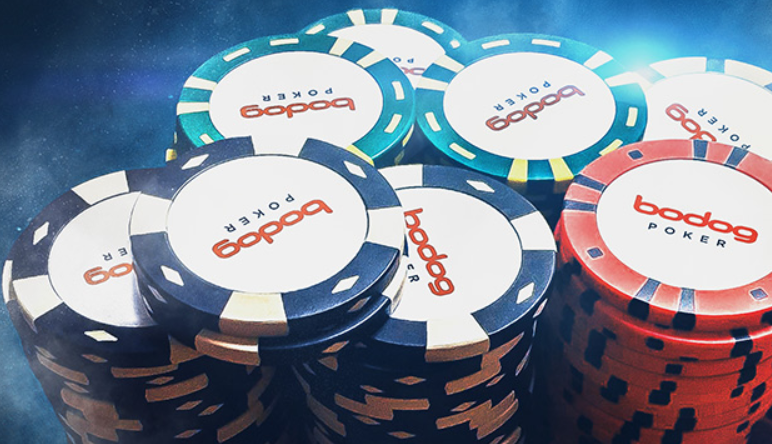 Last week, the list of products PokerEnergy has increased significantly: we have added many new converters. Covered the most exotic poker rooms and networks for the most demanding audience. But we decided not to stop halfway and continue to increase the usefulness of our poker store for users. For this week, poker programs have been added for Ignition and Bodog Poker (Pai Wang Luo).
Ignition Hand Converter
Ignition Converter allows you to track and analyze hands played using your Poker Tracker 4\Holdem Manager 2 when playing at Ignition Poker and Bodog Poker. Please note that Ignition Converter does not output the HUD in real time and is intended solely for parsing the sessions played offline. This is a great tool for finding weaknesses in your game and correcting mistakes made. A huge advantage of this poker program is support for fast poker (Zone Poker). Another distinctive feature of Ignition Converter can be called the ability to see all the hands of opponents in each hand. Regardless, they reached the showdown or threw a hand in the pass even preflop. This is a unique feature of the Ignition poker converter.
Ignition Poker Card Catcher
Ignition Card Catcher is a poker program that collects statistics during a gaming session and allows you to use your Holdem Manager 2\Poker Tracker 4 HUD. Thanks to Card Catcher, you can earn the maximum amount of profit by exploiting the lacks of the game of your opponents. The only disadvantage of the Ignition Card Catcher is that it does not support Zone Poker.
Ignition Hand Converter+Card Catcher combo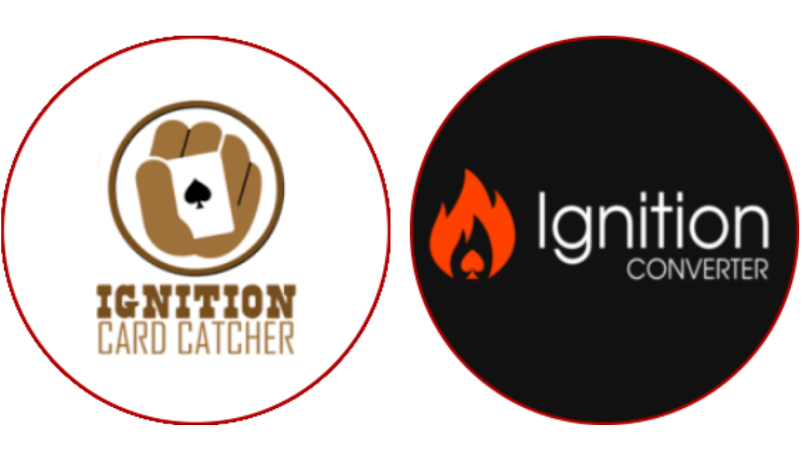 The combination of Ignition Hand Converter and Ignition Card Catcher is the solution to all your statistics problems at the Ignition Poker\Bodog Poker tables. This combination of poker programs allows you to use the potential of your Poker Tracker 4\Holdem Manager 2 without any restrictions. Cash tables, MTT and SnG tournaments, even Omaha - poker statistics and HUD will be with you everywhere. The acquisition of Ignition Converter and Card Catcher together is also very profitable - you will save up to $ 15. Moreover, for each purchase, you are charged with the internal currency of the PokerEnergy portal, which you can spend at your own discretion. Contact us in any convenient way and bring yourself closer to the top of Poker Olympus!