Does Holdem Manager 3 work on the Mac OS?
20.04.2023

As of January 2023, Windows was installed on 74% of personal computers. The share of Mac OS was about 15%. With such a ratio, many software developers are not interested in adapting their products for Apple devices. Poker is not an exception. Did the creators of Holdem Manager 3 pay attention to apple products?
Is HM3 compatible with Mac?
The support for Apple devices is not mentioned in the description of Holdem Manager 3. And when asked directly, a support representative of the tracker said: "Only for PC, like HM2. There are no plans for a Mac version of HM2 or HM3 at this time. If you want to use Holdem Manager 2 or Holdem Manager 3 on the Mac OS, you will need additional software like Parallels or BootCamp. Both programs allow you to install Windows to play poker."

If you don't want to install Windows on your iMac or MacBook, you can try PokerTracker 4. PT4 directly supports Mac OS. Another poker tracker that works on Apple devices is Poker Copilot 7. For a full list of Mac OS-compatible programs, see our "Top 10 Programs for Apple Devices".

Advanced Mac OS users can take advantage of the Windows installation loophole. Let's take a closer look at it.
How to install Windows on Apple to install Holdem Manager 3 to play poker?
There are 3 ways to install Windows on an iMac or MacBook:
Parallels;

BootCamp;

Wine.
The least energy-consuming option is to try Wine. To use it, you don't need to go into the BIOS or install a "virtual machine". Everything can be solved in 2 steps:
Download and install the free WineBottler program;

Check if Holdem Manager 3 is on the list of supported software.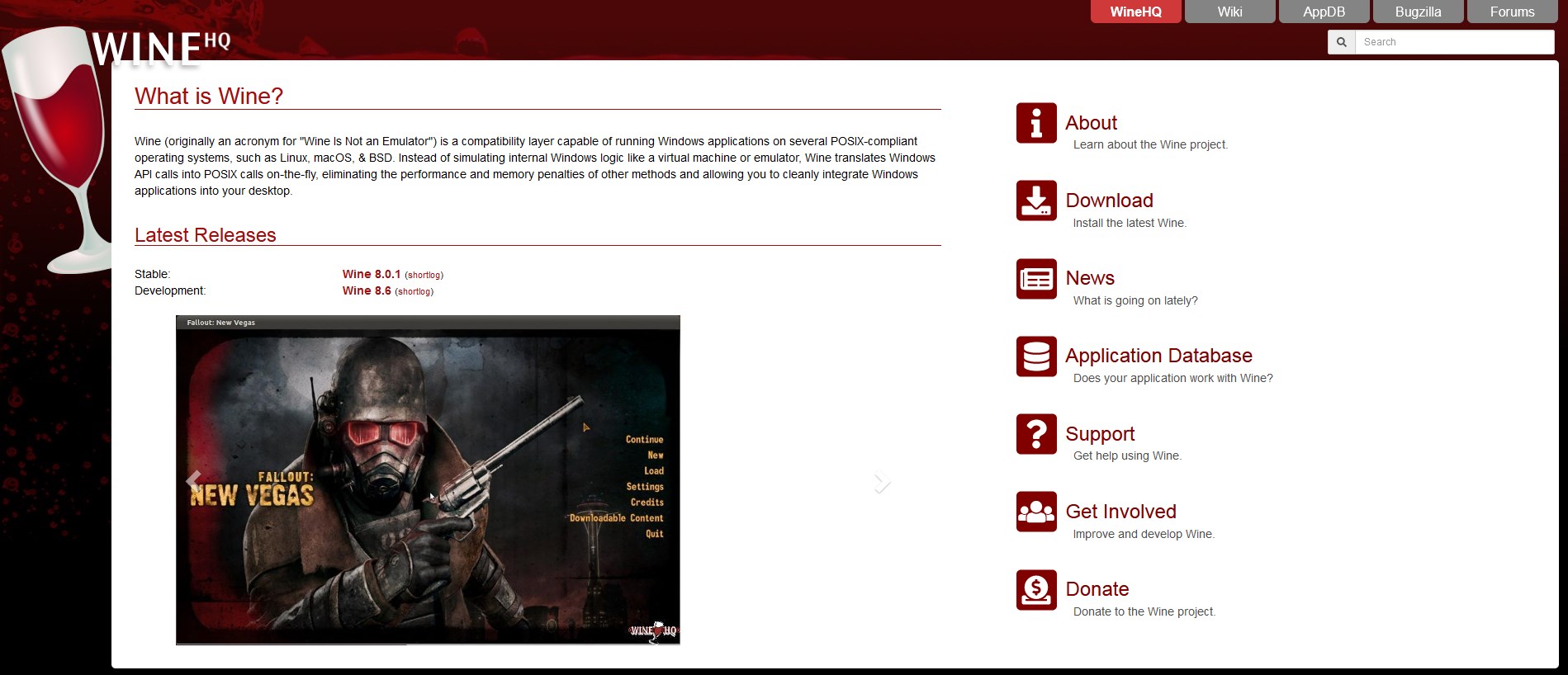 You can check the alignment by using the search box in the upper right corner
As of April 20, 2023, Holdem Manager 3 through WineBotter does not work. This is proved by searching the database of supported software. On the query "Poker" we get 694 results, but among them there is no HM3. The most part of the found programs are room clients. There are some museum exhibits, such as installation files of Absolute Poker and Poker Heaven. The first one was closed in 2011, and the second one stopped working in 2014.
The most convenient way is the Parallels emulator. It does not install Windows instead of Mac OS, but together with it. They will work in parallel. The operating systems switch without rebooting the computer. The sequence of operations with Parallels is as follows:
Download and install the software.

Start Parallels and download and install Windows.

In Windows, download and install Holdem Manager 3.

You can check the alignment by using the search box in the upper right corner
The whole procedure is somewhat reminiscent of the film "Inception" by Christopher Nolan. At least you'll be able to display statistics in Holdem Manager 3 on the Mac OS. The problem with the Parallels option is mathematical: $80 + $140 = $220. The first number - the cost of an annual subscription to Parallels, the second - the price of a license of Windows 11. For comparison - PokerTracker 4 with native Mac OS support costs from $65 to $100. Spending the time and overpaying to use HM3 is not the way for all.
The BootCamp option was developed by Apple itself. You install a full Windows operating system on your iMac and MacBook.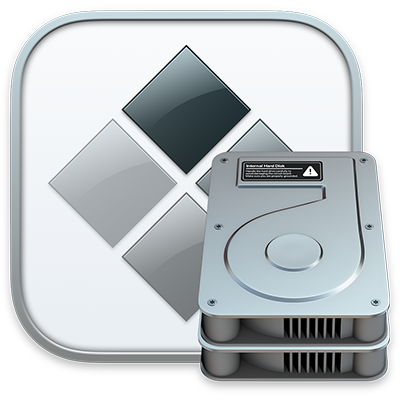 To switch between systems, you have to reboot your computer every time
The advantage of BootCamp is that you don't have to pay for it because the software is built into your Apple devices. You only have to spend money for a Windows license. Note that you can't download and install Windows from the Internet. During the installation, use a flash drive or disk.
What poker trackers work directly with Mac OS?
The easiest solution to the issue of statistics is to buy PokerTracker 4 or Poker Copilot 7. Both trackers work directly on the Mac. This approach has two advantages:
No unnecessary fuss. With BootCamp, you have to make an installation flash drive or disk first, and then install Windows on your Apple device. The Parallels option involves even more preparation and setup steps. PT4 or PC7 only needs to be downloaded.
Less waste. The cheapest version of Windows costs about $140. PokerTracker 4 and Poker Copilot 7 cost $100 each. Opting for Parallels means additional costs. And you have to pay for Parallels every year.
PokerTracker 4 came out 10 years ago, but it is still relevant today. The tracker is regularly updated and support for new rooms and features is added.

Switching from Holdem Manager 3 to PokerTracker 4 to play on Mac OS will simplify the fact that HM3 has borrowed a lot from PT4
It does a great job of importing hand history and displaying statistics. Reports and filters of hands make it possible to find and correct strategy flaws. You can download the HUD, new stats, reports, and hand player design from the developer's official website for free. PT4 has a free 14-day trial. Download it from the developer's website.
Poker Copilot 7 was originally developed for the Mac operating system. In comparison with PokerTracker 4, it has a more modest set of tools.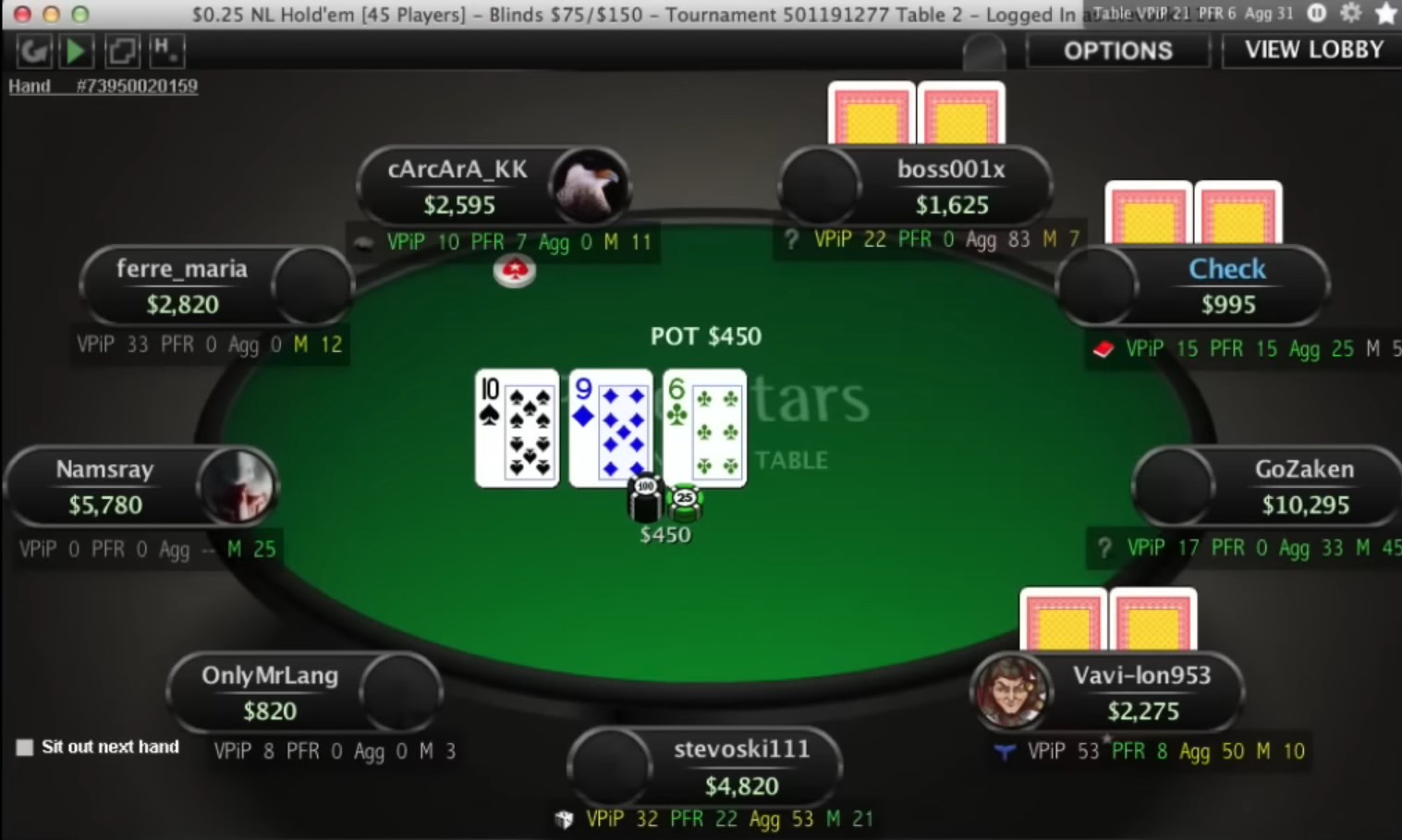 Poker Copilot is updated several times a year, but the software is still far from the best poker trackers
The advantages of the tracker include Leak Detector and integration with SharkScope. The developer provides a trial version of Poker Copilot 7 for 30 days. Download the tracker from the official site.
Why is it profitable to buy from PokerEnergy?
Here are 2 arguments in favor of PE:
1. Giving bonus points. After each purchase you get bonuses. Spend them on your next orders and save money. See the loyalty program for the exact number of points for items.
2. Giveaway software. Part of the catalog goods are presented in the "Promotions" section. If you buy software from the list, we give other programs for free. For example, if you buy PokerTracker 4, we give you a lifetime license for Flopzilla.
We publish catalog updates and good deals in the PokerEnergy telegram channel. Sign up to get +EV.