Theme for Regulars (888Poker)
The layout «Theme for regulars» is drawn especially for 888Poker regular players.
It is included in the layout:
Colors: The most preferred of all color - gray. And it formed the basis of the entire thread.

Pods: Comfortable and non-irritating to eyes, without any frills. It was very nice!

Chips: Two options. You can leave the picture of one chip. But for fans of the classics, it is possible to leave the standard of their number.
Table: Table in one embodiment, but who carried out the test said that he was very successful. baize table has 5 colors.

Backgrounds: Three comfortable background, selected specifically for the grinders.

Deck: There are 3 types of decks. Two new decks with a different version denomination executed for Holdem and Omaha games. Traditionally spades choice of yellow or gray color and number 10 or "T".

Back Decks: Two types of Back Decks.

Dillerbutton: 6 kinds of button.

Notes: Four species. Two versions of the solid fill with bright and less bright background. Two frames too different brightness. Everyone can find a suitable option currently.
Slider and action buttons: Traditionally in four colors. It can be combined.

Statistics: A lot of places. It can accommodate almost any HUD.

Sounds: It has the opportunity to put the sound from FTP client.

Paying close influence of all elements present at the table. Redraw all in the same range. There is nothing superfluous, as well as unnecessary shadows and bulges. Player!
Show more ↓
888Poker
Installation and setup
layout for 888 version p-1-en-4-7.8-3-6

Windows 7/Vista: C:\Users\*user*\AppData\Roaming
Windows 10: C:\Users\*user*\Appdata\Roaming
Windows XP: C:\Documents and Settings\USER\Application Data

Where the *user* - the name of your PC.
For putting the notes and changes you will need to click the red area in the screenshot: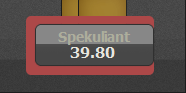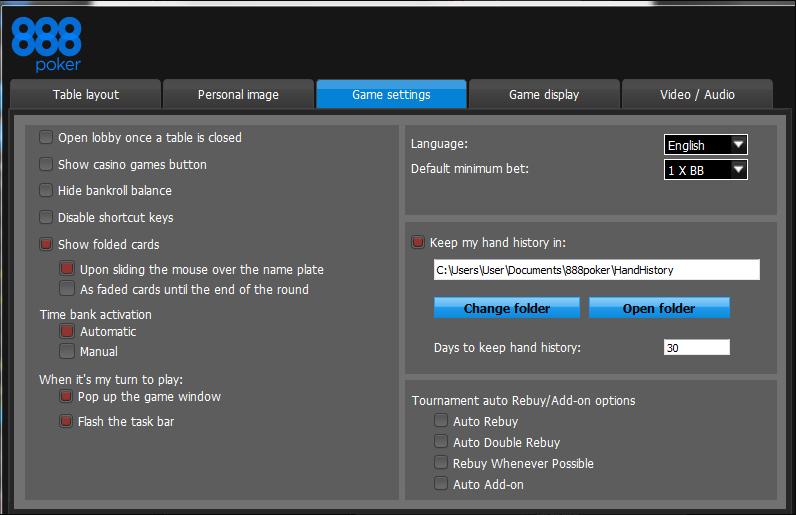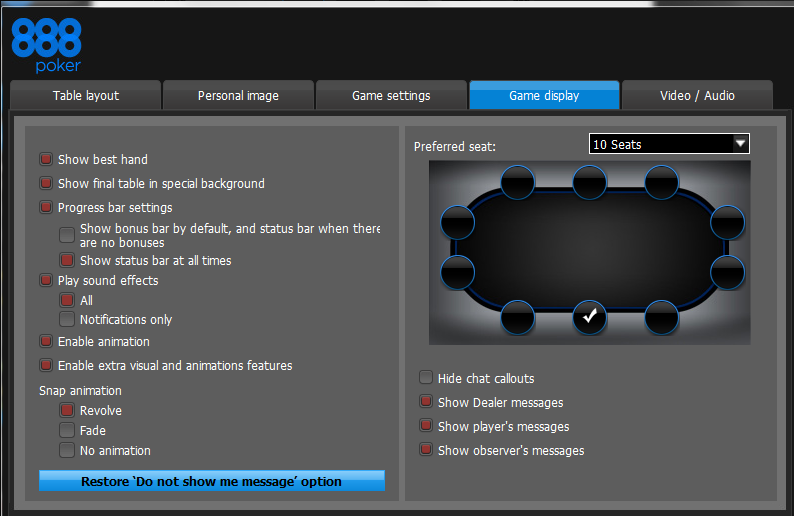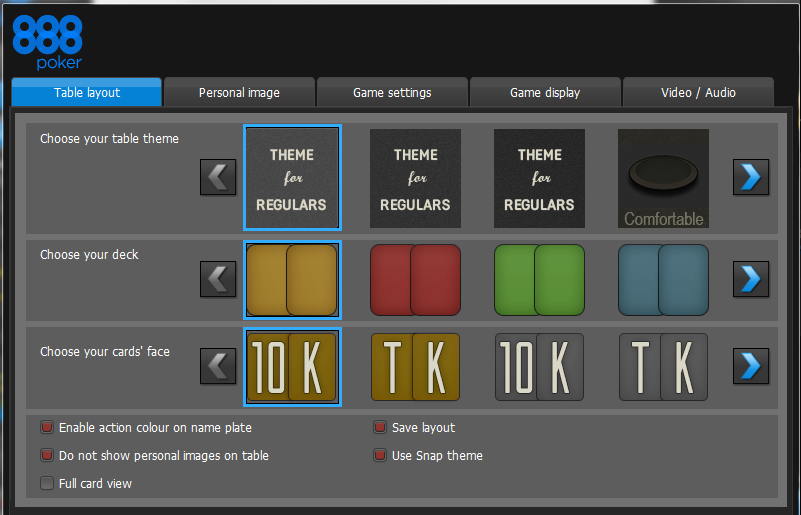 With questions about setting up and running the theme write to Skype: koronkov_michael
What is included?
Cards included: yes;
Ten as «T»: yes;
Ten as «10» :yes;
Black spades: yes;
Yellow spades: yes;
Chips included: yes.
What games (disciplines) does it support?
Holdem (2,4,5,6,8,9,10 max);
Omaha (2,6,8,9 max).
How can i pay for theme (layout)?
You can buy layout «Theme for regulars» for 888Poker by Neteller, Skrill, PayPal, WebMoney, Yandex Money, Qiwi, Visa/Master Card and other payment systems from us and get a discount on the next purchase, as well as take part in discussing the subscription on our forum.
Log in to the site in order to leave a review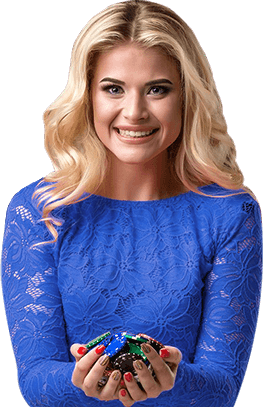 Keep up with all the news
Subscribe to the newsletter to be the first to learn about upcoming and current promotions and discounts of our store