FC Layout (888Poker)
One of the most customizable themes. Includes "Flat Design" and "Comfortable Theme" elements.
Product or offer is temporarily unavailable
«FC Layout» includes pair of the most popular themes!
It consists of:
Tables : 5 table options from Flat in a different color with a combination of two backgrounds. Comfortable - 2 variant of the table in different colors with a combination of 4 backgrounds. What does eventually result 40 options to choose from!

Pods: For Flat two options. For Comfortable - one.

Cards: This layout includes two versions of cards (with a thick and a thin face value) of Flat theme. Naturally with options for Holdem and Omaha and different variants of spades and 10. Completely identical cards on the Comfortable with multiple display options spades, 10, as well as lighter numbers. You only need to choose one of the decks and it will be installed with all the options. Totally there are 44 type of deck!

Back Decks: Transferred all which have been involved earlier. 12 Flat and 6 for Comfortable.

The slider and action buttons: 6 options from Flat and 4 options from Comfortable.

Chips and the button: Flat - 4 type of chips. The two-color theme and 2 color options + Button, which is perfectly visible in any size table. Comfortable - 2 types of chips and 2 types of buttons.
Notes: According to the 2 options - frame with a frame and filling. Setting notes has its own features. They are listed in the questions and answers section.
Show more ↓
888Poker
Installation and setup
FC Theme working on an updated version of the poker room!

888 - PokerVer:p-1-en-4-7.8-3-6

Windows 7/Vista: C:\Users\*user*\AppData\Roaming
Windows 10: C:\Users\*user*\Appdata\Roaming
Windows XP: C:\Documents and Settings\USER\Application Data

Where the *user* - the name of your PC.

Due to the fact that the file is now closes at Notes, click on it directly impossible. Now it can be done around the hearth. Zone click outlined in yellow in the picture: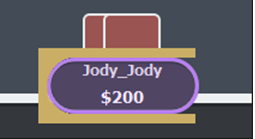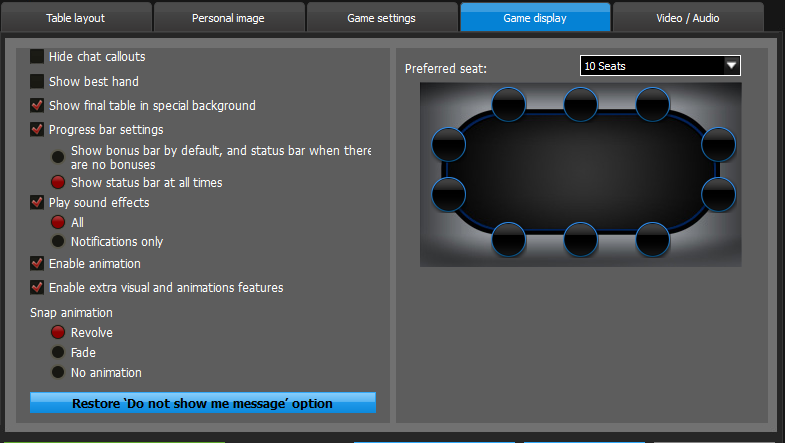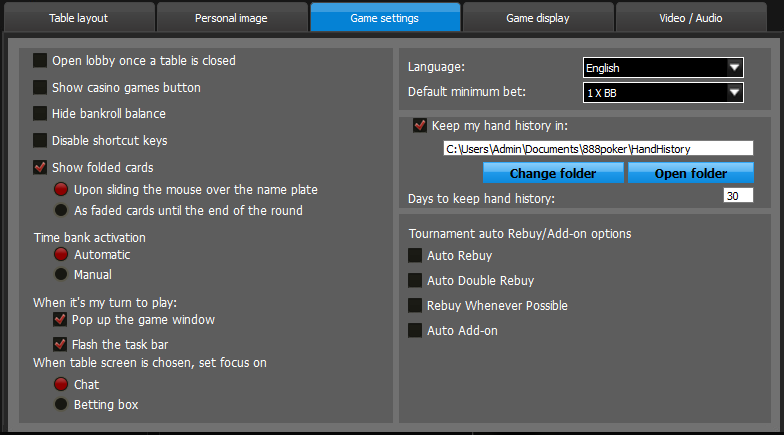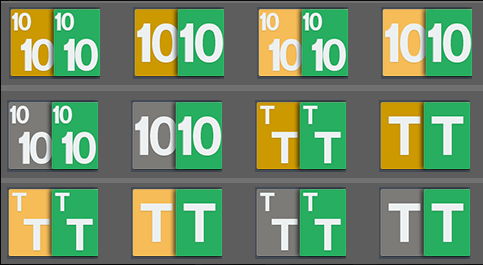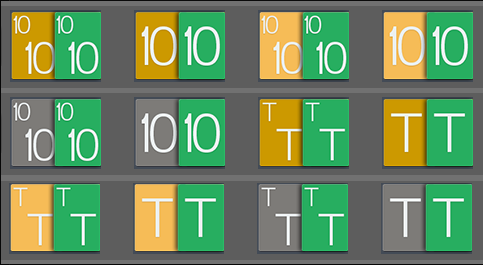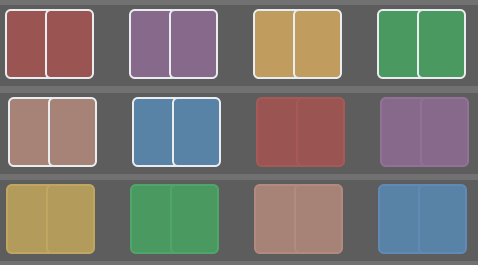 With questions about setting up and running the theme write to Skype: koronkov_michael
What is included?
Cards included: yes;
Ten as «T»: yes;
Ten as «10»: yes;
Black spades: yes;
Yellow spades: yes;
Chips included: yes.
What games (disciplines) does it support?
Holdem (2,4,5,6,8,9,10 max);
Omaha (2,6,8,9 max).
How can i pay for theme (layout)?
You can buy layout «FC Layout» for 888Poker by Neteller, Skrill, PayPal, WebMoney, Yandex Money, Qiwi, Visa/Master Card and other payment systems from us and get a discount on the next purchase, as well as take part in discussing the subscription on our forum.
Log in to the site in order to leave a review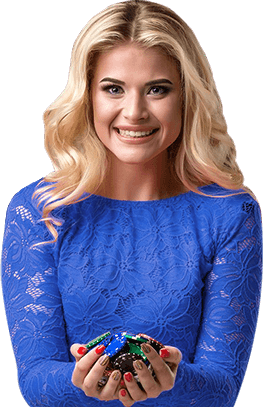 Keep up with all the news
Subscribe to the newsletter to be the first to learn about upcoming and current promotions and discounts of our store