We added a new group of HUDs for Hand2Note
04.11.2019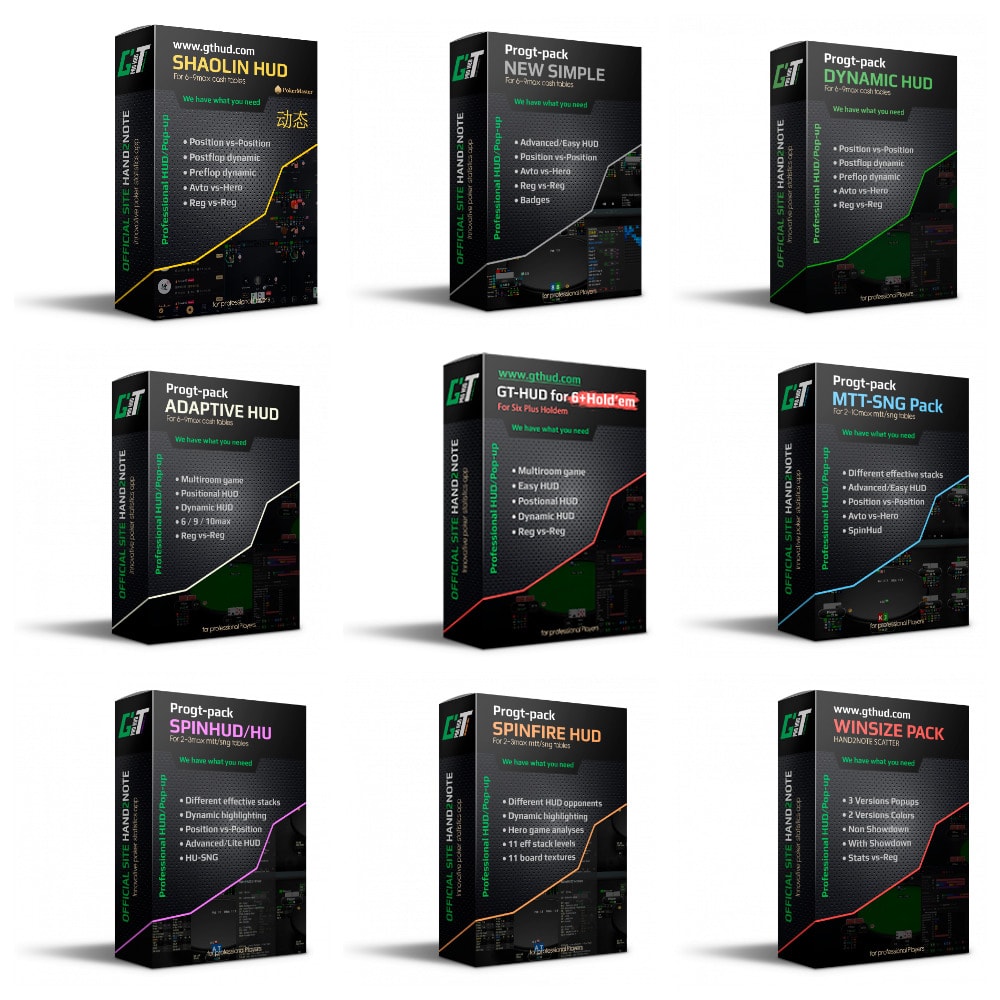 The popularity of Hand2Note is constantly growing. The statements about the imminent occupation of a dominant position in the market have long looked not just bold words, but a realistic forecast. No poker software developer reacts so quickly to any changes from the poker rooms. The last pleasant action on the part of the creators of Hand2Note is to make it free for all limits. Even in the most basic configuration. Therefore, PokerEnergy is traditionally keeps up with the times and offers you a new set of HUD and statistics packs specifically for H2N.
The list of added HUDs consists of:
You can look at more information about each of the proposed packs for Hand2Note on the official website of the developer. To get a trial period, contact [email protected]. In the letter you must specify the email address from the Hand2Note account and the name of the package, which requires a free period. The free trial for all HUDs for Hand2Note is available for 14 days.
Get great HUDs and start collecting maximum value from your rivals!