Leak Buster
The program finds the main money leaks in your game and shows you video with tips on how to fix them.
This product is temporarily unavailable
Want to quickly find out where your money leaking when you play poker?
This program connects to your database and instantly display the most significant leaks in your game with the specially designed unique scoring algorithm. Then you will be offered tips for fixing leaks in your game.
Protect your bankroll!
Even successful poker players have bad habits that do not allow them to maximize their winnings. You can just ignore them and don't know about them, but such frequent errors make holes in your bankroll for much longer, and your bankroll begins to leak (directly into the pockets of your opponents).
Patch the leaks and start winning more money with LeakBuster!
Leak Buster will analyze your game, shows all errors and help to fix them. As well as helps you to open you new winning strategies!
Leak Buster features
Finds an average of 6-16 serious holes in your game
460 possible leaks
Video tutorials and text instructions for fixing leaks in you game
Includes 52 filters (+ 52 video to correct your mistakes)
Unique algorithm finds and highlights the most serious mistakes
HUD settings for short and fullring tables + module to analyze your opponents play
Works with Hold'em Manager and Poker Tracker 4 database
With Leak Buster ™ PRO VERSION you will raise your game to a new level.
The key can be used on 2PC. Works only for cash games. Has a 30 days free trial period.
Show more ↓
PokerStars
Merge
Party Poker
IPoker
Ongame
Boss Media
B2B
Bodog
888
Old version of the program. The developer has released a more advanced and advanced version - Leak Buster 2.
Log in to the site in order to leave a review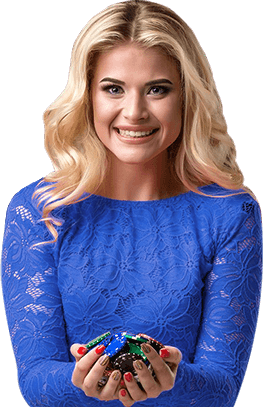 Keep up with all the news
Subscribe to the newsletter to be the first to learn about upcoming and current promotions and discounts of our store