Does Tilt Breaker work in 2022 and where to download it?
17.11.2022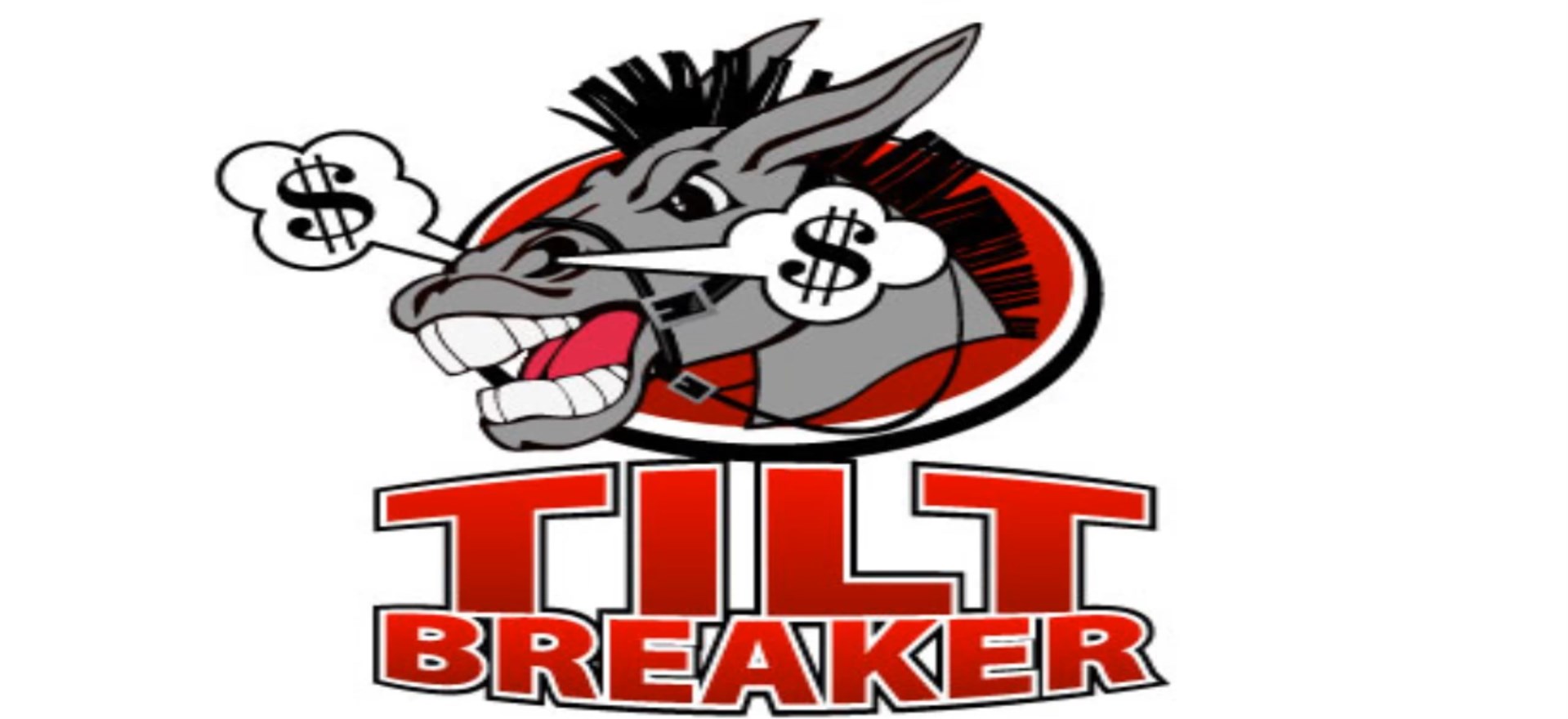 Tilt is one of a poker player's greatest enemies. Many poker players lose money because of their loss of control. Getting rid of tilt completely or reducing its influence will improve your results without hundreds of hours in solvers or individual training from Nick Petrangelo. In the fight against emotions, special software will help. For example, Tilt Breaker.
What is Tilt Breaker for?
Tilt Breaker is a poker software which will stop you before it is too late. You set certain conditions and if they come, the software automatically blocks access to the poker tables. Essentially, Tilt Breaker saves your bankroll in the moment when you lose control and are no longer able to close poker. The software protects your money in several ways:
Rage Quit. Blocking access to the tables in a couple of clicks. The main disadvantage - it works in manual mode, that is, you have to decide by yourself to leave the tables. If you lose self-control, it will not always succeed.
Auto-Break. The best tool of the program - you specify numbers and TB blocks the tables when they are reached. Suppose you know that after losing 3 buy-ins you are overwhelmed with emotions. You enter the parameter, activate Auto-Break and the next time instead of losing ten buy-in the program will just stop you. Tilt Breaker independently tracks Stop-Loss.
Bankroll Manager. The software blocks the game not according to bankroll and does not allow registering in more expensive tournaments, or sitting down at tables of higher limits. You set the working values - TB monitors your discipline.
Smart Lock. Differentiates between tournament and cash tables. You will not find yourself in a situation where the program will close all tables indiscriminately by Stop-Loss. Tournament windows will remain available.

The software knew how to temporarily close access to the tables. A useful feature for hot-tempered but resilient players
Tilt Breaker cannot be negotiated or circumvented. The software locks tables when you reboot your computer, when you change the system time, when you turn off it in the task manager, and when you turn off the hand history tracking. Tilt Breaker tracks results with Holdem Manager 2 and PokerTracker 4.
Where to download Tilt Breaker?
As of November 2022, the answer is unequivocal - Tilt Breaker is nowhere to download. The developer stopped supporting the software several years ago, and now the official TB website is also unavailable. There is no sense in downloading the program from other places - it won't work anyway. Holdem Manager 2 has long been unsupported by the developer, and PokerTracker 4 has been updated dozens of times since the current version of Tilt Breaker.
One of the most useful programs for poker was abandoned by its creator. There are no explanations about the closure of the project on the Internet. There is no information on Tilt Breaker's YouTube channel either. No one released analogues from other developers on the poker software market. Therefore, we will have to deal with the tilt in poker with classical methods.
How to fight tilt in poker?
The most effective way to fight against tilt is a thorough study of the works of Jared Tendler. Both volumes of "The Mental Game of Poker" are devoted to tilt and practical advice on how to deal with it. The first book is about the nature of tilt and its types. There, too, Jared gives working tools for correcting emotional countenances and shares real player stories. The second book focuses on improving your A-game. Whereas earlier we got rid of flaws, here we develop virtues. Tendler's handbook is an effective weapon against tilt.
There are other factors to consider while fighting tilt in poker. Healthy sleep, nutrition, exercise - everything matters. A tired and hungry person loses control much faster than a rested and well-fed one. It is the same with sports - a poker player in a tonus keeps himself in control better and retains the ability to think straight.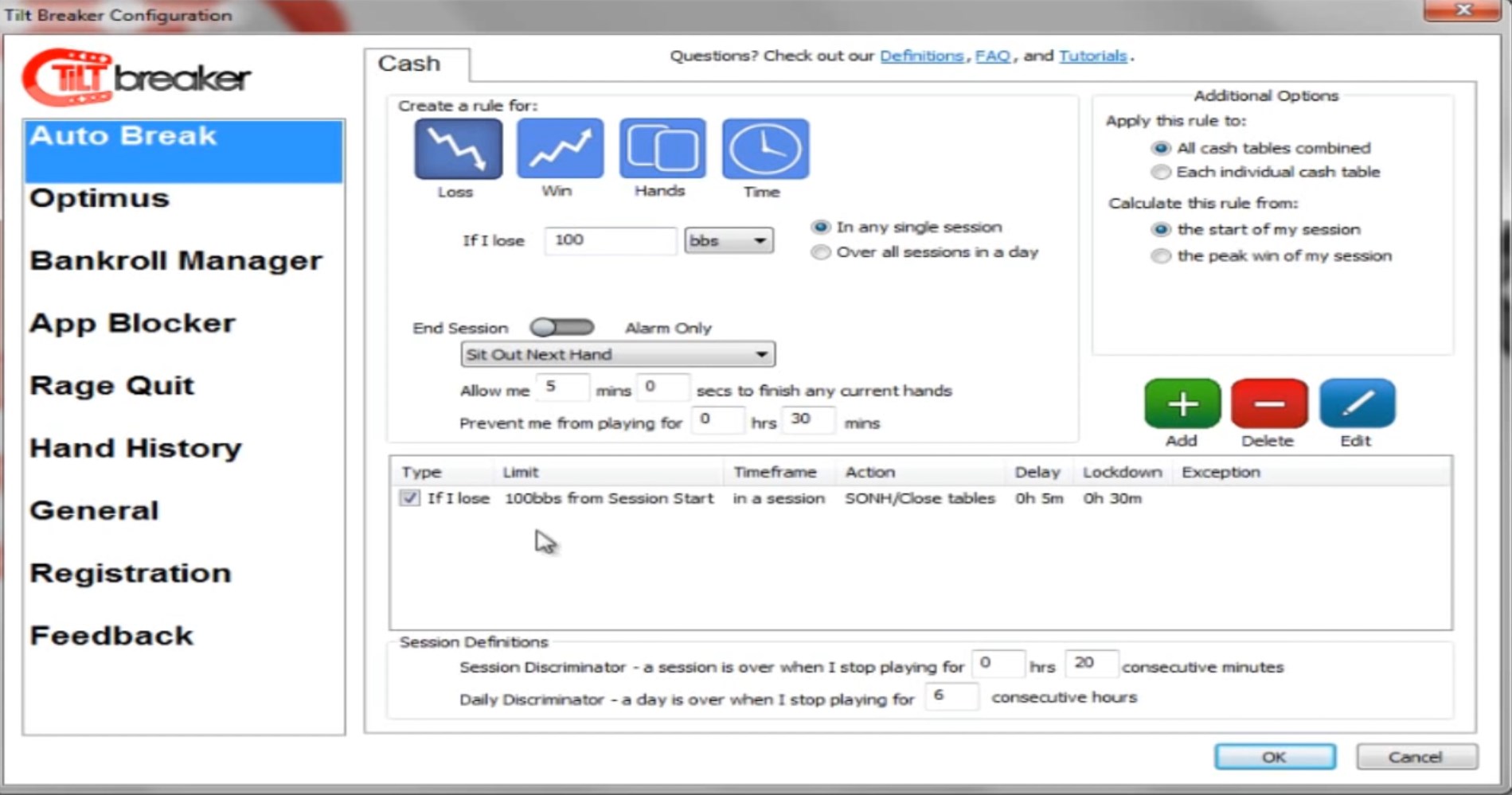 Many of Tilt Breaker's tools are similar to the solutions offered by Jared Tendler
Rules of bankroll management play an important role in maintaining a normal emotional state. With a conservative approach, you won't feel the pressure of money. It's one thing when you're playing NL25 with a $500 bankroll, quite another with $1,500. If there is a way to remove the negative factor, you need to remove it. Sometimes players underestimate the learning factor as well. Poker brings money, but sooner or later the monetary motivation will lose its power. But adding something new to the strategy, always increases interest in the game.

What free poker programs are available?
Poker programs can help you fight tilt at the tables. Tilt Breaker helped to deal with emotions directly, but there are also indirect ways of influence. A simple example is an auxiliary program StarsCaption. Although it does not block access to the tables when the Stop-Loss is reached, it frees the player from monotonous actions during the session. Thanks to it, he can stay focused and show a good game longer.
StarsCaption has a lot of advantages, to name the main ones: it converts stacks to big blinds, blocks pop-ups, saves betting profiles, automatically places tables on the monitor, displays the built-in HUD. The program is free for players from NL10 and below with no time limit. For tournament players, StarsCaption is free for MTT and Sit&Go up to and including $3.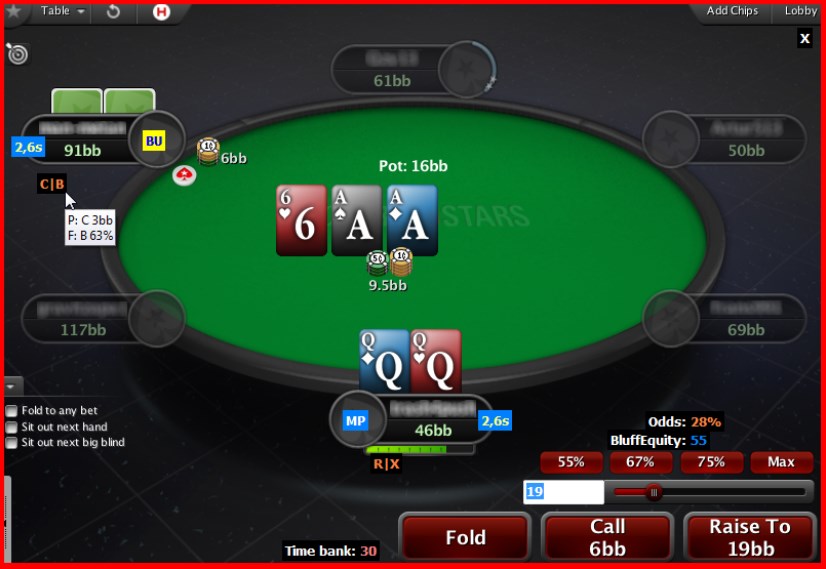 Built-in HUD perfectly helps to understand the sequence of moves in multi-tabling
Tilt in poker also helps to overcome the Hand2Note tracker. The benefit for our emotional state is evident: the more we know about our opponent, the less we torture ourselves with conjectures and suppositions. Information from the tracker allows us to make informed decisions, which bring money. A huge advantage of H2N is that the basic version of the program is free with no time limit. You can download it from the developer's official website. If you ever switch to a paid version, promo code H2N10NU will give you a 10% discount on any of the tracker versions.
We publish all catalog news and good deals in the PokerEnergy Telegram channel. Sign up, so you won't lose EV.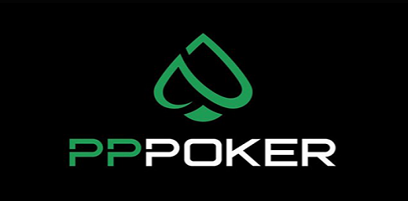 PPPoker
TRUE RAKEBACK FROM 35%
HANDHISTORY CONVERTER AND DATAMINING FOR FREE

ACCEPT PLAYERS FROM ALL AROUND THE WORLD

FINANCIAL GUARANTEES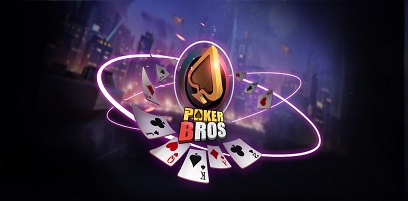 PokerBros
TRUE RAKEBACK FROM 25%
INCREDIBLY WEAK PLAYERS POOL
HANDHISTORY CONVERTER AND DATAMINING FOR FREE

NO VERIFICATION, NO COUNTRY LIMITATIONS

OUR FINANCIAL GUARANTEES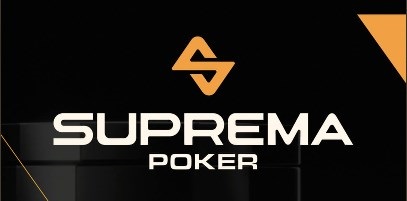 Suprema Poker
TRUE RAKEBACK FROM 45%
WEAK PLAYERS FROM LatAm
HANDHISTORY CONVERTER AND DATAMINING FOR FREE

ACCEPT PLAYERS FROM EVERYWHERE, NO VERIFICATION

FINANCIAL GUARANTEES