Benefits of poker datamining in 2020: how to get an advantage due to it and avoid a ban? (p.2)
09.07.2021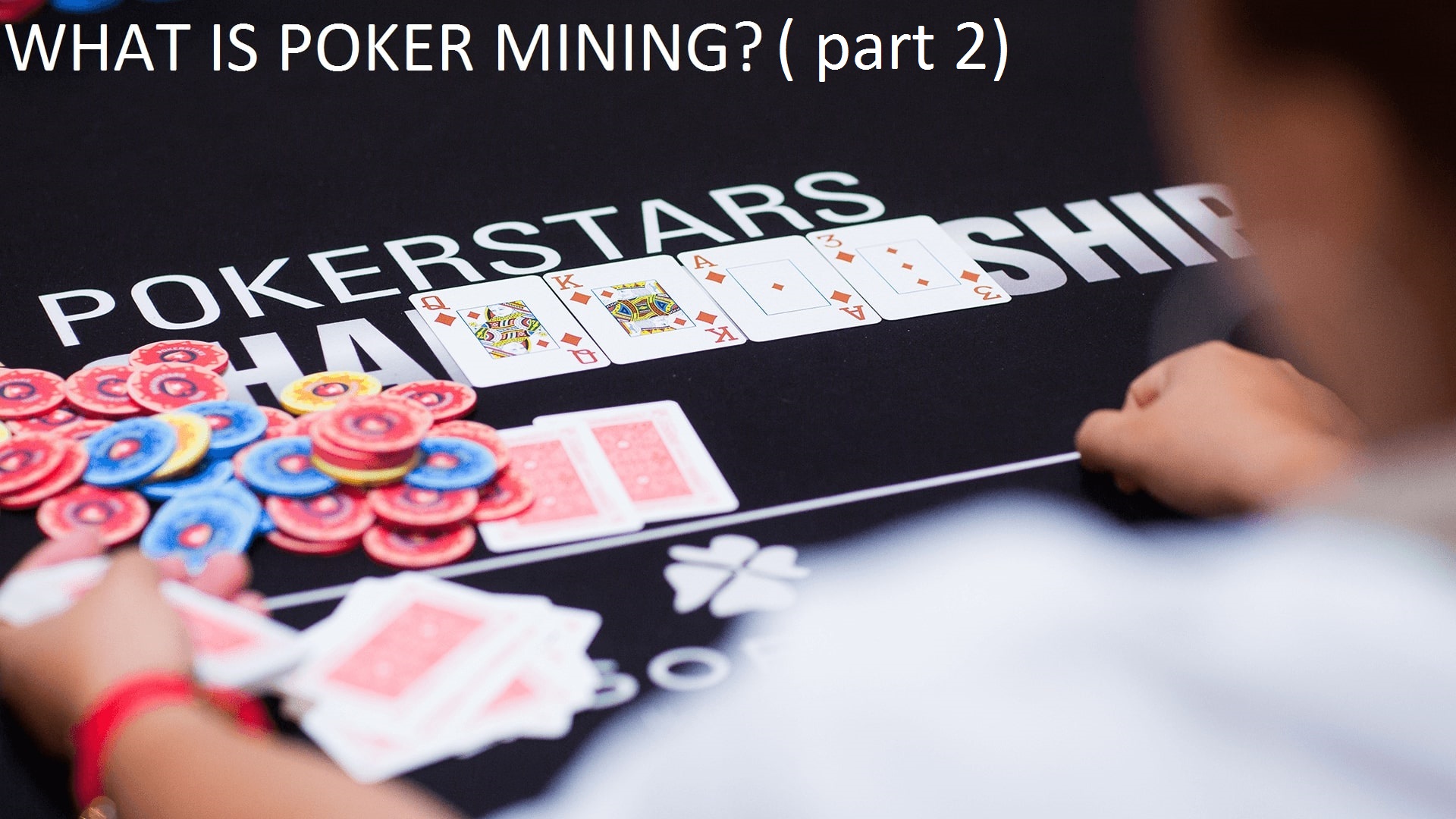 In the second part, we will consider practically aspects of the poker datamining. If you want to understand the issue in as much detail as possible, we recommend that you read the previous material.
What are the types of datamining?
Most often, datamining sellers offer it in a monthly subscription format. This allows you to daily receive huge databases of several hundred thousand hands. Remark - volumes vary significantly depending on the total number of games at a certain limit. By the time the subscription expires, you will have an exhaustive number of hands for each opponent. Comparable to their monthly distance.
Another common option is to buy datamining for poker in one package. Instead of sequentially receiving hand histories from the limit of interest every day, you acquire a certain number of hands once. As a rule, the number of hands in a one-time purchase starts from 500 thousand and can be up to several tens of millions of hands. It is assumed that you get the most recent hand history, starting today in reverse chronological order.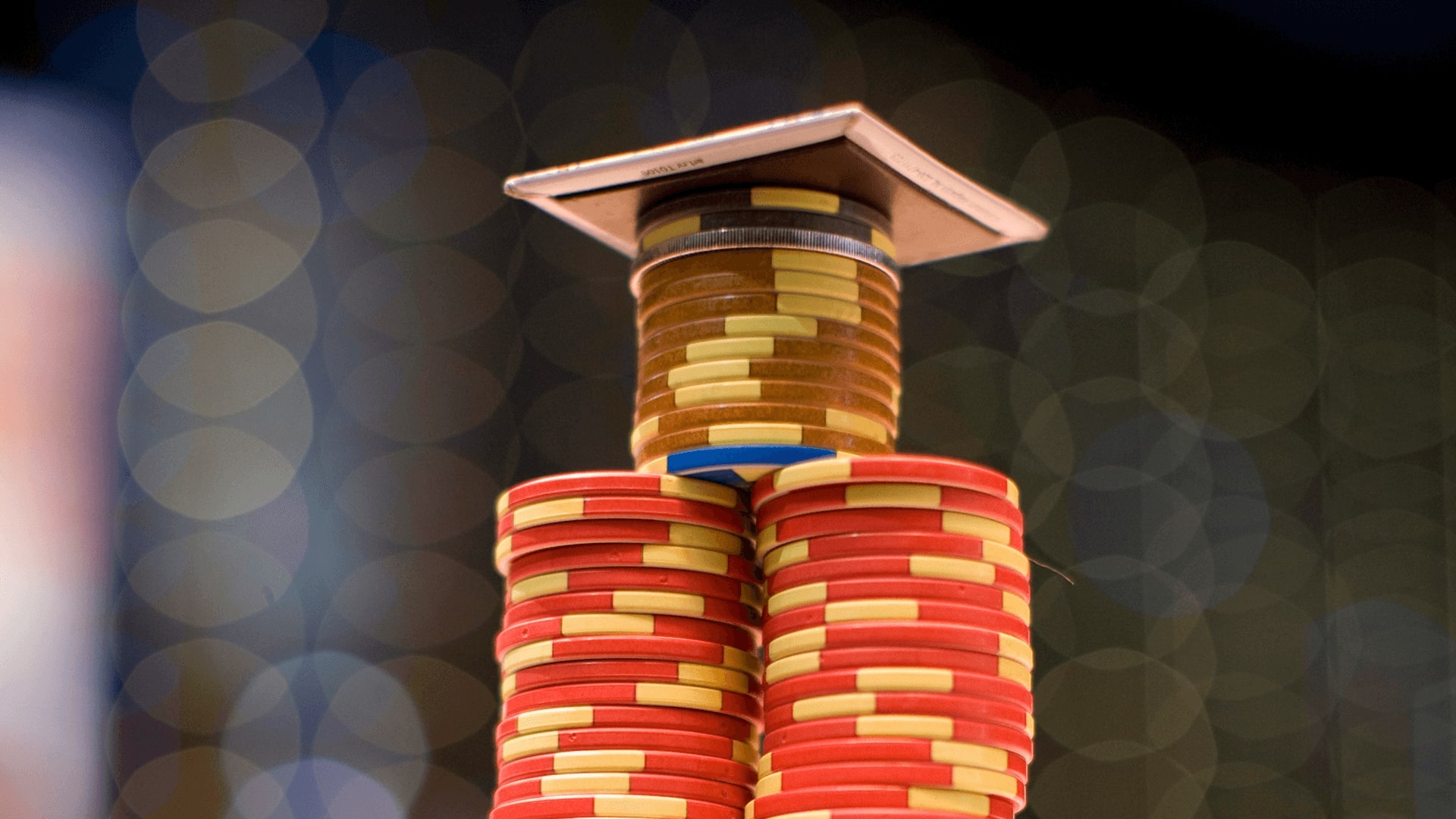 The most exotic type of datamining is buying hand history from tournament poker. Not all sellers offer it. It is associated with low demand and disproportionately large involvement of software capacities. It makes sense for players who want to know everything about opponents and who do not have enough data from Sharkscope.
Another non-standard option for datamining in poker is to buy the history of the hands of a particular player. Such information is rarely provided. In the vast majority of cases, the strongest online poker players are in the spotlight. For example poker datamining of Otp Red Baron is in great demand. The entire poker series "Destroy the Red Baron" is built specifically on the history of the hands of the legendary top-ranking sky-high limits Pokerstars.
At an earlier stage in the development of online poker, datamining services were not so widespread. Then the only working option for getting someone else's hand history was to exchange databases with other players. Now a similar way of cooperation has come to naught due to unnecessary and small coverage in comparison with specialized portals.
What poker datamining is available on PokerEnergy?
Naturally, on our site you can buy datamining for Pokerstars. But our offer is not limited to the most popular poker room. We also provide our users with the freshest:
We draw the attention of beginning players to the fact that buying mining does not make any sense if you do not have a poker tracker that imports information into its database and then displays the downloaded hands in its HUD during the game.
The PokerEnergy store also offers a wide range of tracking software:
Before deciding to purchase a tracker, we recommend you try it for free. Each program has a trial period from a couple of weeks to a month. During this period, you will be able to test each of the programs and, based on your feelings, make an informed decision. And some, for example, Hand2Note, are free without time limits in their basic version.
How to buy poker datamining?
1. You go to the "Shop" section of our resource;
2. From the list on the left, select the "Datamining" tab;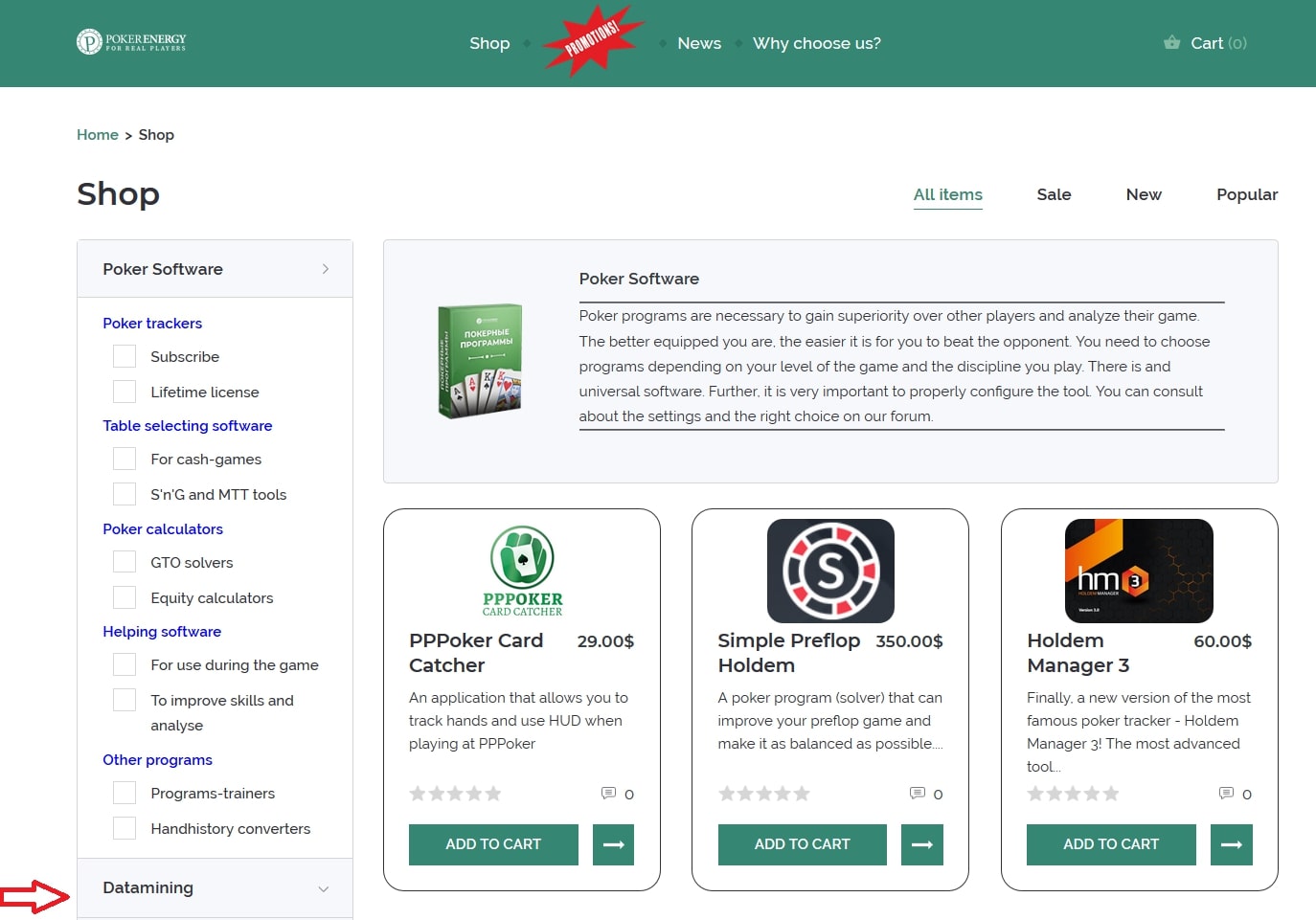 3. In the list that appears, select the product you want (in the screenshot it is mining for Chico Poker);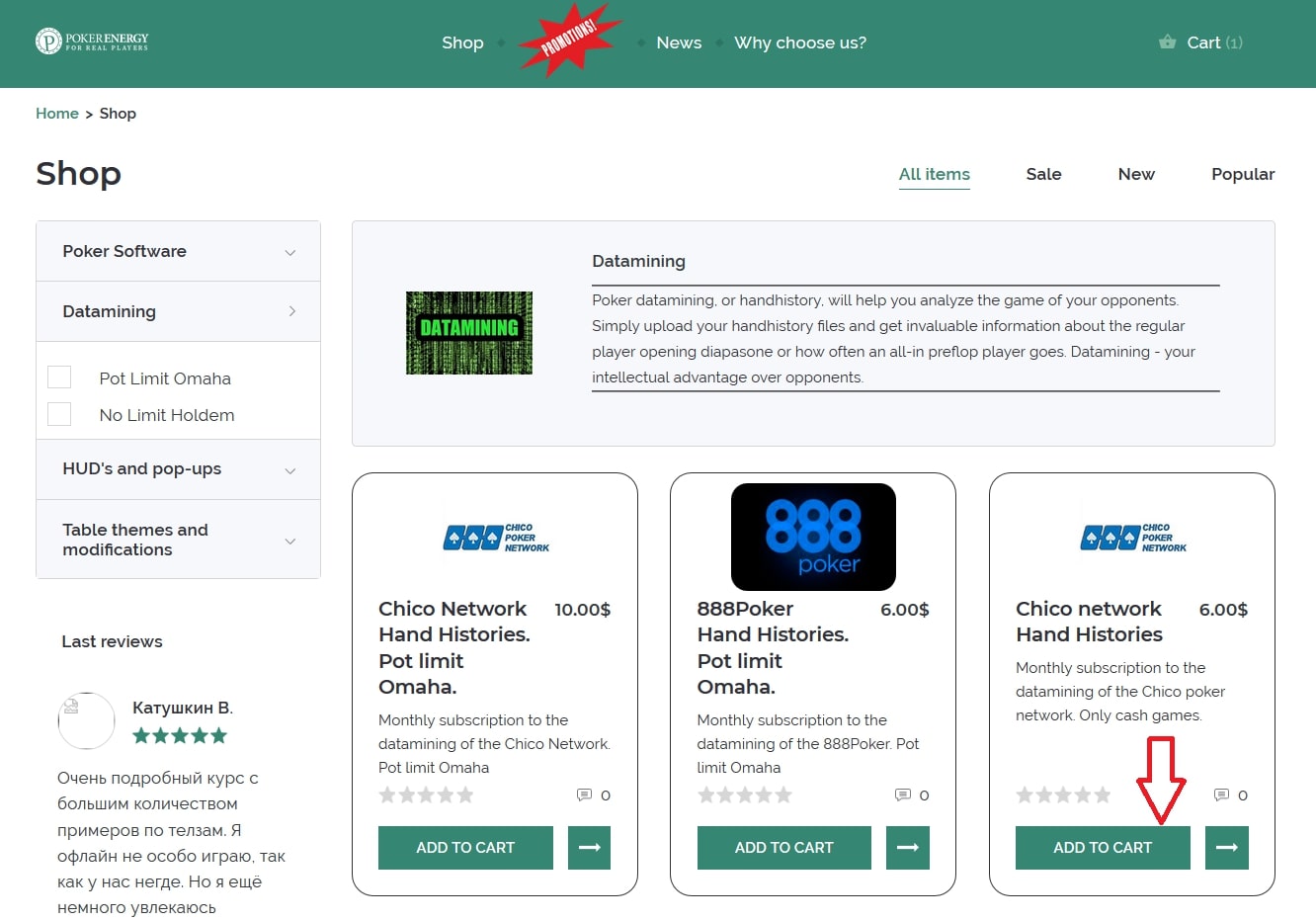 4. After notification of the addition of goods to your basket, click on "Cart" (in the upper right corner);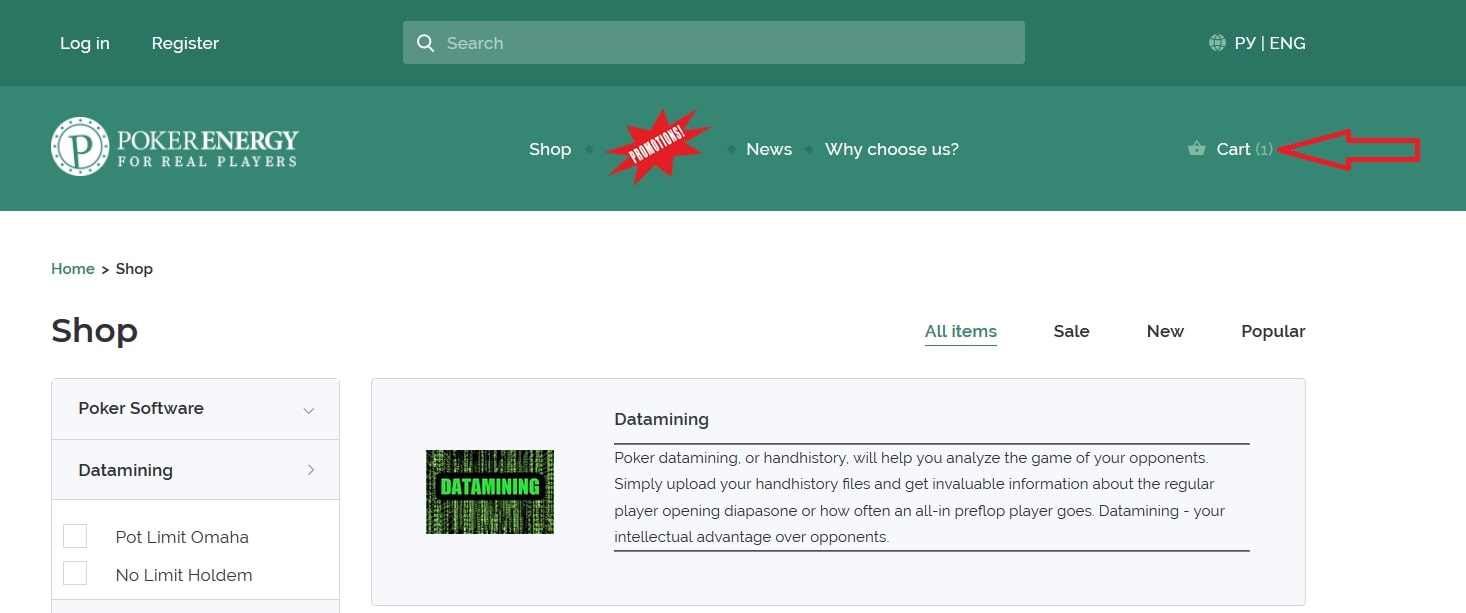 5. Select the limit you are interested in, as well as the payment method and click on "Checkout".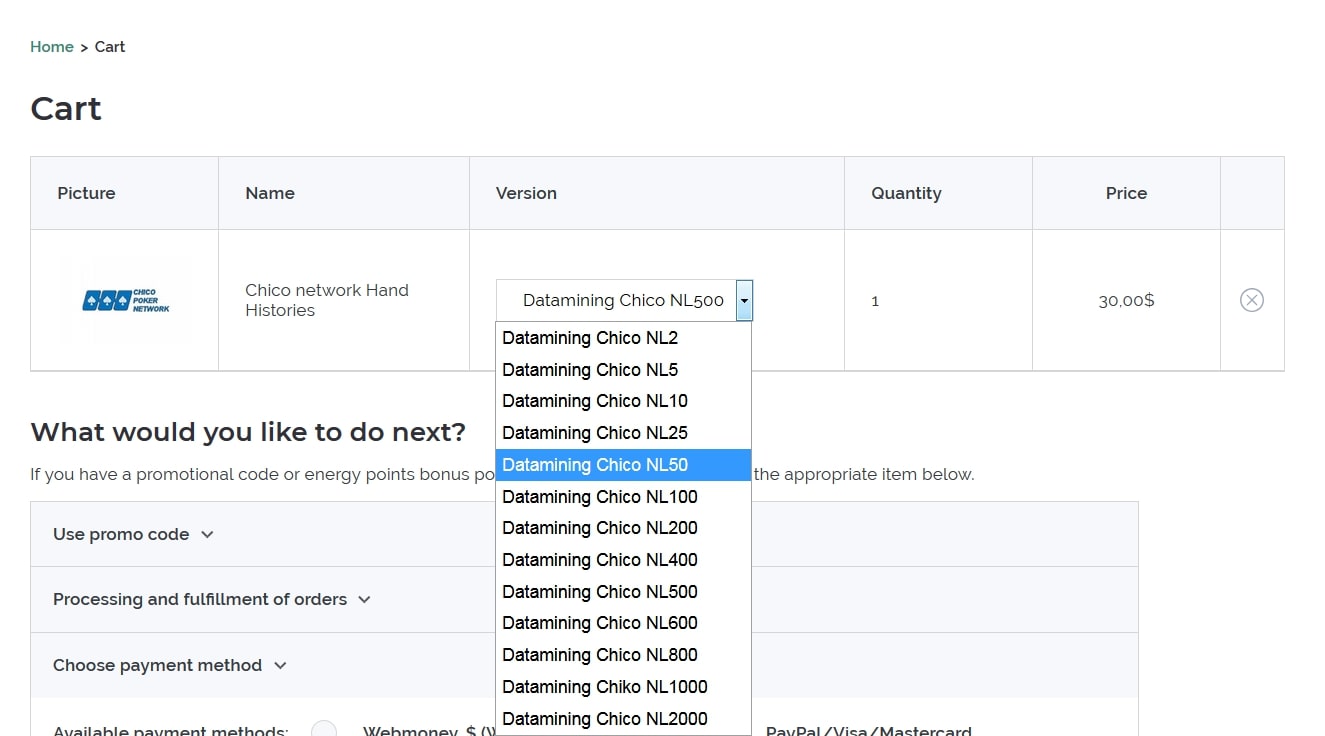 6. After payment is confirmed, your order will be sent to the mail you specified (during registration).
How to import poker datamining to the tracker?
The process of importing hand histories into your poker tracker is incredibly simple. It consists of only five steps:
1. Open your tracker (in this example we use PokerTracker 4);
2. Click on "Get Hands From Disk";


3. In the pop-up window, select "Select Directory";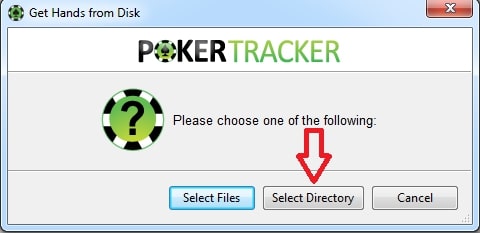 4. Indicate the folder where you downloaded the hand history files from your email;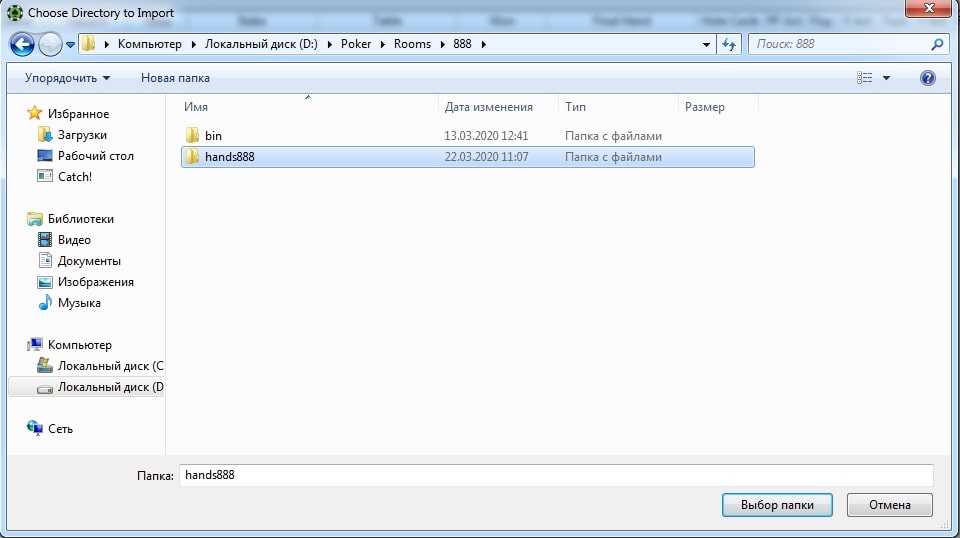 5. Waiting for the end of the import.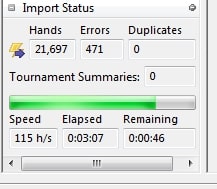 We remind you once again that in no case do you import the hand history of an open poker room client. This is especially true for downloading poker datamining with the open Pokerstars client. It's not worth it to give an occasion to a ban of plus players. We downloaded the hand history, closed the tracker, then started it again. And you are safe.