PPPoker Runner (1 month license)
PPPoker Runner (1 month license)
PPPoker Runner is a program that disables the 3-table limit on PPPoker. You can play more than 3 tables.
30.00$
PPPoker Runner allows you to start more than 3 tables of desktop version of PPPoker client.
PPPoker Runner does not require advanced setup, click [START] and next PPPoker table will open without error message.
​​The Pokerenergy site is the official reseller of PPPoker Runner, and by purchasing the program from us, you get the same license as if you bought it on the developer's site.
You can download a free trial version of PPPoker Runner here.
Features of PPPoker Runner:
Does not require advanced setup;
Autoupdate system;
Relatively low RAM usage and CPU load;
Full-featured demo version;
Our support team stand ready to assist you with all of your technical questions regarding PPPoker Runner.
Show more ↓
PPPoker
Does the PPPoker Runner have a trial period?
Yes, PPPoker Runner has a 3-day free trial. You can download it for free here.
System Requirements
Windows 7, 8, 10 (noVM x64/x32);
Google Chrome (recommended);
35-40 MB of free disk space w/o database;
Relatively modern PC.
How to contact the developers of PPPoker Runner?
You can contact PPPoker Runner developers in 2 ways:
Skype: live:advancedpokertools;
Email: advancedpokertools@gmail.com.
What diciplines and types of poker does PPPoker Runner support?
PPPoker Runner currently only supports cash tables.
How can I pay PPPoker Runner?
You can buy license PPPoker Runner with WebMoney, Neteller, PayPal, and other payment systems from us, try PPPoker Runner for free and get a discount on the next purchase.
Log in to the site in order to leave a review

Convenient application for multi-tabling in PPPoker. A separate joy is quick installation and no complicated settings. It is a pity that there is no support for tournaments.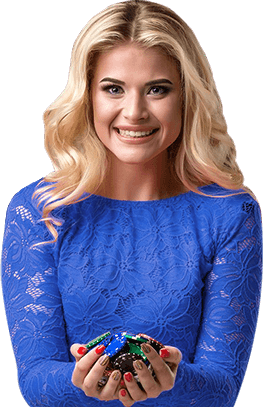 Keep up with all the news
Subscribe to the newsletter to be the first to learn about upcoming and current promotions and discounts of our store