Smart Buddy
Program for finding specific players, making notes, full tracking both the fish and the Pro.
from 14.00$
Smart Buddy is a very clever notebook for your poker friends.
She always knows in what poker room a player that you need plays and at which tables he sits.
Works with leading poker rooms.
Allows you to make notes on players, so you better know how to play with them.
Alerts you when someone sit on or sit out from the table.
Poker Stars list is updated weekly, so you can always keep track of their game.
Works without opening the poker rooms.
Show more ↓
The program supports almost all poker networks and rooms. The full list can be found here.
Log in to the site in order to leave a review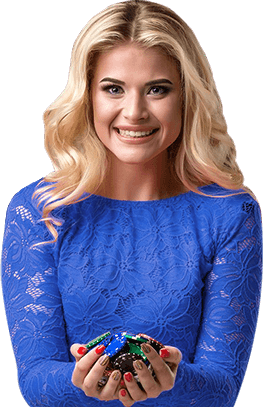 Keep up with all the news
Subscribe to the newsletter to be the first to learn about upcoming and current promotions and discounts of our store