IPoker Hot Summer Missions
09.06.2019

The onset of summer had a positive effect on the activities of second-tier poker rooms. Rake race from Tiger, Unibet Poker tournament leaderboards, and now there was an unheard of event - Ipoker woke up! This month, the iPoker network offers to take part in missions, the achievement of each of which promises an instant win. Great number of tasks is to fill a certain amount of points in a day. Achieving the required number of points is marked by the delivery of a scratch card; For every 4 completed daily missions, an additional card is issued. Therefore, during the month you can count on 4 bonus scratch cards.

The number of points you need to score to cross the test line varies depending on the exchange rate set in each poker room of the iPoker network. For example, this is how the points on Coral Poker look like:

The prize fund of the entire Ipoker Network June promotion is: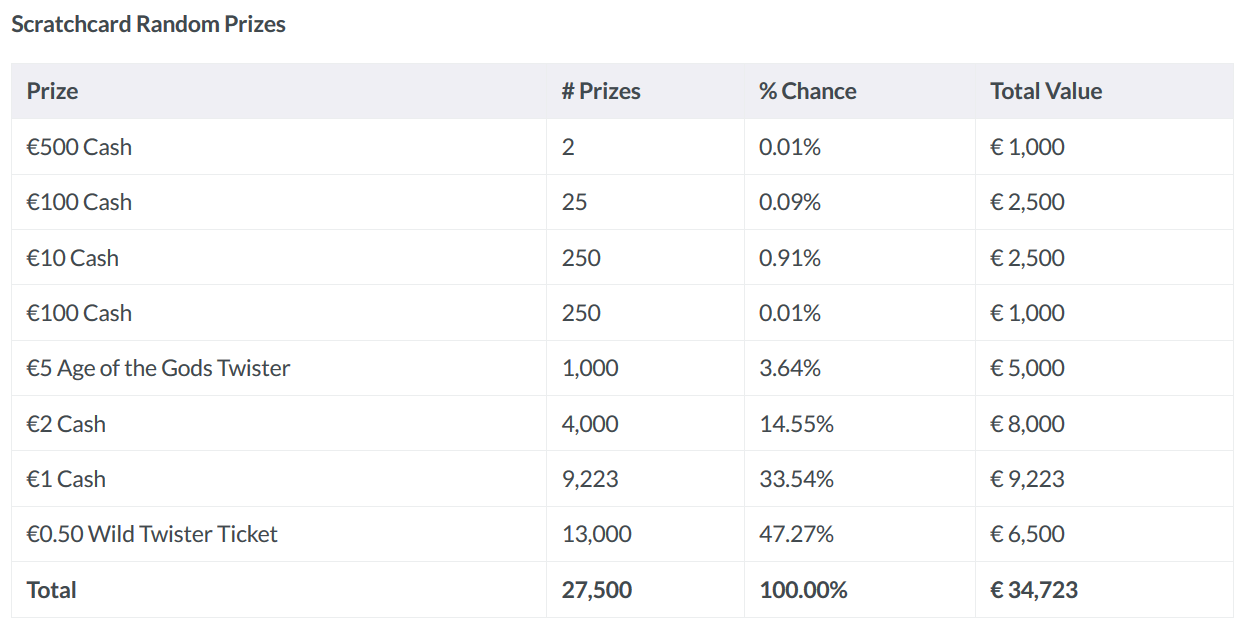 General prize money, of course, does not amaze the imagination, but they are guaranteed. It is always nice.

The best way to confidently get the maximum benefit from the stock of the poker network iPoker is to play at multiple tables at the same time. Multitebbing will allow you, without putting super efforts, to perform the required rate of output daily and enjoy yourself guaranteed prizes. The ideal tool that can conveniently arrange the tables, automate the process of choosing a bet, transfer stacks into the big blinds, of course, is the poker program iPoker Tools. It should be noted that during the month the program works absolutely free of charge without restrictions on limits.

One of the many advantages of the Ipoker network, along with a decent rakeback and reputation measured in the online gambling market for decades, is a positive attitude towards the possibility of using poker software to collect and analyze played hands. Anyway, and analysis of your own mistakes is the most effective way to develop your poker skills and move forward. Friendly Ipoker Network allows you to use DriveHUD or Hand2Note without the slightest fear, increasing your advantage over less scrupulous rivals.