Exploit MTT Pack
There are 12 HUDs included in the pack. One of the HUDs allows you to switch statistics and examine information on preflop, flop and other streets without switching to Popup.
from 99.00$
Exploit MTT Pack is a new statistics pack designed for MTT and Sit&Go players. The key feature of the pack is that one of the HUDs allows you to do away with popups altogether. Instead of them all the necessary statistics can be switched directly in the HUD window at the game table. There is no need to study a huge canvas of pop-ups anymore - all the information on the preflop, flop and other streets can be easily switched in the HUD. Detailed information about specific situations like isoR, Sqz or BvB is collected in the HUD sub-tabs. The package comes in two styles.
Exploit MTT Pack designed for Hand2Note. After purchase you get free setup and installation, 24/7 support. Pack updates are free. Pro Pack MTT works at all limits, and the license is lifetime. It consists of 12 HUD.
Pro Pack MTT has a free trial version. It can be obtained from the HUD developer using:
Show more ↓
Hand2Note
Install and configure HUD
If you face any problems while installing or setting up HUD, you can ask the developer via:
Is there a trial for the

HUD

?
Yes, there is a free version of the HUD for 3 days. To get a trial version of HUD, you need to contact the developer using the contacts listed above.
What's in the pack

?
Exploit MTT Pack consists of:
Delivery time
In most cases - 2-3 hours. On weekends and in exceptional situations, the period may increase to 24 hours.
Delivery method
The license key is sent to the developer by your email.
How can I pay for Exploit MTT Pack?
You can buy Exploit MTT Pack with Neteller, Skrill, PayPal, WebMoney, Yandex Money, Qiwi, Visa/Master Card and other payment systems from us, get a discount on the next purchase.
Log in to the site in order to leave a review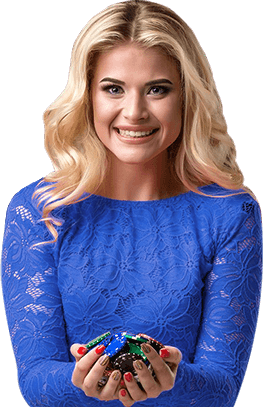 Keep up with all the news
Subscribe to the newsletter to be the first to learn about upcoming and current promotions and discounts of our store