HM Classic Theme (888)
The theme (layout) for 888Poker, which will make the multi-tabling process as comfortable as possible
Classic is always in fashion.
Therefore, HM Classic Theme remains the most popular for 888Poker.
888Poker
Does layout work on both versions of the poker room?
Yes, but versions are sold separately. Each for $ 20.
Installation and setup
If after setting the layout you have a client crash while seating at the table, you must download the current version of the poker room program on the official website;
For the layout to work correctly, go to Settings - Table layout - Game Display in the lobby of the 888Poker client and tick "Go back to previous table design".
Any additional configuration questions can be asked to the developer using Skype: bazabonik.
What is included?
Cards Euphoria Deck;
Ten as «T»;
Ten as «10»;
Black spades;
Yellow spades;
Version without chat;
Chips Light Chips.
What games (disciplines) does it support?
Holdem;
Omaha;
Omaha HI\Lo.
How can i pay theme (layout) for 888Poker?
You can buy layout for 888Poker by Neteller, Skrill, PayPal, WebMoney, Yandex Money, Qiwi, Visa/Master Card and other payment systems from us and get a discount on the next issue, as well as take part in discussing the subscription on our forum.
Log in to the site in order to leave a review

The name perfectly conveys the feeling of the game from the layout - classic. The classics always act in a pacifying way. If we discard the graceful verbalism, then in practice it is very convenient for me to multitable on this layout - now the sessions have become 20-25 minutes longer, and the concentration is higher. It is also more comfortable to multi-tab in two rooms at the same time.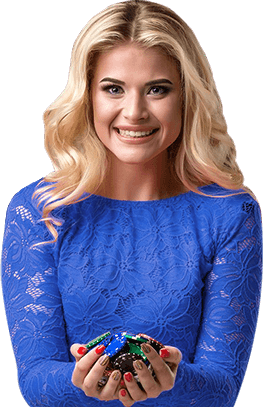 Keep up with all the news
Subscribe to the newsletter to be the first to learn about upcoming and current promotions and discounts of our store