Bots on Partypoker again suffer losses!
17.07.2019

Bans bots for june
With a slight delay, Partypoker published the results of anti-fraud activities in June 2019. These reports have really become traditional and are being published 4 times since the beginning of the year. The importance of security reports is difficult to underestimate: the prohibition of using poker software to collect and analyze statistics greatly reduced the possibility of other players of Partypoker calculating cheating.
In the first month of summer, Partypoker security revealed and closed 67 accounts of unscrupulous players. About $ 34,000 was confiscated from scam accounts.
The number of accounts caught on a dishonest game has increased slightly. In May, 42 accounts were blocked. But the total amount of confiscated funds became less. Either the bots began to take their positions, or someone managed to withdraw money before the smell of fried.
#FairPlay from Partypoker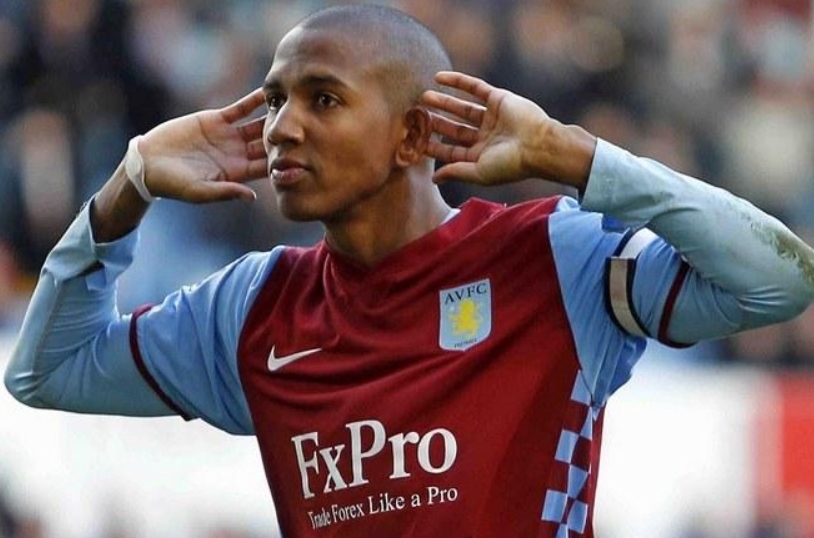 One of the key leaders of Partypoker's poker room, Rob Young (his namesake Ashley Young is shown in the photo) announced the creation of a new non-profit organization #FairPlay. The main goal of the new structure is the fight against fraudsters and dishonest game. This is a continuation of attempts to wage an effective fight against users of bots and other kind of crooks. The appearance of #FairPlay is partly a PR move that takes Partypoker poker community out of the fire. The reason is the same - a ban on using poker software to collect hand histories. Even at the stage of the emergence of a new organization, questions already arise. Chief among them is how fraud charges will be settled if no one has access to the hand histories other than Partypoker security? Nevertheless, Rob Young sincerely hopes to unite all online poker rooms and offline casinos under his banner.
But PartyCaption is still working on Partypoker!
Fortunately, Partypoker management decided not to prohibit completely innocent poker programs. These include PartyCaption. The functions of PartyCaption's poker software are very interesting: automation of the size of bets on each of the streets, convenient location of the poker tables on your monitor, built-in HUD, translation of stacks into big blinds. At a ridiculous price of $ 2.5 per month you will get a tireless assistant. Your monthly PartyCaption price tag will pay for each session. An additional advantage of PartyCaption can be called its free at all limits during the month. And up to NL10 and tournaments up to $ 3 (inclusive) - PartyCaption is free without any time limits. But that's not all! For each purchase in our store you will be credited with Energy Points, which you can spend on any product of our store. With us more economical!
Contact us in the way that is convenient for you (Pokerenergy, Telegram, or email [email protected]) and do not lose the opportunity to win more today, and significantly less fatigue!