Introducing the new layouts for 888. Win more and get tired less!
29.11.2019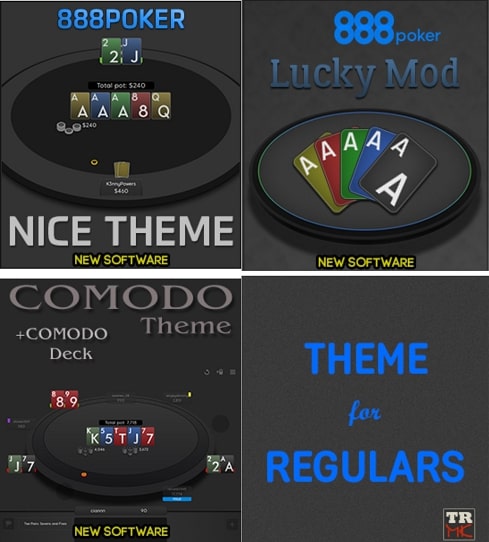 If you want to increase your profit, then adding new layouts for 888 Poker will definitely please you! Especially the topic of good table design has escalated after the news about the restriction of multi-tabling at Pokerstars. It is always more pleasant when you can add to your 4 poker tables a few more from another poker room. Ideally, get the same layouts for 888 and Pokerstars. In this situation, you will not lose concentration. Over time, even stop distinguishing between tables from different poker rooms. A kind of "global" poker room with access to a huge number of weak players and fishes.
5 Great Layouts for 888 Poker
Theme for Regulars - a highly customizable option. Made in calm gray tones. Customizable cards, button, notes, slider, backgrounds. An additional advantage - a layout exists for both Pokerstars and 888 Poker.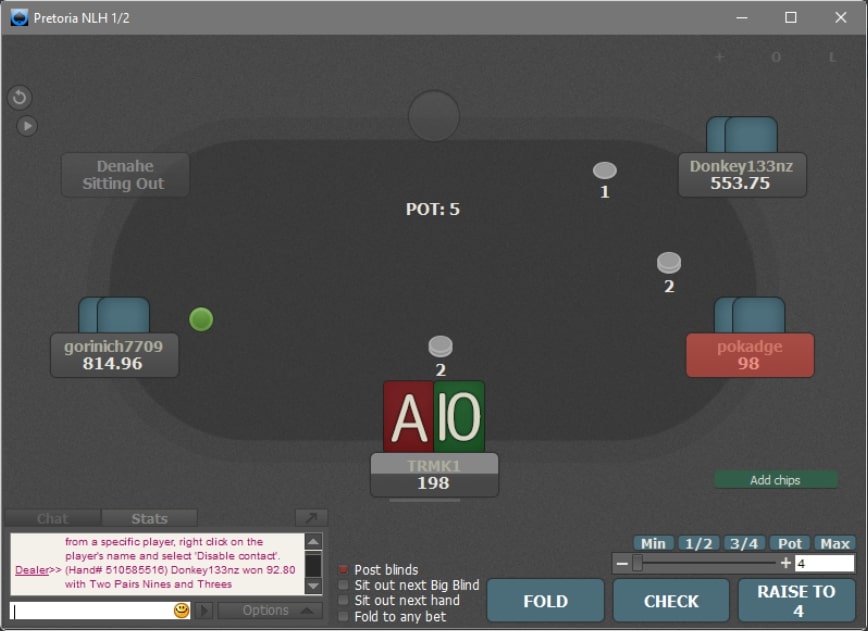 Lucky Mod - made in dark colors. Fully adapted to the new poker room client. The theme does not contain anything superfluous. Available for PS too.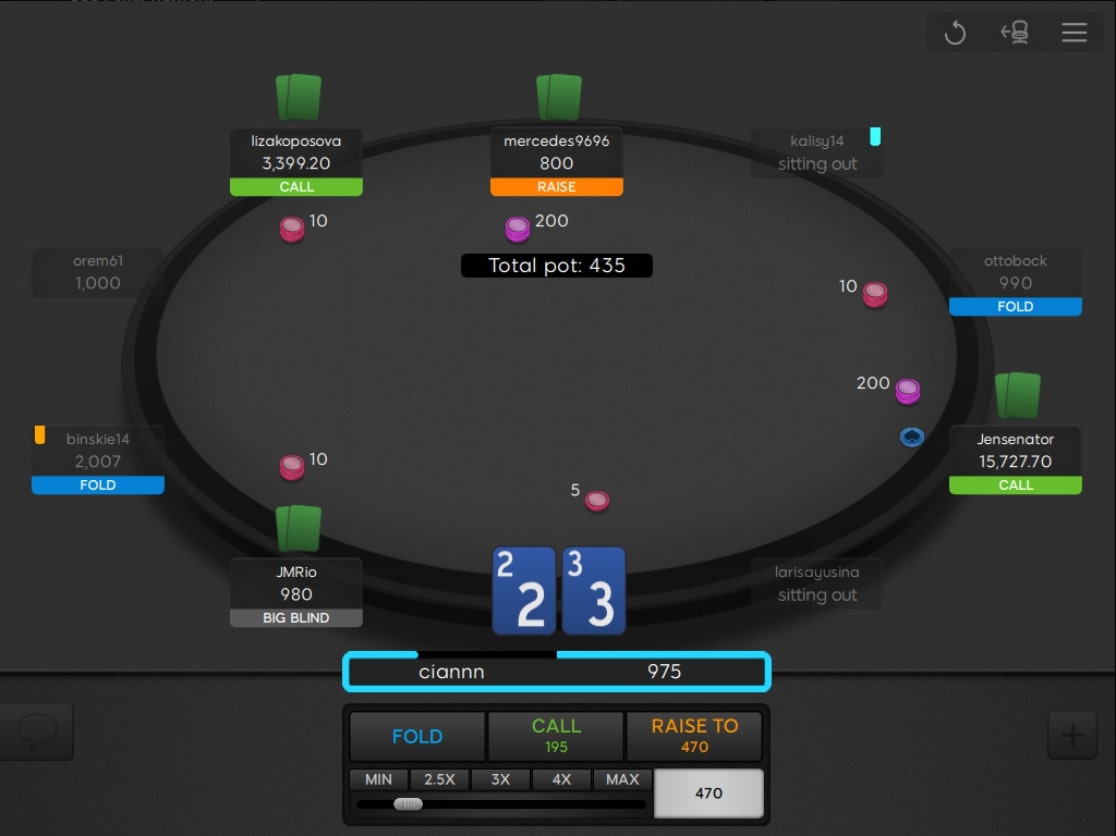 Comodo Theme - due to successful design and beautiful cards, it is in greatest demand among all layouts for the room.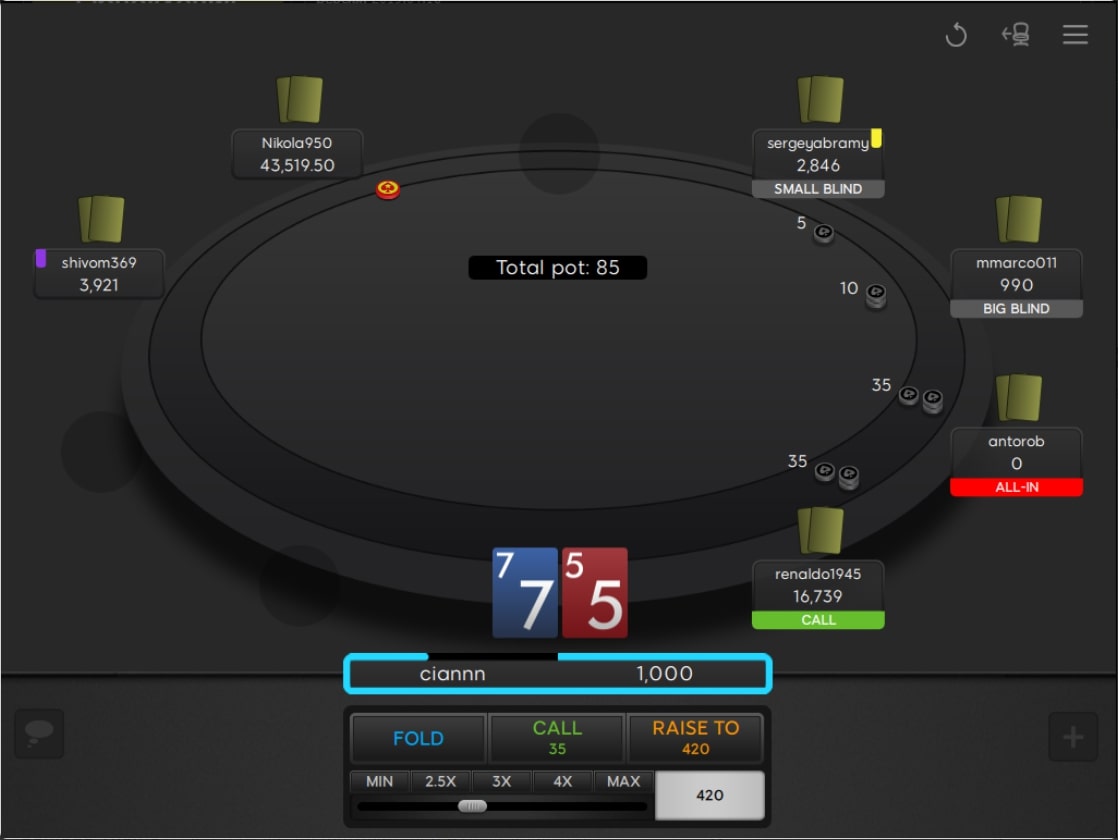 FC Layout - the most variable theme. It consists of two others: "Flat Design" and "Comfortable Theme". Here you have a direct way to combine the game with Partypoker, for which there is exactly the same layout.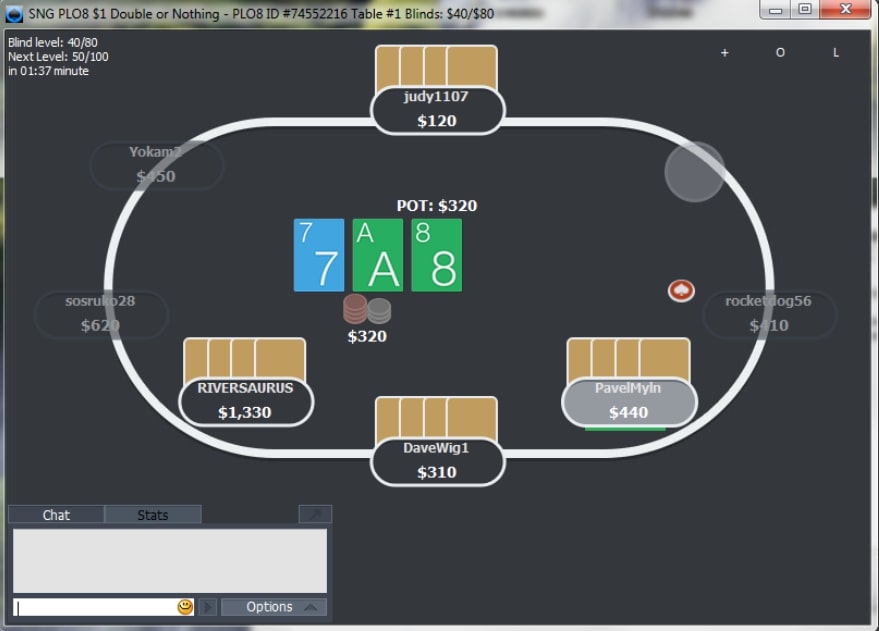 Nice Theme- a very convenient theme. Looks great on the new Poker 8 client. Made in dark colors.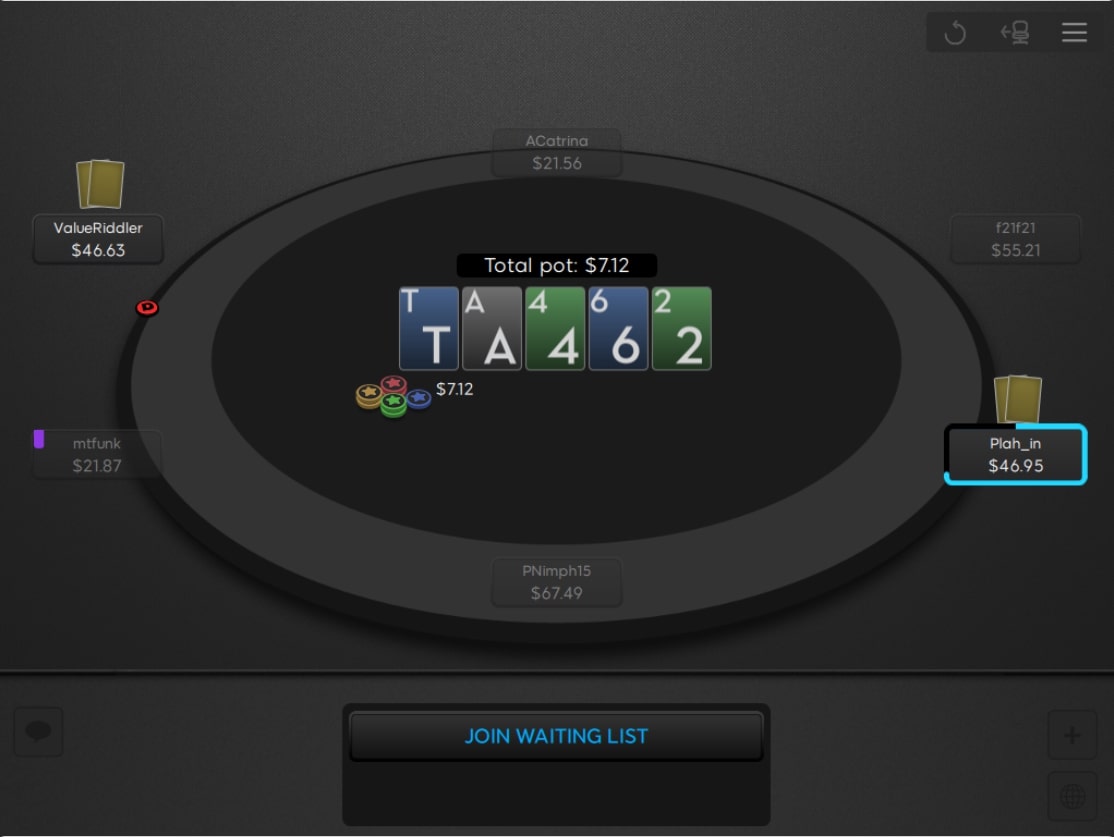 Most of the 888 Poker layouts presented are well suited for multirooming with Pokerstars. Nevertheless, the choice of poker rooms with the same layouta is not limited to PokerStars only - it is possible to combine the game at the 888 with multi-tabling at Chico Poker, Microgaming Poker Network, Winning Poker Network.
We remind you that for each purchase in our store you can get Energy Points. Naturally, layouts for 888 are no exception. When purchasing other products, you can use bonus Energy Points and, thus, save your money.
Once selected, the layout will solve the problem with a high-quality selection of tables. With the same convenient table design in several rooms at once, your chances of finding weak players increase. Due to this, your profit is growing. And the most beautiful thing - the cost of the topic, which you can use until the end of your playing career, in terms of daily payment for a year, will be ridiculous 5 cents a day. Of course, this is not a free layout for 888 Poker, which can be downloaded immediately, but still an extremely advantageous offer.