All-In Cash Out officially introduced at Pokerstars
15.08.2019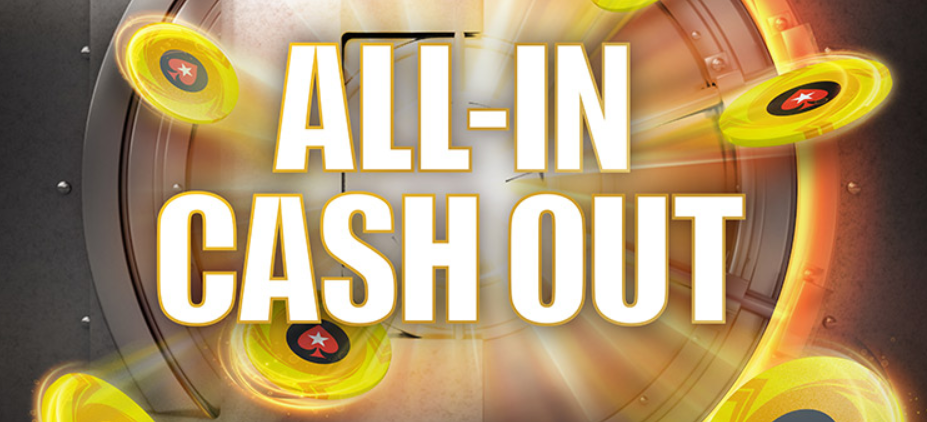 Last week, Pokerstars was just starting to conduct experiments with the All-In Cash Out function at tables with play money, but, apparently, the experiment was recognized as very successful and a new button has already been introduced into the client of the poker room.
At the moment, at tables with real money, it was added only at micro-limits (NL2, NL5, NL10). It follows that Pokerstars are not yet completely sure of the success of the innovation and want to further study it. If everything goes well, in the near future the function will become available in the cash game at the other limits (and at Partypoker, as it usually happens).
We will not repeat the essence of All-In Cash Out; everything has already been said in the previous news. We only note that the assumptions about replacing All-In Cash Out with another way to reduce dispersion - Run It Twice - have not come true. Both features are available on the Pokerstars client. True, unlike RIT, AI Cash Out does not require the consent of the second player from the distribution.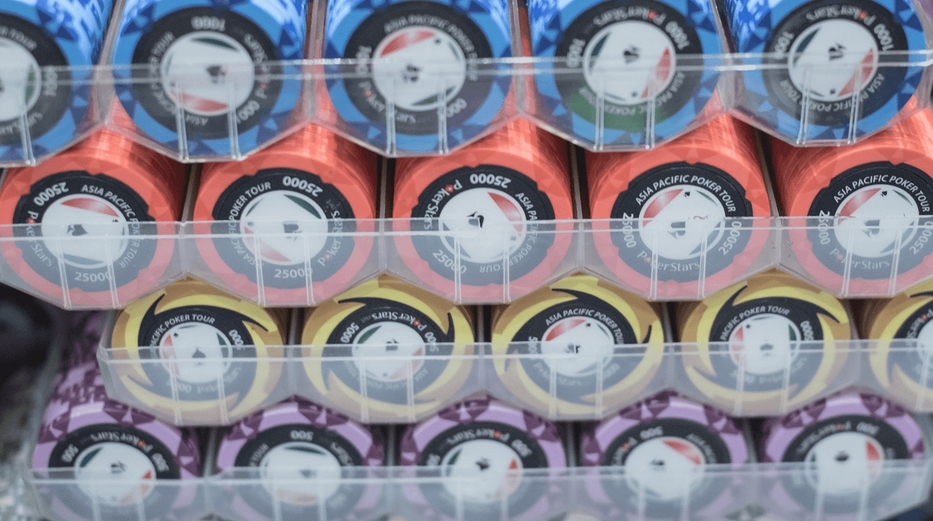 Not all Pokerstars experiments end equally badly. Each Seat In and 5-max tables have their own All-In Cash Out. Considering how much people in the poker community do not like dispersion, we can confidently say that the new function will take root and players will be happy to bring Pokerstars an additional 1% commission for each distribution of the bank in accordance with equity.
New Themes for Pokerstars
More recently, we have supplemented our section of modifications and layouts with 7 new themes for Pokerstars right away. Each of them was developed by professional poker players and aims at the most comfortable multi-tabling. Including genuine masterpieces of poker art: HM Classic Theme, Chameleon Theme and Midnight Passion Theme. Any of them will make your gaming sessions more comfortable, allow you to be less distracted and show your best game longer. Order layouts right now and enjoy the enhanced multi-table experience. Yes, and with increased profit!