Pokerstars client learns to show stacks in big blinds
09.09.2019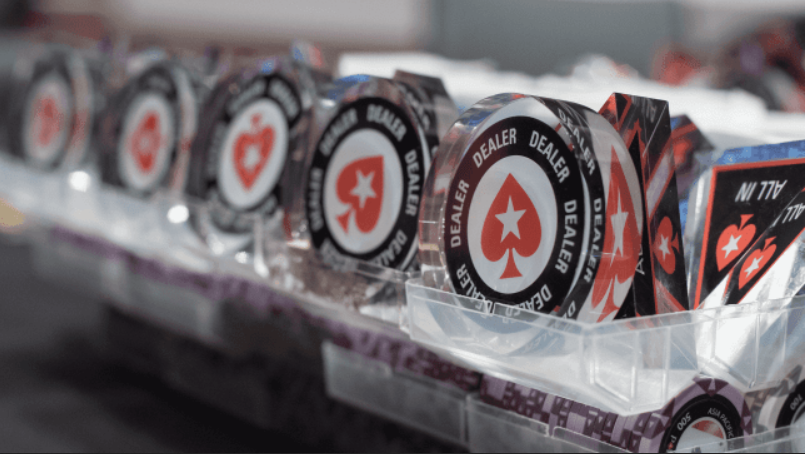 At Pokerstars the latest innovations. Usually, after this phrase, all regular players and just poker enthusiasts already begin to spit and experience an extreme degree of irritation. Therefore, we immediately note that the news is not bad and does not pose a significant danger to the poker community. Today you don't need to panic and do not draw avatars with the inscription "They kill poker!"
For a long time there was dualism in poker: at the tables, players operated with stacks in $, and the whole theory of poker always translated them into the big blinds. This was done for the convenience of presenting information in examples of poker hands and faster calculations. During gaming sessions, a significant part of the attention and effort was spent on calculating the correct bet size for each situation. Due to these technical issues, the gaming potential of rivals at the poker table was slightly reduced.
Developers of auxiliary poker software freed players from unnecessary calculations and inevitable mistakes with betting. StarsCaption, StarsHelper, Table Ninja 2 (analogues of programs for other poker networks and rooms) greatly facilitated the lives of players and came to their rescue. A huge part of the action was automated. This allowed players to focus solely on strategy and poker. Moreover, the additional functions of the assistant programs greatly simplified multitabling: arranging tables on the screen of your monitor, hot keys, built-in HUD, self-registration in Spin&Go tournaments - all this allowed us not to be distracted by secondary factors.
Recently, the management of poker rooms also began to introduce some useful features from auxiliary poker programs. The first were Partypoker - they allowed us to convert stacks to the big blinds a year ago. Similar features are available in the PokerOK poker client (GGNetwork). Now progress has reached the leader of the poker industry in the person of Stars.
You can enable option that converts stack in the big blinds by going to Settings - Table Appearance - Table Display.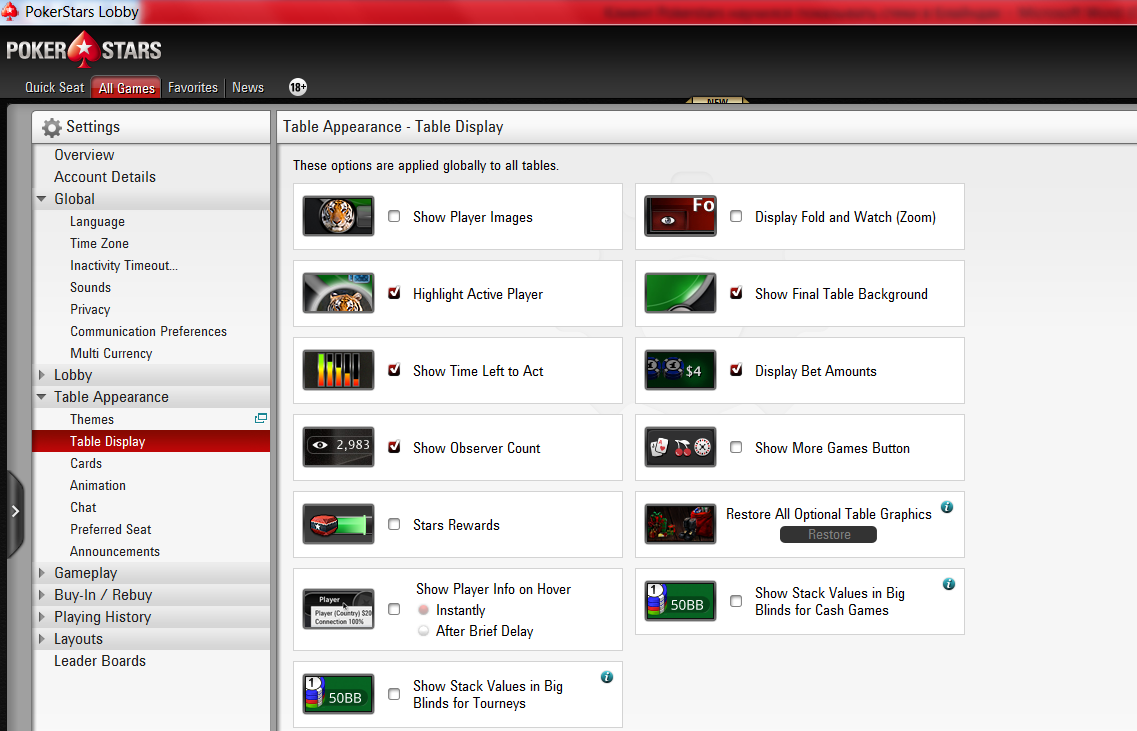 This feature is available for both: cash games and MTT\SNG tournaments. An alternative activation option is also provided - just click on your stack during the game and see its size already in the big blinds.
Will this innovation reduce popularity of StarsCaption?
Spoiler - assuming not. Poker software StarsCaption, StarsHelper, Table Ninja 2 - complex integrated tools for the game. The function of converting stacks to the big blinds is certainly important, but the usefulness of these programs is not limited to it.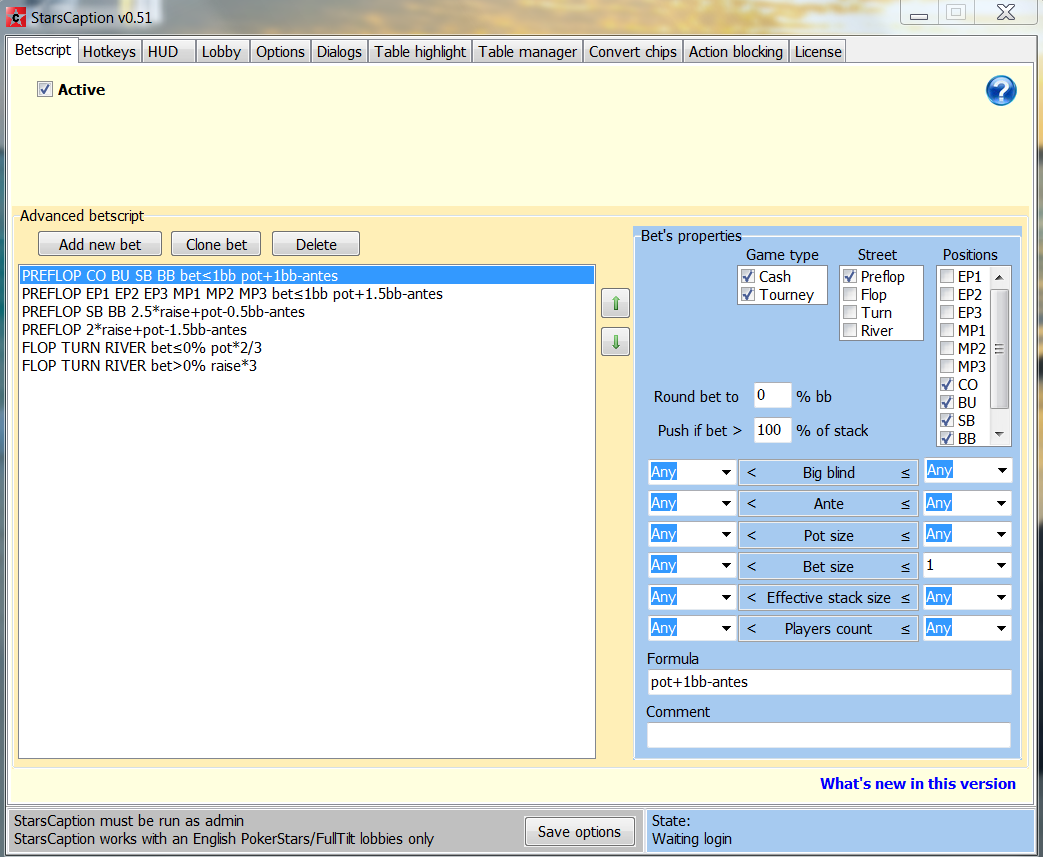 You wouldn't refuse to use your poker tracker if the Pokerstars poker client has the opportunity to build graphics and calculate EV. After all, there is still HUD, pop-ups, filters, many other useful tools for developing your skills. In any case, whether to use the helpers or choose new function of Pokerstars client is up to you. We only note that StarsHelper, Table Ninja 2 have a free trial period of 30 days. And StarsCaption went even further - it is unlimited free for players up to NL10 and lower. Try them today and let the strongest win!
We live in wonderful times: now you can take the free Hand2Note poker tracker, add the same free StarsCaption to it and easily beat the low limits (NL2\NL5\NL10) without spending a cent!