Anonymous tables and very fast Spin&Go at Pokerstars
14.10.2019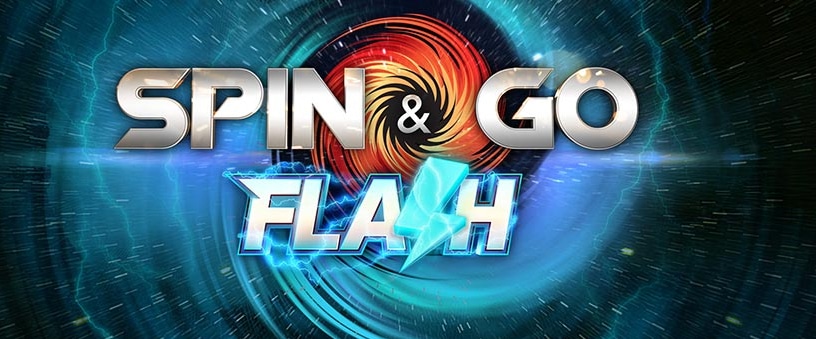 News from the Pokerstars camp is now divided into two types. At the global level, these are the legal aspects of merging with Flutter, renaming and other organizational matters. For a simple poker player, reports on the growth/fall of monopolist shares from the poker world and the gambling industry are not interest. At the local level, Stars continue to experiment with formats, disciplines, and even types of poker. We'll talk about this.
Anonymous tables at Pokerstars
8 years after the first anonymous tables appeared in online poker (the pioneer - Bovada poker room), the industry leader also came to them. Testing will begin soon. When you sit at cash table, a special icon will appear in place of the image of your avatar. Contrary to negative expectations, it will be possible to use statistics from such tables. This is a good part of the news. The bad part is that statistics and hand histories will only be available after 24 hours from the moment of the gaming session at an anonymous table. It will be possible to analyze the hands in your FlopzillaPro, but only later.
According to tradition, the gaming community was divided into two irreconcilable camps. The first, as always, are full of skepticism. The second is indifferent. Arguments of pessimists - all weak players will leave regular tables and will play at anonymous tables. And don't forget about cheaters with bots.
Spin&Go Flash
Fans of researching internal files of the Pokerstars software recently found information hinting at the imminent appearance of Spin&Go Flash. While everything is in test mode, when it appears in the Pokerstars client is unknown. Suppose that the new product is first rolled in on some reservation, such as Europool Pokerstars or Pokerstars.it. The name of the innovation leaves no doubt in its nature - new tournaments will end faster than the usual Spin&Go tournaments. But their duration was not too long. Here the opinions of the poker community did not differ - only masochists can please the dispersion in the absence of rakeback. We recommend you pay attention to the poker program SpinCoin HUD. This add-on for Hand2Note will help you win more even in Spin&Go Flash.