Pokermatch rake race and weekly missions
18.06.2019

Weekly missions 150,000
The growing popularity of the Ukrainian poker room Pokermatch (19th place on Pokerscout from more than 70 rooms) holds a series of actions under the general title "Summer Heat". Consider the most relevant of them. To receive part of the prize pool of Weekly Missions, you will need to take part in playing at cash tables (the minimum limit is 1/2 hryvnia - this corresponds to approximately NL8 in dollar equivalent). The tasks are simple: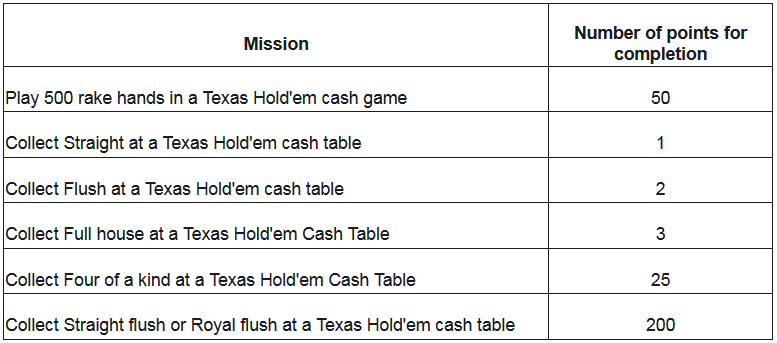 It is allowed to fulfill each of the conditions an unlimited number of times. The weekly prize pool totals UAH 150,000 (over $ 5,500). Places in the leaderboard are distributed according to the formula: prize fund / total number of points of qualified participants * points scored by a specific player.

Pokermatch Poker Room initially positioned itself as a platform where all poker players are in the same position. Therefore, the use of auxiliary poker software has been banned. This allows players to count on a pleasant field that is not oversaturated with regulars with poker programs. However, this does not mean that poker players should refuse to develop their skills. Just have to use other opportunities for growth. For example, Ace Poker Drills. This poker simulator will allow you to master the basic poker math in the shortest possible time and bring to an automatic calculation of the pot odds and outs. Further - more: regular workouts in the poker program will boost your intuitive understanding of equity and increase the speed of making the right preflop decisions.
Weekly rake-race 150,000
Another attractive summer offer from Pokermatch is the weekly rake race with a total prize pool of UAH 150,000 (over $ 5,500). To get into the leaderboard will need to score as many points in the table. The calculation is simple: 1 hryvnia rake = 1 point in the leaderboard. The qualifying condition is to play no-limit hold'em or omaha on the limits of 5 \ 10 hryvnia and above (NL40 in dollar equivalent).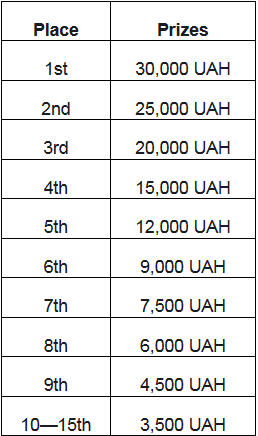 It is easy to see that with proper zeal and a little intervention from Mrs. Fortuna, you can regularly take the top places in the rake race and in weekly missions.

Playing in a poker room without using programs to collect and analyze played hands negatively affects the competitiveness of the player. Therefore, it is necessary to make efforts and develop without the ability to analyze your own base of hands. The best alternative in this situation can be called PokerSnowie. This poker program is an artificial intelligence that confronts you in a training session. You play with the bot, and according to the results of your decisions, it gives you competent corrections to your mistakes. There is both a cash mode and a tournament option. Also really ask a specific situation where you often make the wrong decisions and get rid of rooted faces once and for all.