Added new layouts for alternative poker rooms
30.08.2019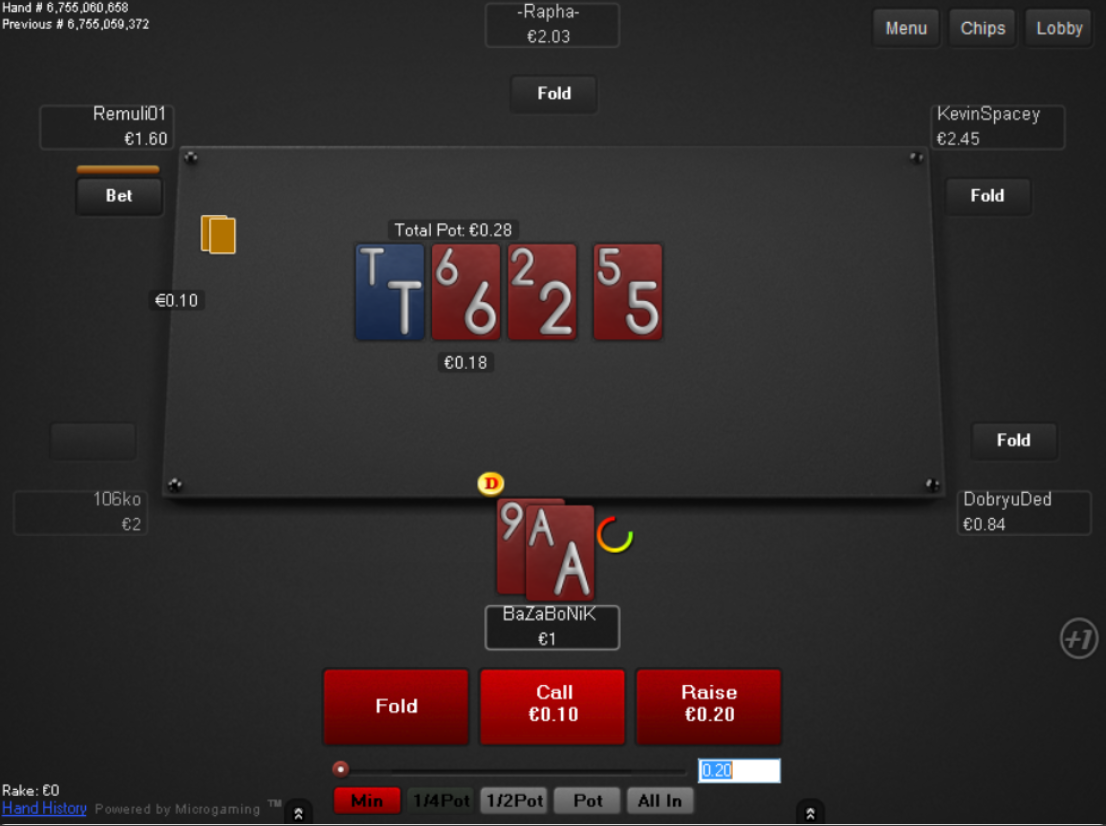 Pokerstars has not changed its mind yet and continues to promote its 4 poker tables idea. And we continue to refine our sections and unobtrusively suggest that you consider going to another place to play poker. One of the most important requirements and stumbling blocks has always been the convenience of multitabling. It is foolish to argue with the fact that the client and the Pokerstars software are far ahead of the rest of the poker rooms. It is for this reason that the huge number of Pokerstars players put up with restrictions on finding tables, reducing the time for thinking, and actually canceling rakeback. It often happened like this: a poker player left PS, but later returned due to clumsy and lack of poker software in another room.
Skillful use of a high-quality and comfortable layout will help you bypass the psychological rejection of alternative poker rooms and say goodbye to treacherous Pokerstars forever. Sharing a good layout and poker software to automate multi-tabling will allow you to conduct gaming sessions at a high level. You will not lose in profit, but you will greatly benefit in rakeback and self-respect. At the same time, strike a blow at the pocket of the monopolist.
We have added layouts (themes) for the following poker rooms (networks):
Note separately the pack "HM Classic Theme". It contains the same layouts for Pokerstars, 888Poker, Partypoker\Bwin, iPoker.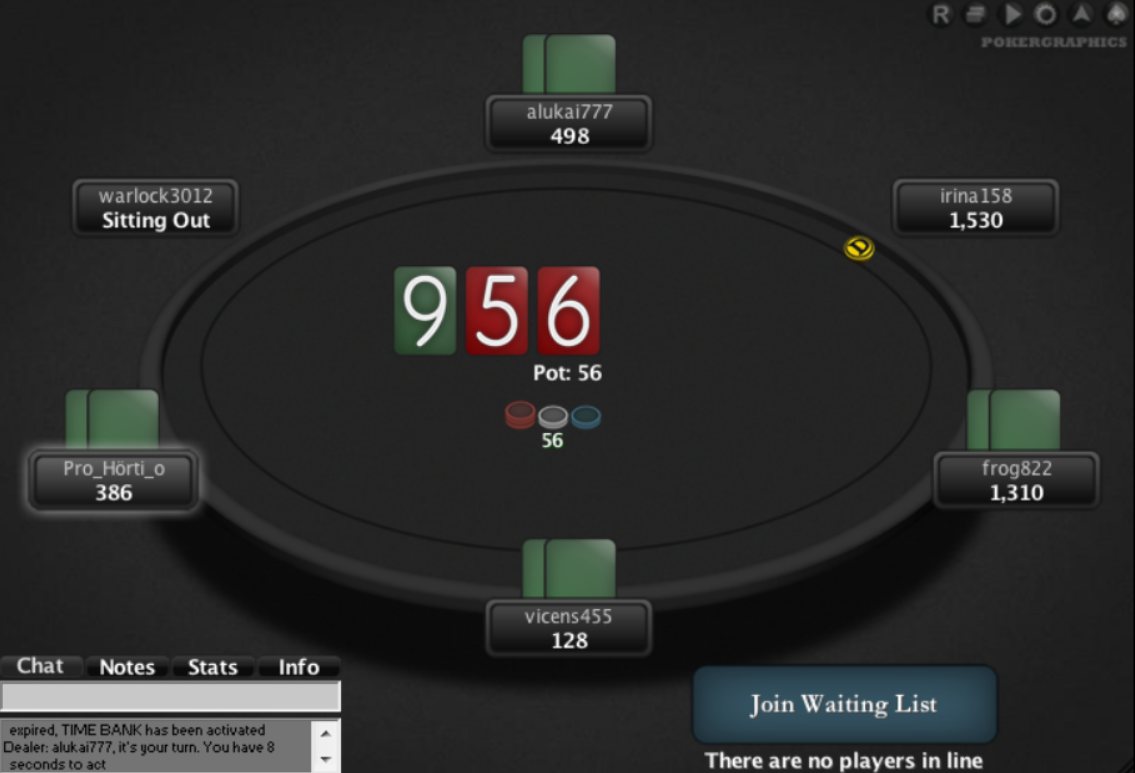 This uniformity will make it easier for you to play multiple poker platforms simultaneously. Partycaption, iPoker Tools, WPN Tools poker software can be used free of charge for 30 days and try out all the advantages of playing with them. We also remind you of our previous product extensions for Pokerstars and 888Poker.
For each purchase you will be credited with loyalty points - Energy Points. With the following acquisitions, you will be able to pay for goods at their expense and seriously save!