Incredible $ 200,000 flash race from GGNetwork
25.06.2019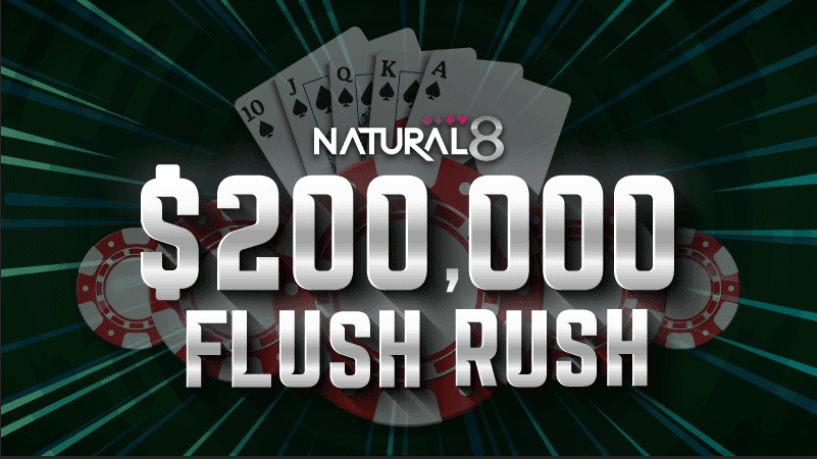 Two fantastic June races have not yet come to an end, and GGNetwork is already in a hurry to start a new one with an impressive reward of $ 200,000. The next step on the road to promoting the brand and the tables of Rush & Cash will be the Flush Rush promotion. Dates from 1 to 31 July. The qualifying goal of the promo is to collect flushes at the Rush & Cash tables, get points for them and take places in the leaderboards. Flushes collected at regular cash tables are not taken into account.

The promotion is designed for poker players of even the lowest limits. All thanks to the division into leaderboards for low and high stakes. Also provides a daily rating and the final (for the whole of July).
Leaderboards (traditionally for GGNetwork) are delimited by stakes as follows:
Low rates: ante $ 0.02, ante $ 0.2;

High bets: ante $ 1, ante $ 2.
It doesn't matter whether you've reached the opening with your flush combination and whether you won the game. When making a combination, a prerequisite is the participation of both pocket cards.
The daily place in the leaderboard is determined depending on the rating of the flush, the time and size of the ante. Monthly rating depends on the number of points scored. Odds vary depending on the size of the ante (playable limit).

At the weekend, prize money doubles.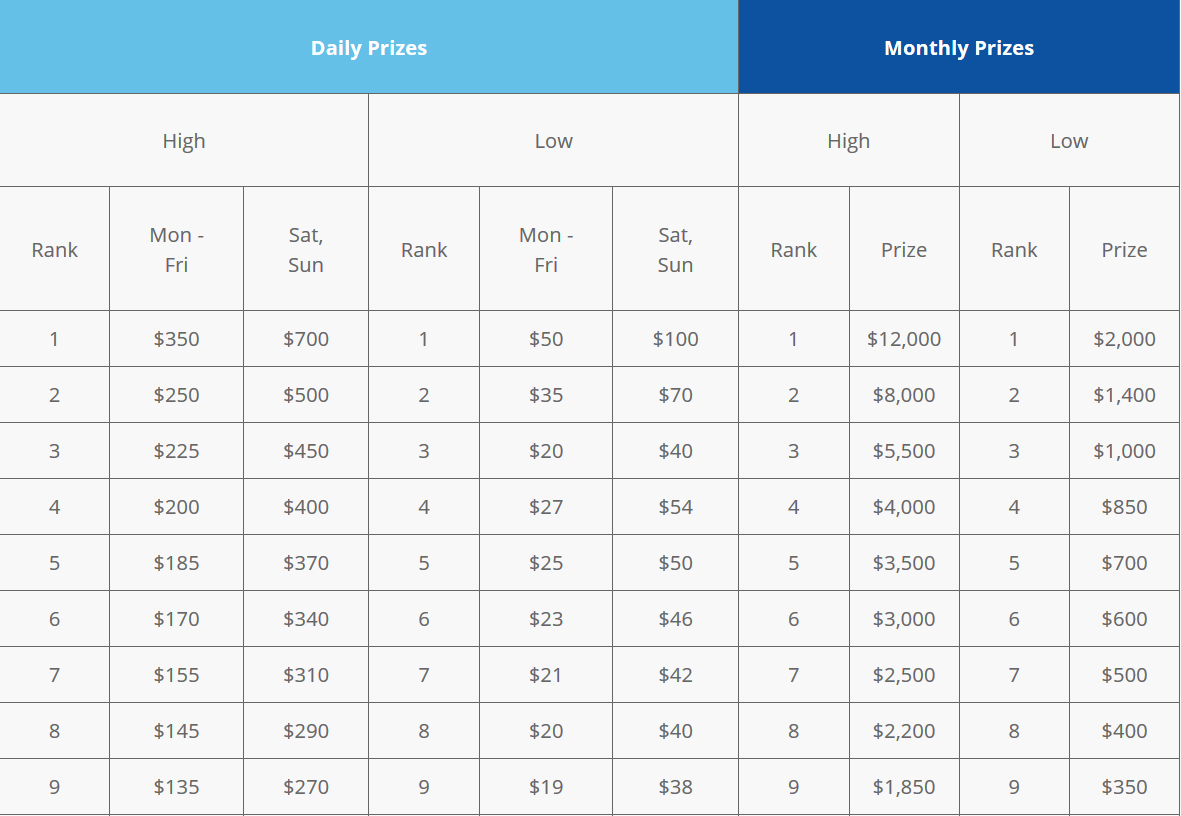 Daily prizes are credited to the winners the next day, and monthly - on the first day of the next month.

Promotions, which holds the network GGNetwork, are amazing with their numbers. Perhaps, at the moment, they are the most profitable for players in the cash among all poker rooms and networks. A huge minus for all professional poker players - a complete ban on the use of auxiliary poker software. Without the usual statistics from HUD, many good players just get lost and they have to put up with much more mediocre stocks from other rooms (chests!). In order not to lose profit constantly due to the limitations of your game, you need to learn how to play more balanced poker. The best tool for developing an understanding of the principles of the optimal game theory is the GTO + poker program. This poker software has the most pleasant appearance among other TRP calculators, is completely autonomous and is able to teach you to play wisely postflop even in the most difficult situation. Only a few weeks of work in the program will turn you from a person who has heard something about the theory of optimal play into a seasoned poker player who knows how to strike a balance between value and bluffs in the right proportion.