Win a share of € 50,000 in iPoker Twister Promotion
08.07.2019

Summertime is considered the dead season for poker. And once the season is dead, then some poker networks are returning from the deadlands. At the very least, iPoker has definitely stepped up and is already holding its second summer promotion, although in the spring the network did not show any visible activity.
This time, the players were prepared a whole list of tasks for the summer under the general title "Summer Twister". Until July 24, for each completed mission you will be entitled to a special scratch card, which contains a random prize from the list inside: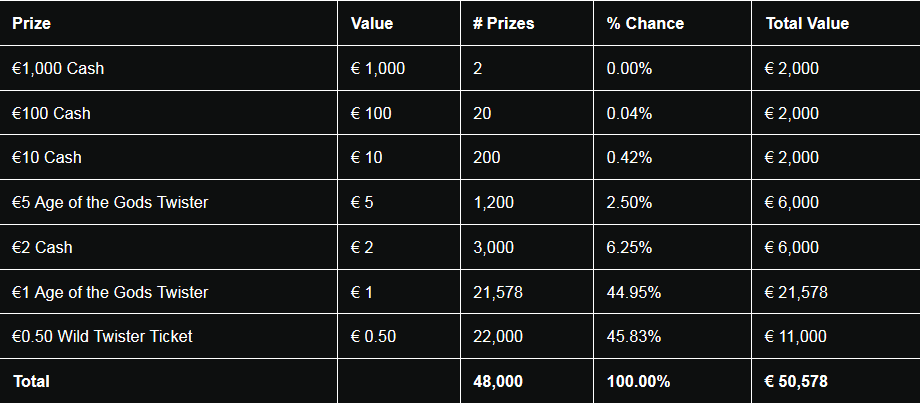 With the tasks in iPoker they decided not to be too zealous - the whole month is offered either to play 10 Twister tournaments for € 5 or higher, or to win 2 tournaments in a row each day. Given the transience of the format of spin-and-go, the second task looks like more difficult. It is worth noting that the list of rewards is slightly different, depending on the poker room of the iPoker network, in which you perform Twister-missions.
For every 3 days in a row, where you managed to complete a daily task, additional prizes are awarded: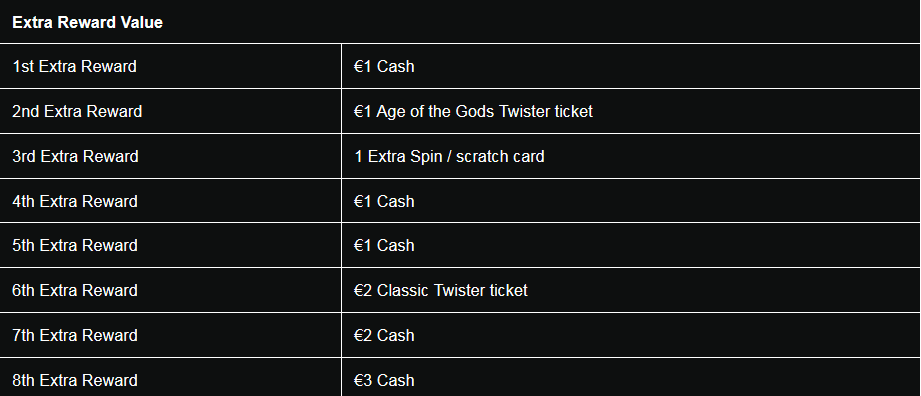 Performing all tasks in 24 days promises an extra € 3. Extremely generous of one of the largest poker networks, isn't it?
If you want to get a solid piece of cake and win big prize in Summer Twister, then you have to sweat and play a large number of Twister tournaments. The good news is that iPoker long ago developed iPoker Tools for multi-tabling in the iPoker poker network. This auxiliary poker software allows you to automate setting the size of bets, the arrangement of tables on the screen of your monitor, has a built-in HUD, can change fonts in the direction of their increase. For only $ 30 a year, you will be provided with real poker weapon, which will pay for itself many times in the first month! Order it right now and soon you will win tournament after tournament and not feel fatigued by multi-tabling at all!