GGNetwork is preparing to cut the deck. 6+ Holdem is coming
27.05.2019

The poker network GGNetwork has surprised at the rate of growth in the number of its players over the past few years. This is largely due to Asian roots and a corresponding focus on local markets. But you can't deny the leadership of the network in persistence and marketing talents. Constant rake races, the launch of innovative rake distribution systems before the inventors themselves, powerful tournament series (second only to the recognized mastodons of online poker such as Pokerstars and Partypoker) - all this allows us to demonstrate a steady increase in new users and climb in the overall standings of poker rooms and networks.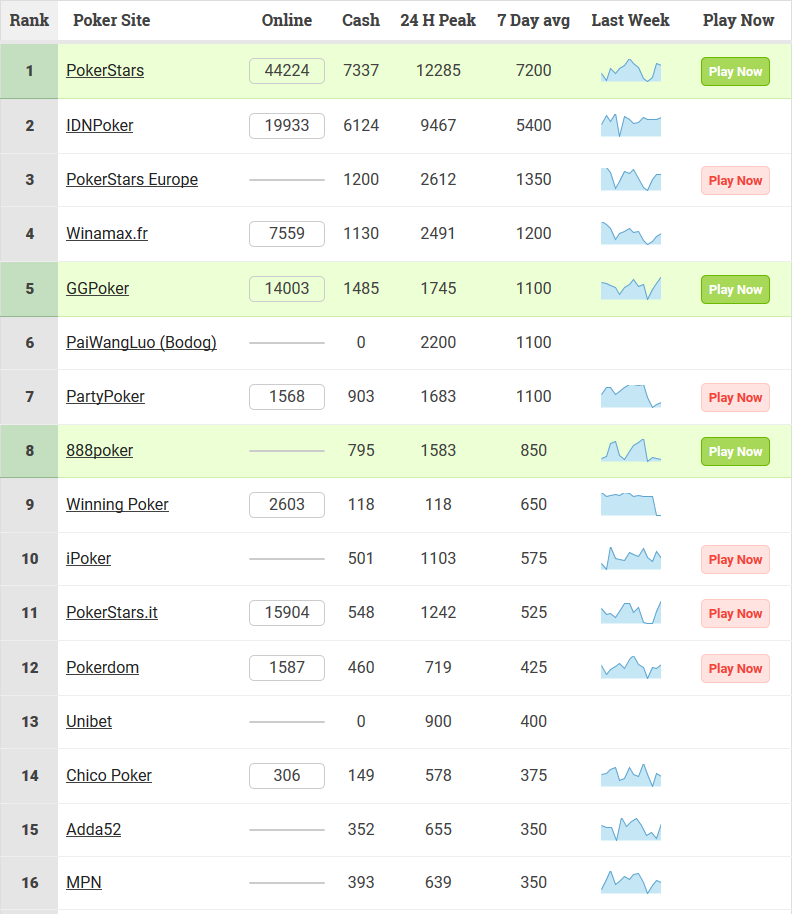 ​
Recognized luminaries such as Winning Poker Network, Microgaming Poker Network and even PR monsters from Partypoker are located below. Now the wise men from GGNetwork management are planning to introduce short deck poker.
In the first months of 2019, 6+ Holdem managed to introduce Partypoker, Chico, and Pokerstars went further and even hold tournaments of their grand spring SCOOP-2019 poker series in the 6+ Holdem format. At the same time, everyone notes the existing contradiction - discipline is gradually appearing in all poker rooms and networks, but the traffic in it is not that amazing.
The head of GGNetwork announced the emergence of short deck poker on the network, but with a number of reservations. Firstly, the network does not strive to introduce a new format by all means, but will try to critically analyze the experience of competitors and roll out the most worthy product. Secondly, most poker rooms, when launching 6+ Holdem, did not pay enough attention to its promotion. As a result, we have low interest in the potentially popular format and the corresponding traffic.
As a result, short deck hold'em is in increasing demand in live play, but this has little to no impact on online demand. A more dynamic 6+ Holdem could well attract new players to the poker ecosystem.
Hopefully, the GGNetwork management will launch some promotions dedicated to the promotion of short decks with their inherent broad soul. An optional bonus would be a decrease in the rake size or an increased rakeback, which would allow attracting regulars for the further development of the young format.
And if, nevertheless, 6+ Holdem gradually gains popularity among the masses, then it is better to be as adapted to it as possible. You can easily lay the foundation with CombCalc6Plus - a short deck poker calculator that allows you to understand all the features of the format and gain an intuitive understanding of equity in uncharted lands 6+ Holdem.