Will Pokerstars closes in 2020 and how will it affect poker?
04.10.2019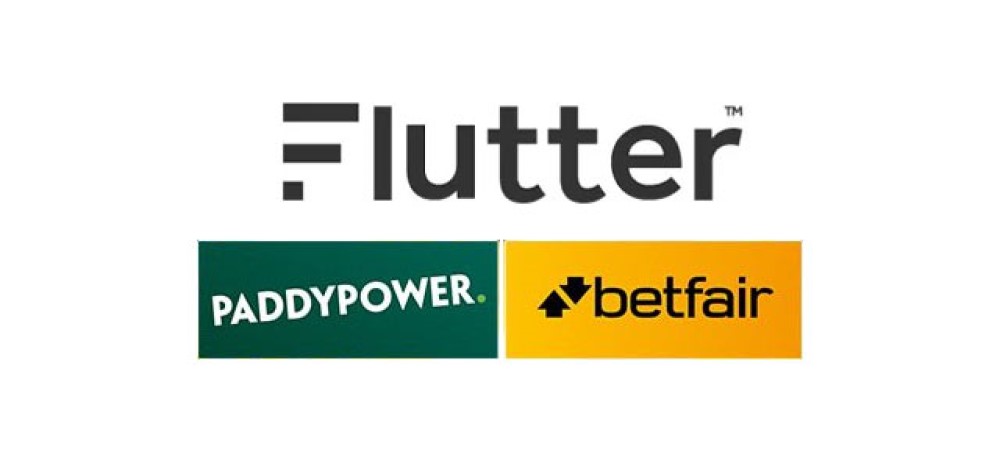 Nearing the end of 2019, the news from the camp of the world leader in online poker is becoming more and more curious. Here you have the ban on selection, and the limitation of multitabling, and a record drop in poker income. Great news throughout the year did not stop pleasing PS regulars and the poker community. But you have to pay for all the good things and the Stars Group will receive their well-deserved reward - takeover by an even larger company and complete oblivion in the near future.
A few days ago became known information about buying Stars Group by another large company - flutter Entertainment. Buyer is one of the largest companies in the online gambling industry. It has long owned Paddy Power Poker and Betfair Poker, Georgian poker room Adjarabet. The first two brands are part of the iPoker network, while Adjarabet is an independent poker room.
The main terms of the transaction:
Flutter takes over the Stars Group and the last ceases to exist;

45% of the newly formed company will be handed over to the Stars Group shareholders;

Finally, the entire procedure for reorganization and acquisition will be approved in the first half of 2020.
The upcoming merger will turn the new campaign into the undisputed industry leader. The annual operating profit is expected to be $ 4 billion.
The consequences for poker are difficult to predict. On the one hand, the financial foundation of Pokerstars will become stronger. On the other hand, Paddy Power Poker and Betfair Poker are far from the best examples of poker sites. Of course, the lion's share of the responsibility lies with the rather passive iPoker network, which behaves very modestly in comparison with leading poker rooms and networks. But you don't have to expect any breakthrough solutions from the owners of second-tier poker rooms either. If you couldn't breathe life there, then there is no reason to predict success with the Pokerstars brand. The most likely outcome is the merger of the remaining rooms into a single Pokerstars. Paddy Power Poker, Betfair, Adjarabet cease to exist. It is possible that incidentally, iPoker repeats the fate of the Microgaming Poker Network. The most desperate pessimists predict that Pokerstars in its current form will also disappear and rebrand. With a change of sign including. We will play on «Paddystars».
By the way, do not forget about programs that will make it easy for you to multitabling at Pokerstars, so far. Hurry up to buy StarsHelper, because PaddyHelper doesn't sound so cool at all. This program for the convenience of playing at several tables will work for the first month absolutely free!