What is poker layout and why is it needed?
09.07.2021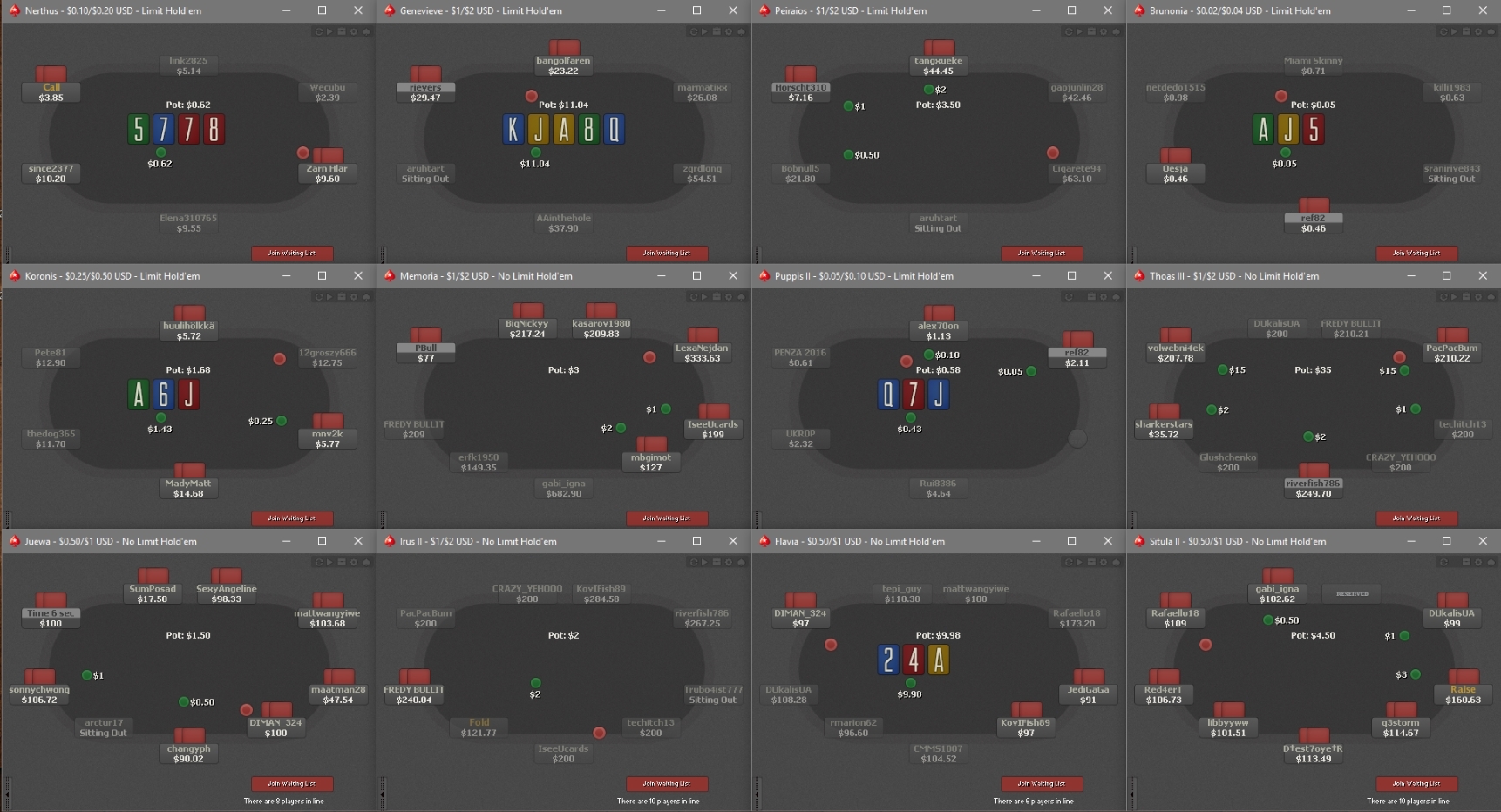 Layout - the appearance of a game table in online poker. This is the rectangle that you open before landing for the immediate game. The concept of "layout" includes: table background, general color scheme, external design of cards and their decks, fonts, button, sliders, chips. Additionally, some of them add the ability to change sound effects, pop-up blockers and chat.
Change of layouts is available in most poker rooms and networks. There is a separate group of poker rooms where you cannot change the design of the table and it is "sewn" into the installation file. Setting the layout is absolutely legal: no one has been blocked due to a change in the appearance of the table.
You have a question: "Why do you need to spend time and money on buying layouts for poker, as well as installing and configuring, if they are already in every poker room?" There are several answer-reasons:
Poker software of various poker rooms and networks is heterogeneous. It is at a different level and does not always meet the requirements of poker players. Often, classic themes embedded in the poker client are very inconvenient and not suitable for multi-tabling. Most often they are made in too bright colors and quickly cause tiredness of the eyes. Particularly severe discomfort is experienced by people playing several tables simultaneously;

Sometimes the design of the game table is made at a good level, but pop-ups and other distracting factors spoil everything. A third-party layout can be designed to minimize inappropriate elements of the poker table;

The gaming space of your laptop is very limited and the built-in theme makes it impossible to play comfortably at multiple tables;

In recent years, to increase the profitability of the game and the $ per hour, you have to look for weak players and suitable conditions in several poker rooms at the same time. Playing on several different uncomfortable poker room themes quickly drains all the strength and concentration of the players. As a result, you not only don't win more, but also play fewer hands. Everything changes a lot when installing a universal poker layout. They will make it possible to make one "global" poker room out of software of heterogeneous poker clients.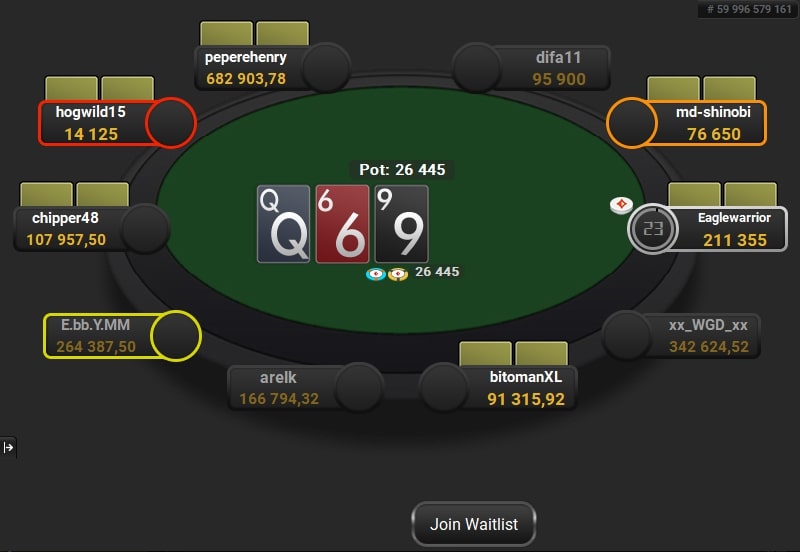 There are both paid options and free ones. Free layouts are easiest to download on poker resources that teach players. Most often they are placed in the profile branches of the forum devoted to a specific poker room; less often - in branches with poker software. They are not distinguished by perfection and convenience. Each new update of the poker room client leads to a noticeable period of time when they do not work.
Benefits of buying poker layouts at Poker Energy:
Multi-rooming - you can play in two or more poker rooms with exactly the same design;

Comfortable color scheme - most layouts are made in a strict dark style, in contrast to the traditionally bright options from the poker rooms themselves;

Continuous support from developers - after each update a patch is released that keeps your poker layout in working order;

Focus on regular players - all themes are created for a large number of statistics of your HUDs;

Unlike downloading free layouts, which is associated with a certain risk of getting a malicious virus onto your computer, purchasing a layout from us is absolutely safe and does not call into question the security of your bankroll;

For each purchase you are awarded bonus points. You can save on future acquisitions.
Due to the recent disappointing news from the management of Pokerstars, Partypoker layouts began to be very popular.