Rules of playing in poker-rooms
09.07.2021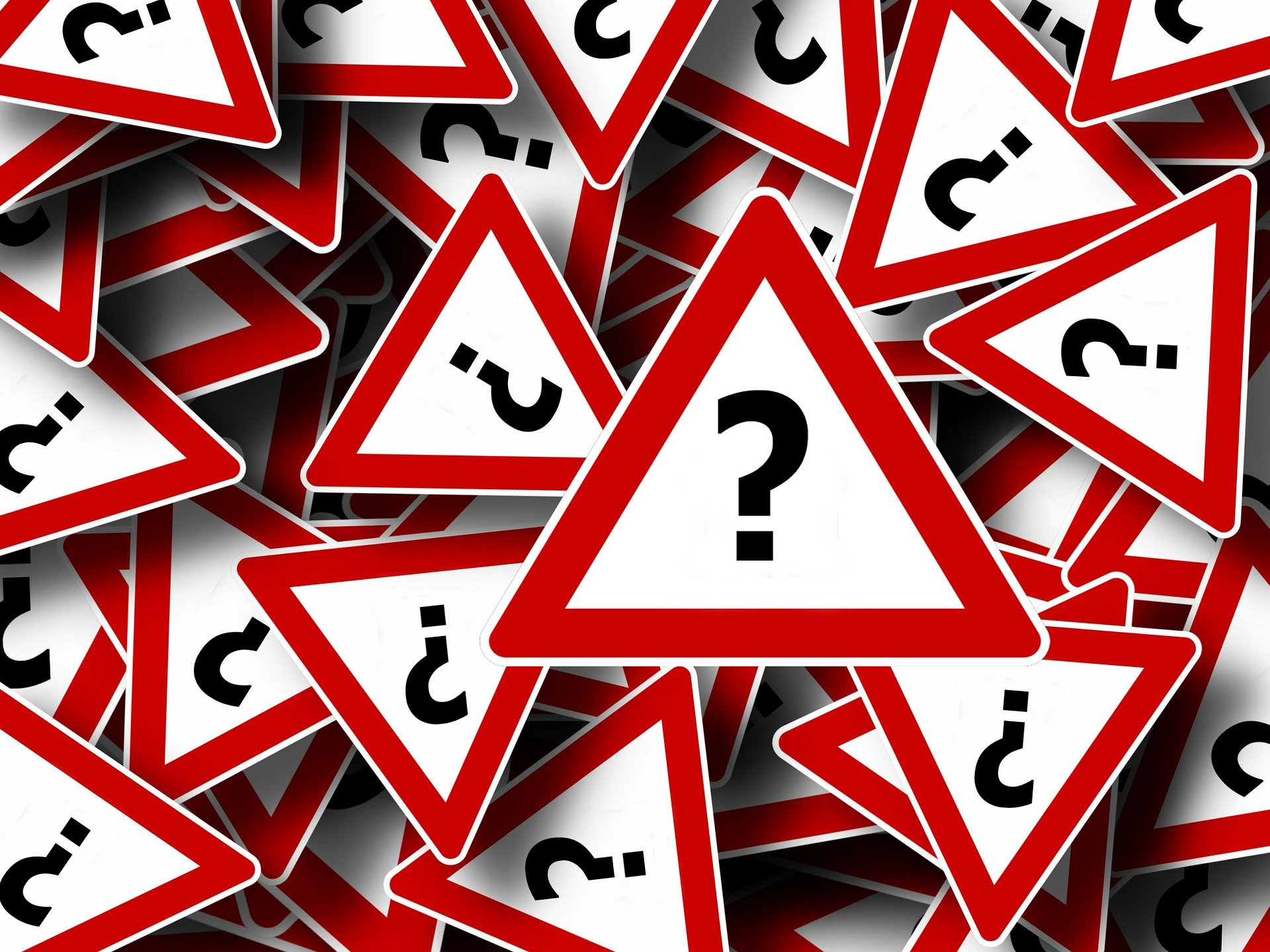 Surely many of you have heard various creepy stories about how "the poker room banned me, and I did nothing wrong." At the same time, after a detailed investigation, in 90% of cases "interesting details" are revealed from which it becomes clear that the victim is actually not so sinless. And often the victims were well aware that they were breaking the rules, which do not end with anything other than a ban. In our review, we will tell you how to do everything in your power so as not to fall under the sanctions of the poker room security service.
So, here is our poker gentleman code:
always indicate your real data when registering an account. Not a single self-respecting site for playing for real money will allow you to make a cashout (withdrawal of funds) if you have not previously confirmed the data that you specified during registration. Therefore, if you wrote your full name Ivan Ivanovich, but at the same time you are Petrov Petr Petrovich, get ready for long-term communication with the relevant employees in the support service of the room. And this communication will not always end positively. Most likely, your deposit will simply be returned to you, or what is left of it (no more!) Will be recommended to open a new account, but now with real data, and the problem account will be closed. And this will not be the worst option yet. This also includes multi-accounting (creating several accounts at once), the punishment for which is similar to that described above. If you have spawned a bunch of accounts completely deliberately and for selfish purposes, then do not expect that at least one account will be left "alive" to you.
do not use prohibited software. A well-known phrase says: "ignorance of the laws does not absolve from responsibility." And this rule is fully applicable to poker rooms. Every decent room has a detailed list of programs that are strictly prohibited for use, look for this list in the Terms & Conditions. Moreover, since it is impossible to keep track of all emerging software, the program features are separately spelled out, which directly indicate that this program cannot be used in your poker room. Even if it is not yet on the list of prohibited software, it's only a matter of time.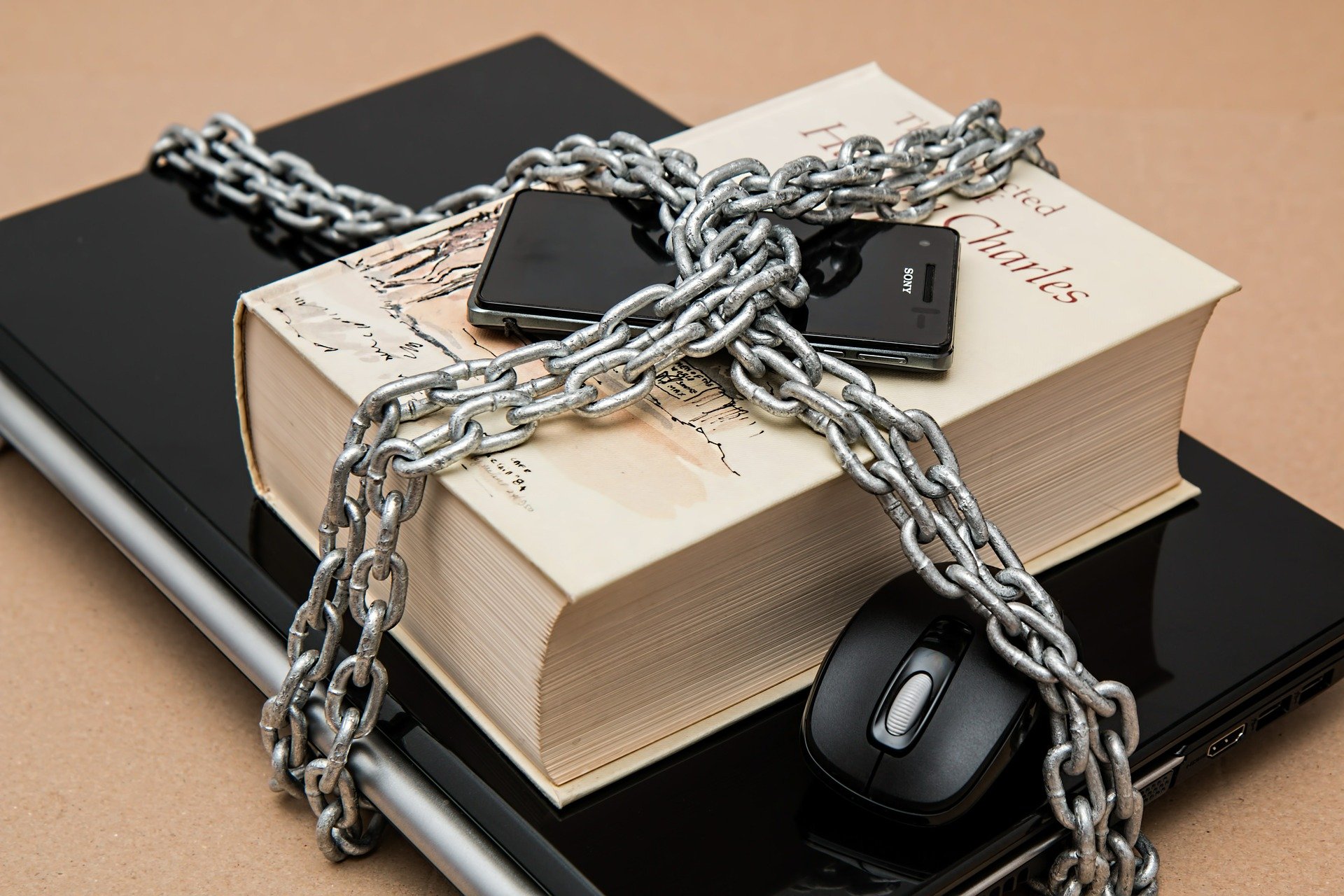 if the program you would like to use is not on the forbidden list, but you still have certain doubts about its legality, the best solution would be to refrain from using it for now, while writing a email to the support service asking about the possibility of using this programs. In the letter, indicate the name of the program, briefly describe its functionality, give a link to the developer's website, if there is one, of course. Believe me, the answer will not be long in coming - the support service responds to such requests as quickly as possible.
it is also important how you are going to use your program when playing poker - with the poker client on or off. In general, we can immediately say that various poker equity calculators (such as Flopzilla or Poker Calculator pro) and poker GTO solvers (such as Simple Postflop or GTO+) are definitely FORBIDDEN to be used simultaneously with an open game client (and you don't even have to sit behind tables, and this will still be considered a violation), but at the same time you can use them absolutely fearlessly if this very client is closed. Working on the game is not yet prohibited. For now :) In our store, we have tried to give each program a list of poker rooms that allow its use., Pay attention to this.
handhistory datamining should be mentioned on a separate line. Yes, datamining is officially prohibited in most poker rooms. But there are some nuances here. Firstly, no one forbids you to create a separate database in Holdem Manager 3 or Poker Tracker 4 and analyze the player you need offline. And during the game, switch the base to your working base, which does not contain distributions without your participation. Or you don't have to switch, it's up to you :) We can say for sure that handhistory datamining online and / or using any programs for automatic downloading of datamining (offline or online, it doesn't matter) will sooner or later lead you to blocking your account with unpredictable consequences ... We do not offer such services and programs on our website, so if you are banned for poker handhistory datamining purchased from us, then it is definitely not our fault - look for a puncture on your side.
in any case, do not accept transfers within the poker room from players little or completely unknown to you! If this person ends up being checked by the security services, believe me - along with his account, yours will be frozen too. It doesn't matter how much money you get from it - even one dollar will jeopardize your entire multi-thousand bankroll. And even if you do not have many thousand, you still feel sorry for him :)
do not make deposits from those means of payment, which you will not be able to prove later. Simply put, we strongly do not recommend depositing money from a plastic card that does not bear your first and last name. They will accept money from you, but when withdrawing, they may then be asked to prove that this card is yours. In the West, it is precisely the fraud with payment cards (carding) that is treated as strictly as possible and with any suspicion in this regard in your direction, get ready for a long showdown, as a result of which you will be 99% unable to prove anything. Returning the deposit is the maximum that "shines" for you and it will be a very good outcome. You don't even have to think about getting something on top of it.
NEVER play with your friend at the same table in the hope of undressing some player who is in your company. This is called "teamplay" (team play) and is punished as severely as possible by the relevant services. Everything that you won as a result of such a fraud will be returned to the victims, your and your partner's accounts will be blocked forever, and all the money on them will be confiscated in favor of starving children from Africa :)
there is also a kind of teamplay called "softplay" (soft play). This is not such a gross violation of the rules, which consists in the fact that you are not playing against your colleague with all your might, but, as it were, a little "giveaway". For example, you don't 3-bet against your friend with hands that are in your default 3-betting range under any other conditions, etc. If during the proceedings it turns out that as a result of your "softplay" no player was harmed and / or you can prove that your "softplay" did not set the goal of cheating unsuspecting other players, then it is quite possible that you will be able to get off with only a strict warning with the preservation of the account and funds. But believe me - there will be no second warning!
Summary
Based on our experience, we can tell you that poker rooms apply the most stringent sanctions only in the most extreme cases when the maliciousness of the player's actions leaves no doubt, such as in the case of carding or teamplay. You cannot accidentally cheat on a credit card or conspire with a friend about teamplay. If you did this, then you knew what you were doing and after blocking your account, you can only blame yourself.
In other cases of violations, poker rooms very rarely immediately irrevocably block the account and the funds on it. Most often, your account is frozen, you are asked to contact the support service, which indicates to you which point of the rules you violated, then you are given a strict warning not to do this anymore and your account is unfrozen. And then everything depends only on you. For the first time after defrosting, it is better for you to play it safe in general and use as little software or actions about which the room has questions, even if you gave clear answers to these questions.
Play fair - this is the only thing that depends only on you!