How to be successful at Spin and Go - 5 Tips
09.07.2021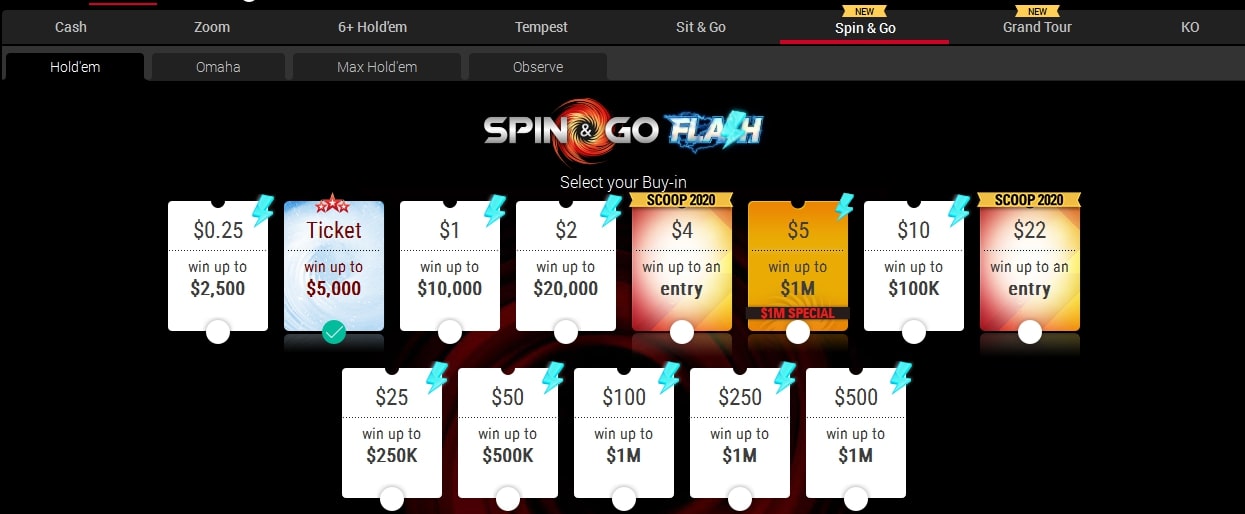 Spin & Go tournaments are one of the most popular poker formats of the last decade. Even in such an arcade discipline, there is still the opportunity to show good poker and win money. We talked about the basic strategy of the game and the charts in our material. Here are 5 more tips to help you succeed in Spin and Go.
1. Tight bankroll
Advice on strictly following the rules of a bankroll manager is almost as old as poker itself. However, they still do not lose relevance due to the low level of discipline, even among players seeking to earn poker professionally. The higher dispersion, the more tightly you should manage your money. If for cash games 50 stacks are considered a sufficient indicator, then the strategy for maintaining a bankroll in Spin and Go should be as conservative as possible. We recommend that you use bankroll management of 200 buy-ins for micro-limits, and with an increase in limits, you strive for an even greater supply of funds in your account. An alternative is flexible management with a plan for switching to a lower limit with a negative outlier dispersion. A much more risky option, because not every player (even a good one) can cope with emotions, pull himself together and go down without losing the quality of the game.
2. Psychological sustainability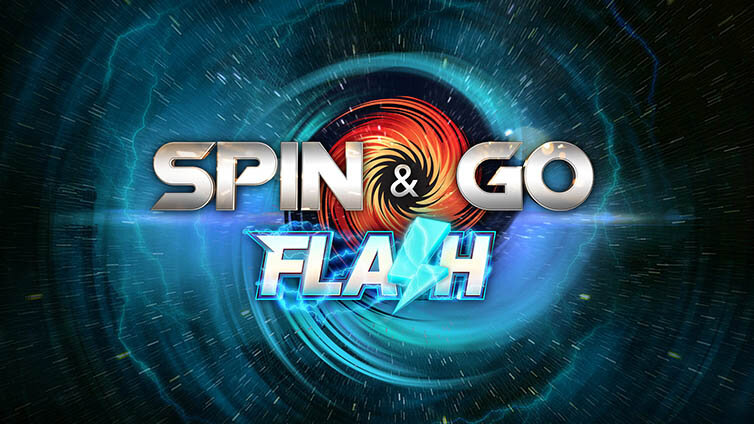 Stress resistance is a universal skill that is welcomed in any profession. For poker, the ability to keep your emotions under control in difficult situations is worth its weight in gold. Perhaps only this feature makes strong players truly great. For spins, the fight against tilt becomes even more important because of the risk of losing an incredible amount in literally one session. And the prerequisites for tilt will occur constantly, because losing 25-30 buy-ins per session is almost the norm for the format.
3. Strive to play at least 3,000 tournaments per month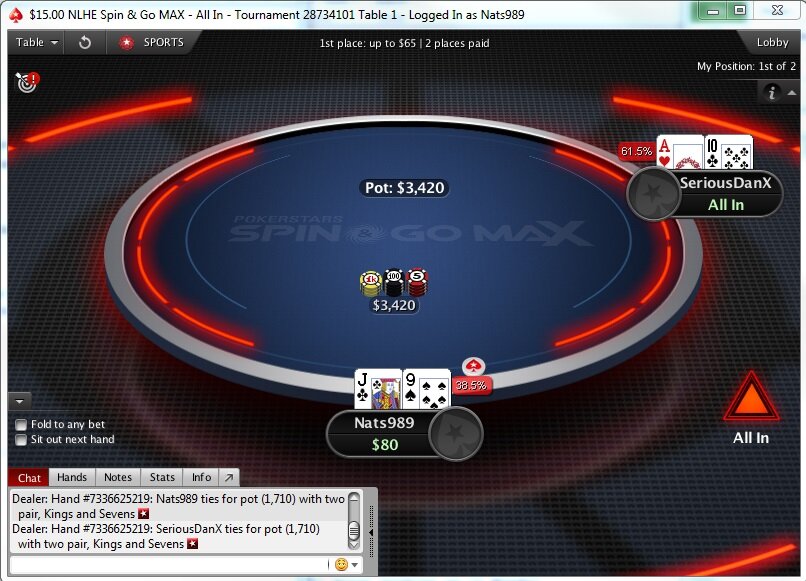 Once again, the key aspect that justifies a dense grind is dispersion. Only due to the large number of tournaments played will you be able to successfully cope with mathematical deviations from the norm and make a good profit. Along with profit, you will have a voluminous base for analyzing your strategy in Spin and Go. Do not forget about the gradual development of your skills as you accumulate game experience.
4. Increase your poker skills
Money is a side effect of making the right decisions. This is another universal poker category that is fair for spins. Every tournament and every hand can make your game better. Hand and tournament analysis can speed up this process. In addition, you can improve your strategy in Spin and Go with the help of special poker software - PreflopHero.

This program is a poker simulator designed specifically for regulars of spins. The main goal of PreflopHero is to make your preflop game perfect by remembering all the options for each individual situation. A detailed analysis of all the functions of PreflopHero here. PreflopHero has a free version on the official website of the developer, which will allow you to evaluate its potential.
5. Do not use «Ladder» strategy in Spin and Go
If you go to play in the spins for pleasure or entertainment, then the "ladder" (won the tournament for $ 1 - registered in the tournament for $ 2, won the tournament for $ 2 - registered in the tournament for $ 4 and so on) is a perfectly acceptable option. It's a completely different matter if you position yourself as a serious and potentially professional poker player. In this case, a similar strategy is called another word on "L" - Ludomania. If you have any thoughts about the ladder, we strongly recommend that you re-read tip # 1 from our list.