Sunday Million with progressive knockout. And not only.
29.03.2019
The Pokerstars Sunday Million is truly one of the most legendary and longest running multi-table poker tournaments in the history of the online entertainment industry.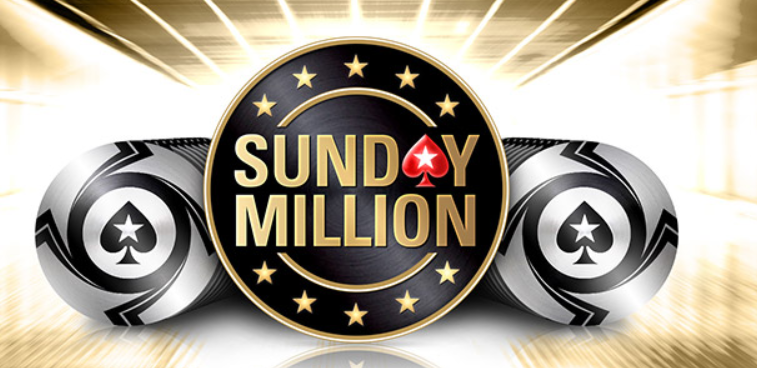 The thirteenth anniversary of the tournament is about to be celebrated loudly and with fanfare by holding a jubilee event with an increased prize pool. Nevertheless, even the competition, which seemed to be an unshakable block and an island of stability, is gradually changing and undergoing metamorphoses. It all started with a decrease in the buy-in: in the old days it was monolithic $ 215, but it was halved and now the opportunity to participate in the fight for a million will cost much less - only $ 109. Now it's time for new experiments from Pokerstars with its signature tournament. Alternatively, Pokerstars just decided ahead of time to stir up interest in that very anniversary, located in the schedule of the tournament grid two weeks later.
Knockout, what are you?
Progressive or progressive (as you please) knockout is a relatively new element of tournament poker that is rapidly gaining popularity.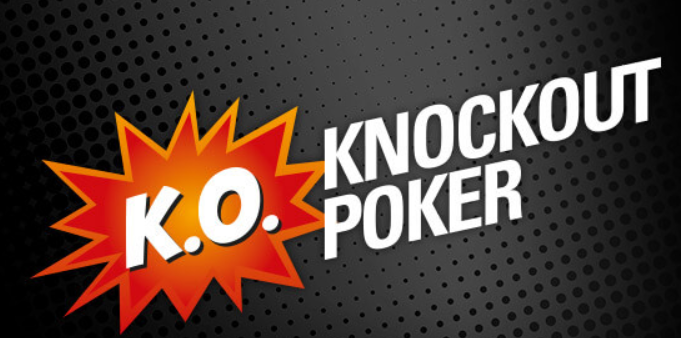 In the most general terms, it means getting a part of the entry fee of the opponent you knocked out immediately into your account. The second half of his buy-in half (aka Bounty, but without coconuts, heavenly delight, naked mulattos on swings and pina colada; however, this is unnecessary for those whose hearts belong to poker) increases the reward for your head. Naturally, causing a heightened interest in opponents to leave you behind and take advantage of additional rewards. The consequence is an increase in the increase in the aggressiveness of the game at the tables and interest, primarily for recreational players.
Some poker rooms have already held their main Sunday tournaments in progressive knockout format. Pokerstars went further and decided to schedule 10 Sunday tournaments at once in the indicated form. Among them are the high roller Sunday Warm-Up, Sunday Million and several less significant competitions.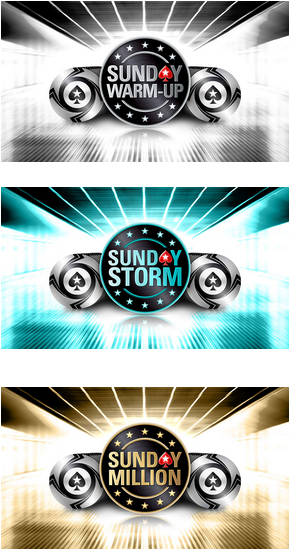 ​
In monetary terms, the basic distribution of the entry fee for the participants in the experimental Pokerstars tournament is as follows: $ 50 goes to the tournament prize pool, $ 50 goes to the Bounty box. The price for the first pilot shot down is set at $ 25 with a further increase in the number of aircraft shot down by you. Under certain circumstances, this can allow you to recapture the buy-in of a tournament even without getting into the ITM. In any case, you cannot win the tournament without forcibly knocking out its participants. Therefore, the rewards for each opponent you knock out will be a nice addition or warm-up to the main course.