Partypoker gets license in USA
28.05.2019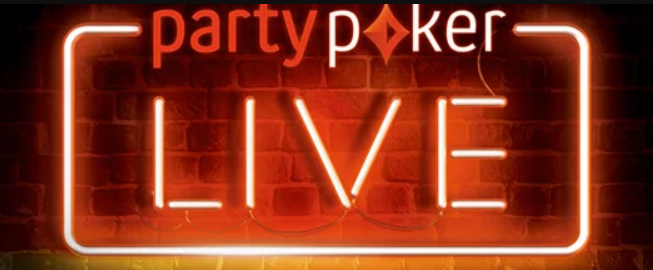 In a memorable interview with Rob Young, one of the main investors at Partypoker, among other things, the brand's desire to spread around the world was named. Gradually, Partypoker's management is putting its development strategy into practice: in the coming days, the specially authorized Nevada Gambling Commission will consider the application of Party's parent company for permission to carry out its activities in the state.
Small materiel
Online poker has been officially banned in the US since Black Friday. The only exceptions are 3 states: New Jersey, Delaware and Nevada. The population of these administrative units is 14 million people. Not a bad market that will expand over time. One of the main rules of politicians and legislators remained inevitable: do worse, then return to what was and you are already a benefactor. Unfortunately, any poker room or network is required to obtain separate permits in each state to legally provide online gambling services.
Why Partypoker Nevada?
Partypoker is already working in partnership with MGM / Borgata Casino in New Jersey. It is not surprising that they went there in the first place, because the population of this state is 3 times higher than that of Nevada (9 million versus 3). Now it's time to spread our nets to the most desolate state in America. Delaware, with 900,000 inhabitants, was left for a snack. After launching in each separate administrative unit, Party will have the opportunity and legal basis to combine everyone into a single pool.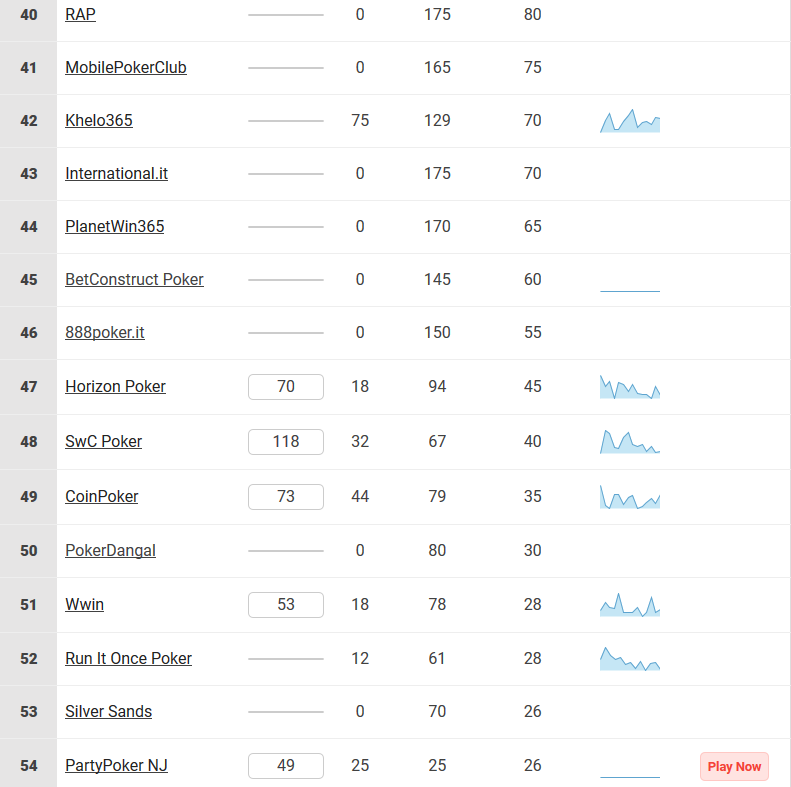 It is clear that looking at the average traffic of 25 people per week, it is difficult to expect an instant profit. "Distance will return everything" is now a mantra not only for poker players, but also for poker room owners. Most likely, the calculation of investors is quite simple - sooner or later, all American states will mature and allow the provision of services to operators of gambling services (additional taxes beckon to the treasury). And this is a completely different market and a different scale of activity. This is where Partypoker will take a leading place among other American poker rooms and networks. And there, what the hell is not joking, not far off and again the global pool will loom!
And in order to be as prepared as possible for the inexorably approaching moment of unification of Partypoker rooms of all countries (according to the Mayan calendar, the fateful event will take place in 2035), we recommend that you try to play at Partypoker right now. It will be extremely useful to play there using PartyCaption - a poker program-treasure of any self-respecting grinder. 97% of the users of the friendly PokerEnergy community use this particular poker software to simplify the game process.
Another lifesaver for the potential best Partypoker player in history will be GTO +. Without the ability to use tracking software, it is a balanced game that will become the cornerstone of all your future triumphs. We say "TRP" we mean skill leveling with the help of "GTO +".