Partypoker pays money for killing streamers
05.06.2019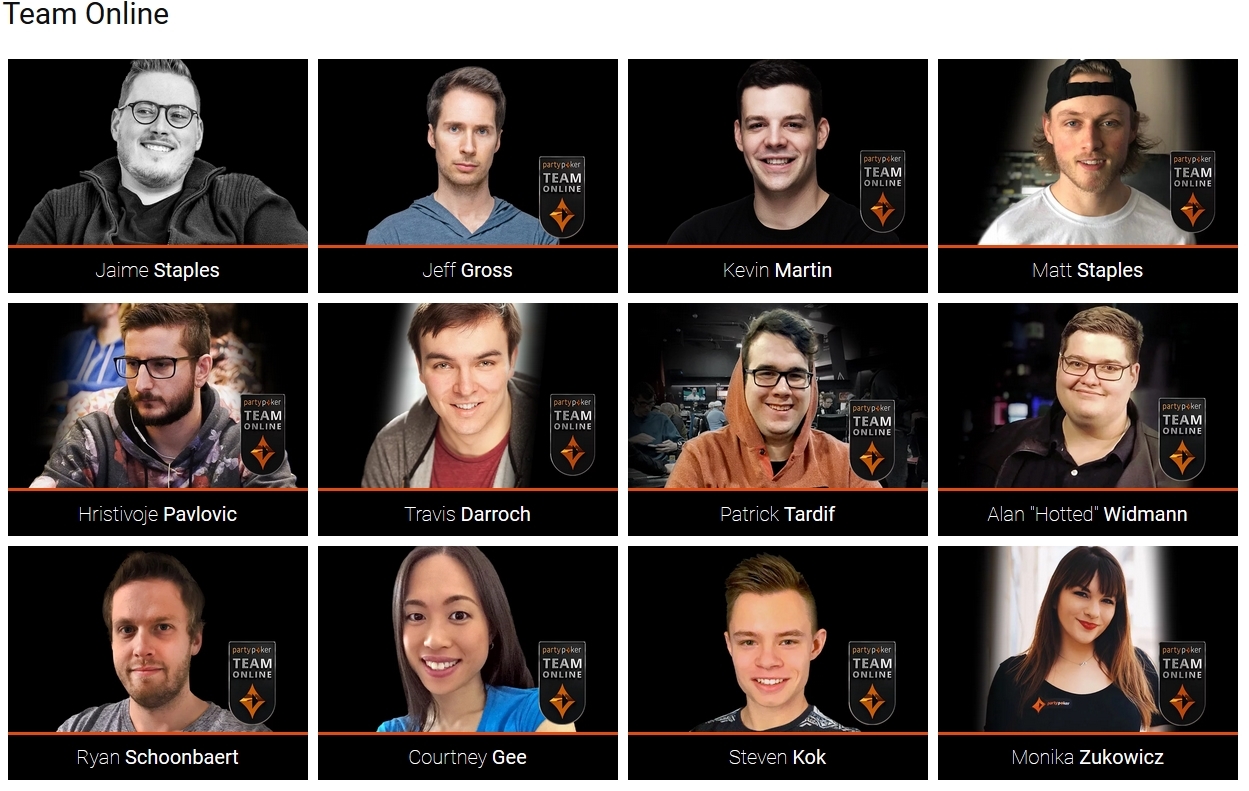 ... the award is given for knocking out a member of a special team of poker streamers on Twitch "Team Online". Another attempt to reach a huge and tasty audience of service with streams from Partypoker.
13 opportunities to win the idol live

On May 31, MTT tournaments appeared in the lobby of a Partypoker client, the main highlight of which is the active participation of all members of the Team Online team. For a small price ($ 2.2 and $ 5.5) you will be able to compete with some of the best players in the world and even turn them out of the tournament in front of millions of viewers. For the head of each of them awarded a reward of $ 25. 13 such MTTs are planned to be held per week. The first of them took place on the launch day and in both Patipoker's professionals were swept away by the ungrateful public: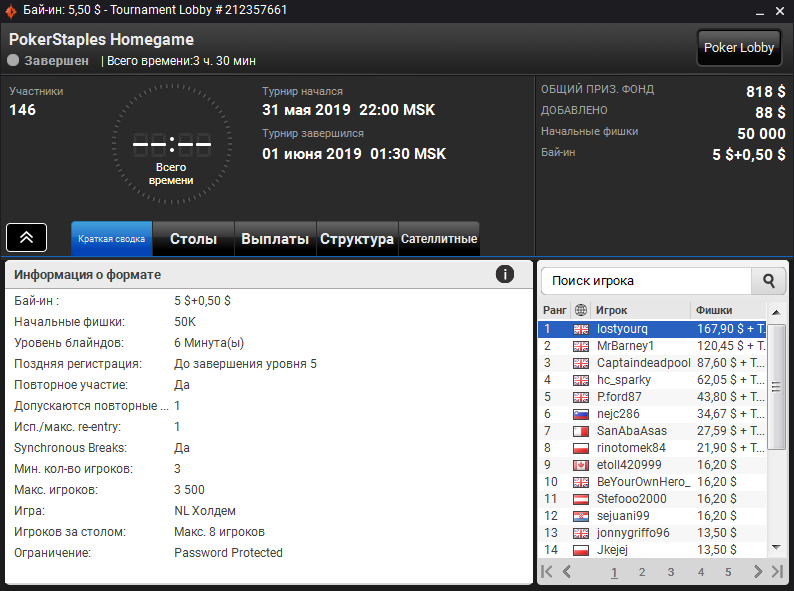 Jamie Staples left the tournament in 61st place, but Patrick Tardif left in good spirits - he managed to double the buy-in.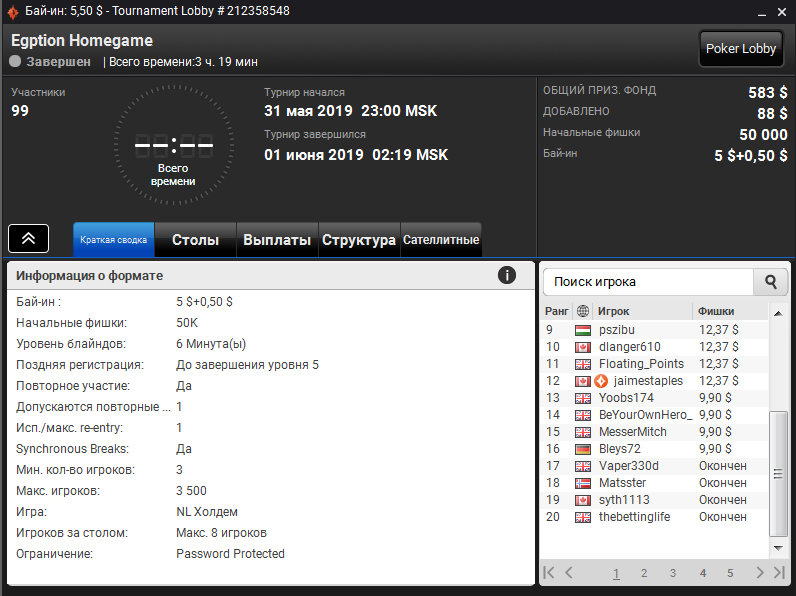 In the second, Jamie Staples nearly broke through to the final table, but fate destined him differently and he flew out in 12th place. But in the money and strayed.

It is easiest to find the tournaments themselves by searching for Partypoker in the client's lobby by entering "Homegame".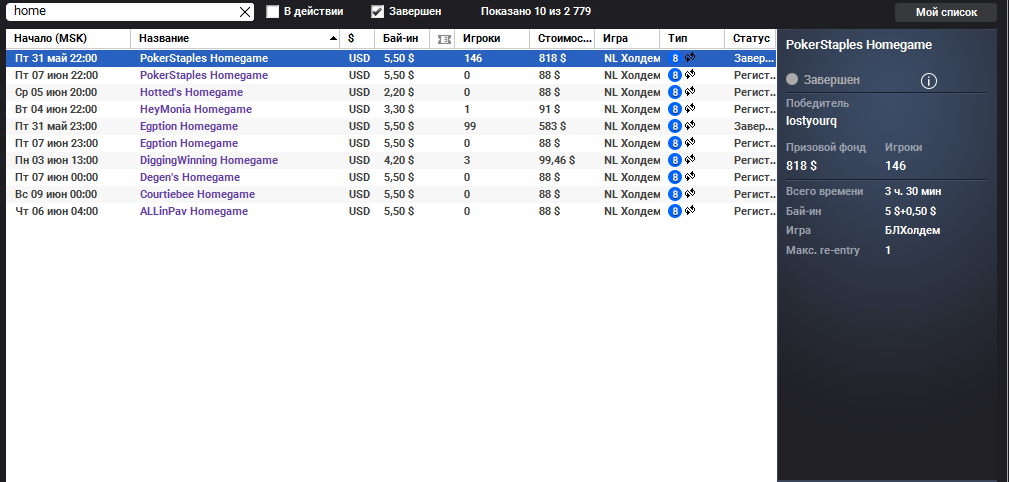 Each participant in the final table of any of the tournaments with Team Online is also given a ticket to the Twitch Open, held once a week. Announced that the number of media personalities in such tournaments will be very dense. More stars, more opportunities to earn money for their heads and feed their ego.

Every poker player who has participated in at least one Homegame tournament will also receive a ticket to the qualifying tournament "MILLIONS Qualifier". The final prize of these satellites is a ticket worth $ 10,300 to the main tournament of the year at Partypoker.

If you want to compete with famous streamers from Team Online Partypoker, then we strongly recommend you to get a Sharkscope subscription. Despite the small number of players taking part in new tournaments, it is likely to be at a table without a main dish - the star of the streams. And in order to get to him will have to overcome stubborn resistance and go over the corpses of other players. This is where the information, kindly collected by the Sharkscope service and giving the opportunity to determine the specifics of the opponent and his game, is useful.