Natural 8 continues to promote the new concept of rakeback
02.04.2019
The flagship of the poker network GG Network, Natural 8, continues to actively promote the still innovative rake distribution system - "Cash Drops".

In March, a large-scale Rush & Cash Festival was held, the result of which was the replenishment of players' wallets for $ 100,000. However, in April, by a strong-willed decision, GG Network decided not to slow down and continue testing a new option for attracting players and increasing activity at the poker tables in one bottle.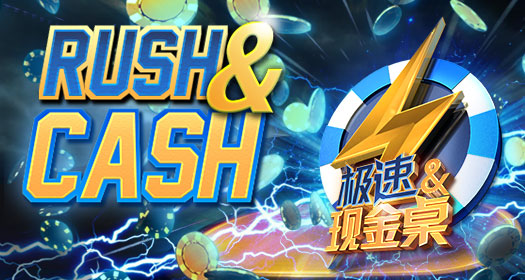 Cash drops
The essence of the novelty is quite simple - randomly, a random number of blinds is added to the small and big blinds in each pot by the GG Network, which inflames the players' desire to master it. The system is built in such a way that the big rewards that drop out at the table are evenly distributed among all players. Less significant ones are added to the pot, which has yet to be played. This allows us to assert that the room provides rakeback unheard of in today's times at a rate of 65%. To some extent, we can say that this method of distributing rake (rakeback) resembles the conditions of the game in Spin-n-go, only for cash players.
Chinese Rush & Cash
From April 1 to April 30, Natural 8 offers everyone to take part in a race that promises to receive up to $ 450 in additional rakeback.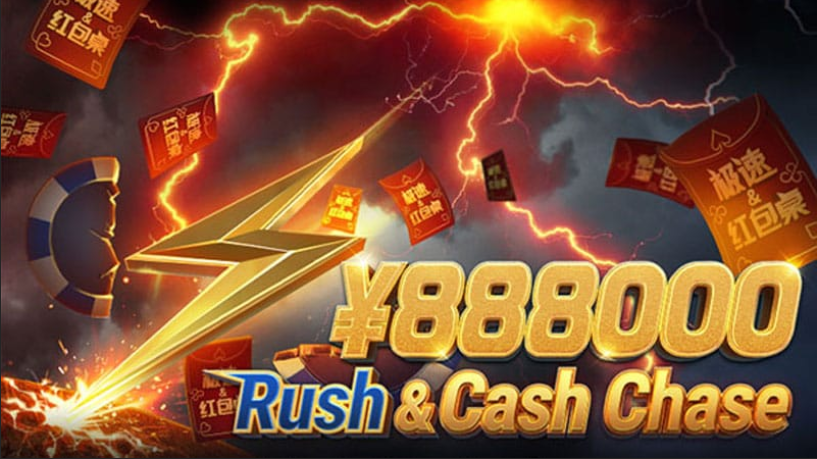 Once again, the division of players into conditional divisions is envisaged, where the amount of payments and the requirements imposed depend on the limit played. Players are advised to start as soon as possible, as the number of prizes is limited, and payments will be made in the order of priority of the players reaching the required points. The leaderboards can be found on the official website of the Natural 8 room.
$ 100,000 All-in or Fold Race
GGNetwork will have something to please even less demanding and sophisticated audience. Or, conversely, a more sophisticated and discerning audience. The promotion, where the places are distributed according to the number of entries made by players at special push / fold tables, can truly be interpreted in different ways. Again, a separate leaderboard is provided, where the names of the most desperate daredevils of the Natural 8 poker room will be published. The prizes are impressive and beckon: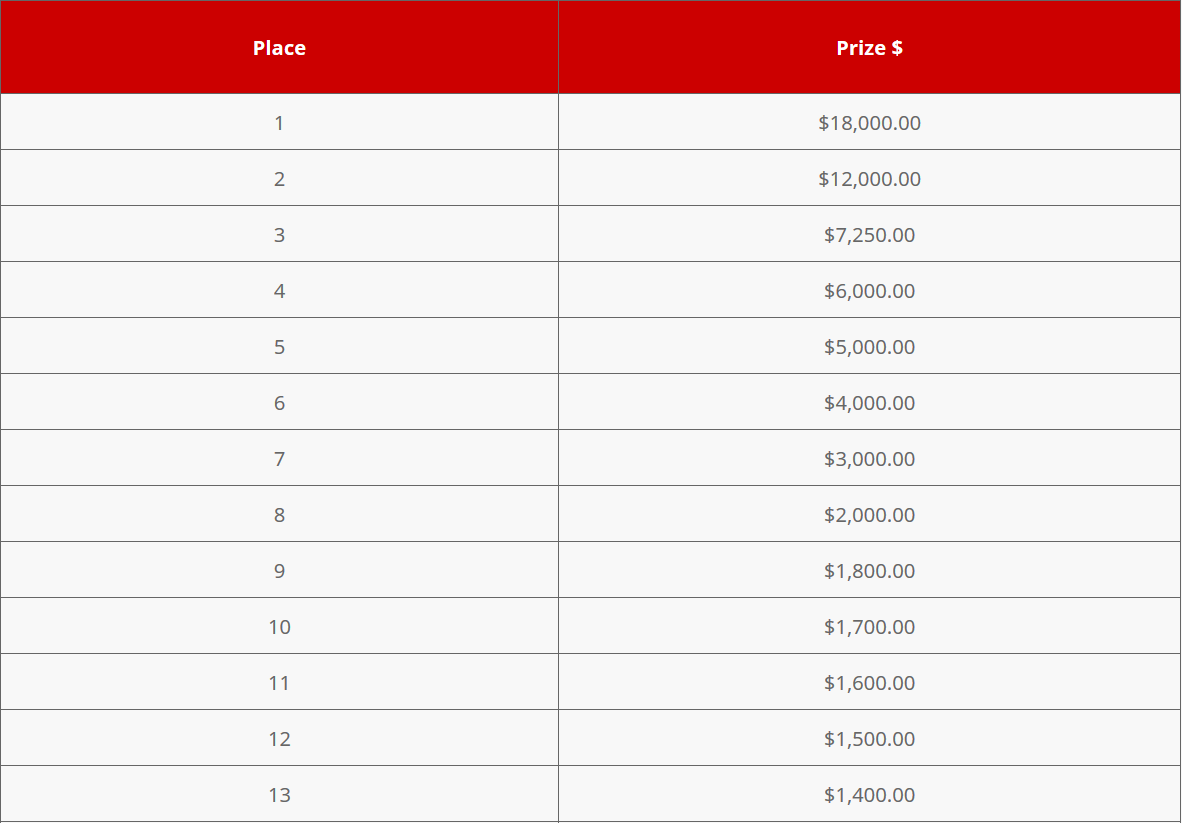 ​
Even in such an arcade activity as playing at tables that only have a choice of push or fold, there is a vital need to optimize your game and reduce losses. SnG Wizard 3 can help to take the first place and $ 18,000 in prize money, which favors the growth of playing skills in a push / fold state. And when, besides the ability to push the stack or throw a hand, there are no more options, then this program is a must have for any poker player.