What is a Sharkscope HUD and how to use it?
07.07.2021
Sharkscope poker service has long been widely known to all poker players. It stores 99.9% of the results of all Sit & Go and MTT tournaments. Over 20% of tournament poker players constantly use Sharkscope. Such a popularity of the service is not surprising - in short online tournaments any information can play a key role.

The indisputable usefulness of the service for tournament players is obvious. However, Sharkscope has its limitations. The main one is that with a large number of tables to play, it is extremely inconvenient to enter player nicknames in the search bar on the site. It is likely that the following happened with everyone: you play several tables, see aggressive or just strange actions from the opponent and decide to collect more information about him. But easy to say! At the other tables, time did not stop at all: they also require your attention and making difficult decisions. So you find yourself in a situation where you do not have time to identify your opponent, the timebank ends and you just go to sitout. We are no longer talking about balanced decisions based on information from Sharkscope. For some players, this lack of time can cause frustration, and then tilt. What to do in this situation? Opt out of Sharkscope? Play one table? No, there is a much more convenient solution!
Sharkscope HUD - help to cope with the lack of time!
The benefits of the Sharkscope HUD are hard to overestimate. This is a separate application that allows you to display information on opponents at the tables in real time. You no longer have to waste time and manually enter the nickname of the player you are interested in in the search. All information will be automatically displayed at the table in the form of a convenient and concise HUD. Now you will immediately be available information:
Does the opponent play in plus or minus;

Percentage of defeats and victories in tournaments;

A regular or fish playing versus us.

Naturally, Sharkskope HUD also has a number of additional settings with which you can further automate your poker session. You will have the opportunity to independently set the rules for marking opponents in different colors. Thus, you will not be guided by the generalized information of the application, but will independently determine the criteria for classifying opponents. This is not to mention the traditional data on ROI, average buy-in, form, total distance.
Sharkscope HUD supports many popular poker networks and rooms: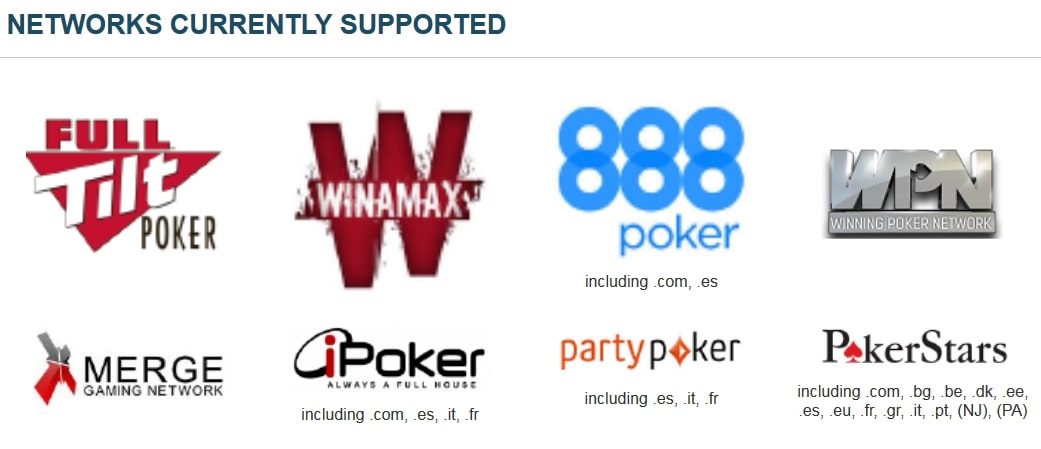 Sharkscope provides 5 free searches per day for everyone. This allows you to evaluate all the usefulness of the poker service and make an informed decision. With us you can subscribe to the Sharkscope HUD and other additional tools for a successful game in tournament poker.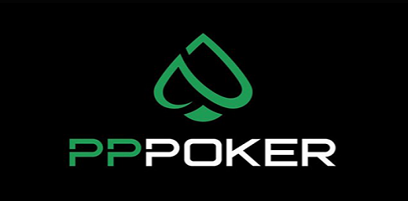 PPPoker
TRUE RAKEBACK FROM 35%
HANDHISTORY CONVERTER AND DATAMINING FOR FREE

ACCEPT PLAYERS FROM ALL AROUND THE WORLD

FINANCIAL GUARANTEES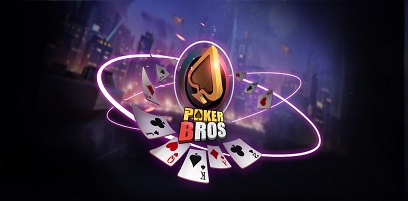 PokerBros
TRUE RAKEBACK FROM 25%
INCREDIBLY WEAK PLAYERS POOL
HANDHISTORY CONVERTER AND DATAMINING FOR FREE

NO VERIFICATION, NO COUNTRY LIMITATIONS

OUR FINANCIAL GUARANTEES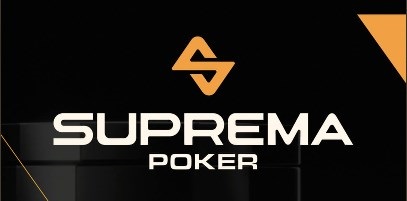 Suprema Poker
TRUE RAKEBACK FROM 45%
WEAK PLAYERS FROM LatAm
HANDHISTORY CONVERTER AND DATAMINING FOR FREE

ACCEPT PLAYERS FROM EVERYWHERE, NO VERIFICATION

FINANCIAL GUARANTEES