How to configure HUD and Popups in the new Holdem Manager 3?
08.07.2021
In recent years, many poker rooms have taken a course to fight with regular players. Most often, the main means of influence on professional players is the restriction on use or a complete rejection of statistics. This is motivated by the creation of a level playing for amateurs and professional players. Some poker rooms, such as Microgaming Poker Network, Partypoker, Good Game Network, partially Pokerstars completely or partially denied players the ability to use trackers while playing poker. Fortunately, there are enough poker networks and rooms where they are loyal to the use of statistics.
As in the previous version of the program, Holdem Manager 3 allows you to add or remove the statistics you need. You can create a completely new HUD or take the default one and remake it for yourself.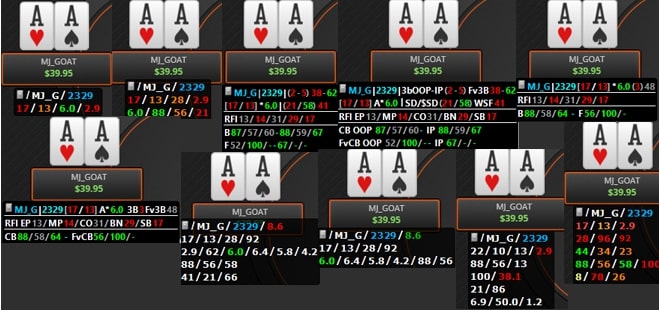 New Default Popups
You can activate Popup simply by clicking on a specific statue in your HUD. Holdem Manager 3 added new Popups for cash games and tournaments.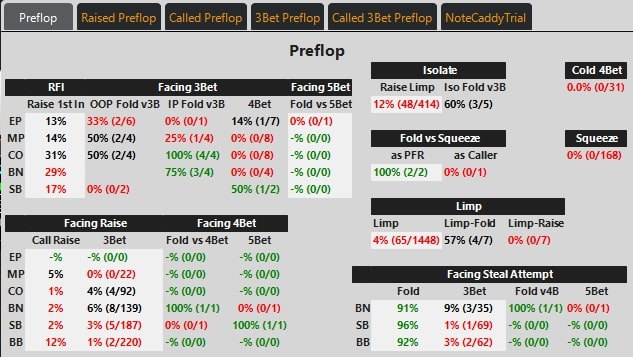 Popups for the cache are broken depending on preflop actions:
Raise;

Call;

3-bet;

Call 3-bet.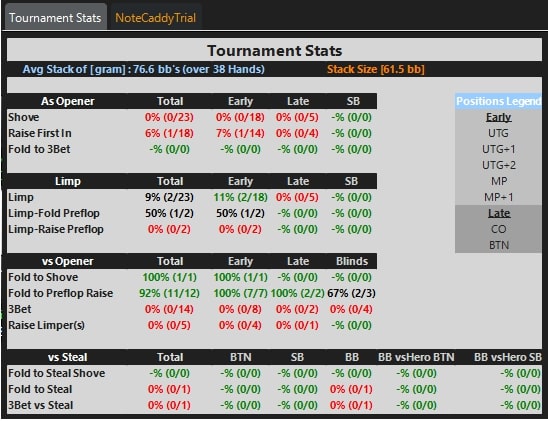 Intended use case: click on the opponent's statistics appropriate to the situation and you will be shown all relevant statistics. You always have access to HUD settings in Holdem Manager 3 and you can change the displayed stats in the editor.
How to enable HUD in Holdem Manager 3 at the poker table
Quickly enable (switch) the HUD by clicking on the HUD icon at the top of the open table. The general order is as follows:
Open the HUD settings at the poker table;

Select the lowest option from the pop-up list;

Change the HUD of the proposed options.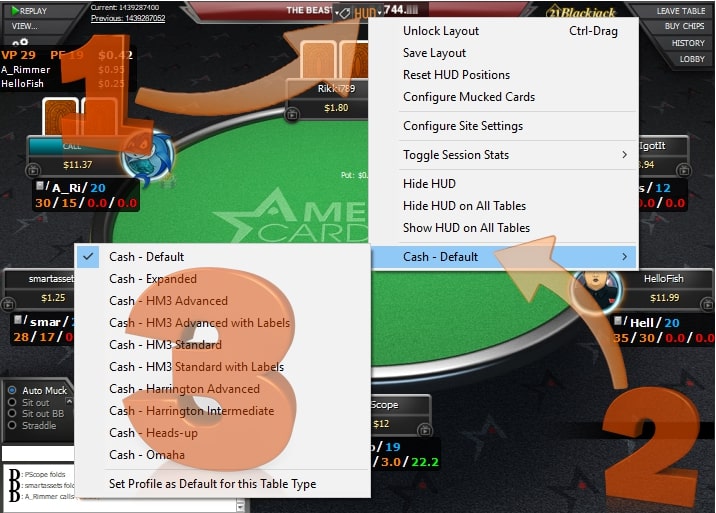 To assign a specific HUD for all table tables of this type, select "Set Profile as Default for this Table Type". After this setup Holdem Manager 3, a specific HUD will automatically load at each table of the same type.
Import and Export HUD
You can import the HUD using the main HUD profile editor. Just click on: Options - Import Profile. There is an opportunity to export. You can even import HUDs from Holdem Manager 2.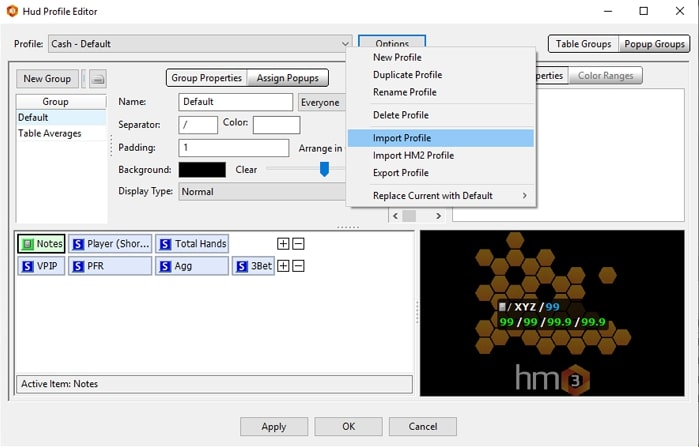 You can download a free trial version of Holdem Manager 3 from the official website of the developer.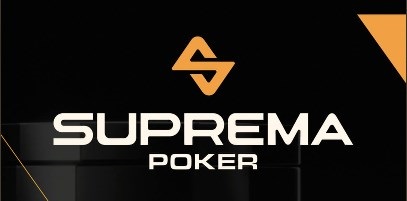 Suprema Poker
TRUE RAKEBACK FROM 45%
WEAK PLAYERS FROM LatAm
HANDHISTORY CONVERTER AND DATAMINING FOR FREE

ACCEPT PLAYERS FROM EVERYWHERE, NO VERIFICATION

FINANCIAL GUARANTEES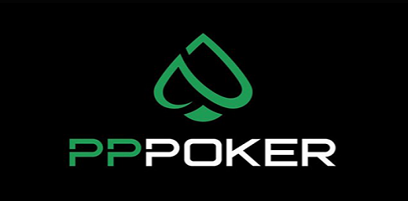 PPPoker
TRUE RAKEBACK FROM 35%
HANDHISTORY CONVERTER AND DATAMINING FOR FREE

ACCEPT PLAYERS FROM ALL AROUND THE WORLD

FINANCIAL GUARANTEES