Software for advanced online players
Now you have to make a choice between the Holdem Manager 2, PokerTracker 4 or Hand2Note, what next? Unfortunately or fortunately, journey into the world of poker software doesn't ends for many players at this stage. There are many other interesting programs, which will also help you to increase your winnings. Let's take a look at the most interesting and popular programs that used by a clever regular players.​
Simple postflop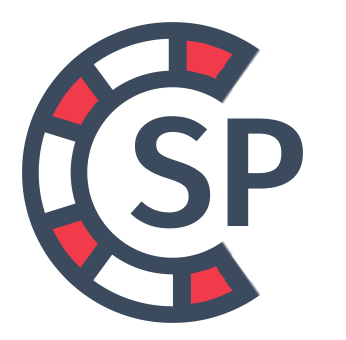 ​
Simple Postflop is a poker GTO calculator for analyzing pre-flop and post-flop actions. Parsing hands with Simple Postflop will let you learn to play poker and be one step ahead of your opponents at the poker table. From now, you will understand the optimal game theory and will skillfully use the frequencies of bets, raises, folds and calls so that no one opponent can exploit the leaks in your strategy - they simply will not remain.
Table Scan Turbo

​
Table scan turbo scans the lobby and look for the statistics of each player at each table in your Holdem Manager or Poker Tracker database. After scanning, the program displays tables and sorts them according to the criteria you specify. There's also a function to recognise "bad" tables and automatic table queuing. The program has three versions for different limits and with appropriate prices.
Note Caddy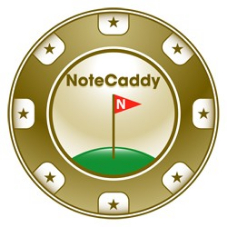 NoteCaddy is an add-on for Holdem Manager 2, is a great tool for advanced player. NoteCaddy designed to write notes on your opponents, based on their statistic from your database. Taking into account growing competition between regular players, any advantage is very important. Note Caddy surely will give you the edge you need. The potential of this poker program is huge, and it depends only on your ability to use it. Note Caddy will allow you to quickly extract important info from your HUD and make +EV decisions even during serious multi-tabling.​
GTO+
​
GTO+ - an advanced program for analyzing the theory of GTO (Game Theoretical Optimum) game of no-limit hold'em, with one of the most intuitive interfaces among similar programs. You can rely on GTO+ to always know how to play post-flop in any situation! GTO+ offers fast + accurate calculations and powerful internal analysis tools to explore solutions. GTO+ is completely autonomous and does not require the use of any other software.​
Note Caddy Edge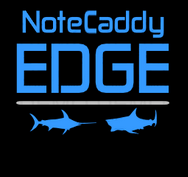 Note Caddy Edge is a great HUDs and pop-ups package for Holdem Manager 2 and Poker Tracker 4, created by pro player with 8 years of experience. It will help you unleash the full potential of the Note Caddy. Best option for those who do not have sufficient technical skills, or do not want to spend a lot of time configuring the Note Caddy. A huge number of notes configurations for the majority of poker disciplines.
​Sharkscope
​
Sharkscope is a service that promptly and accurately tracks all single-table tournaments of the major online poker rooms. The data is stored in a massive database of Sit and Go and MTT tournaments, offering access to the leaderboards for each poker room, limit and type of game, where you can compare your results with the best poker players. If you've just started playing, don't take it too personally in case your graphs are not very impressive. To improve your skills, use the software we offer for single-table tournaments. You'll be very excited to see your graph climbing higher and higher.