How to get a 40% discount when buying Hand2Note?
27.11.2019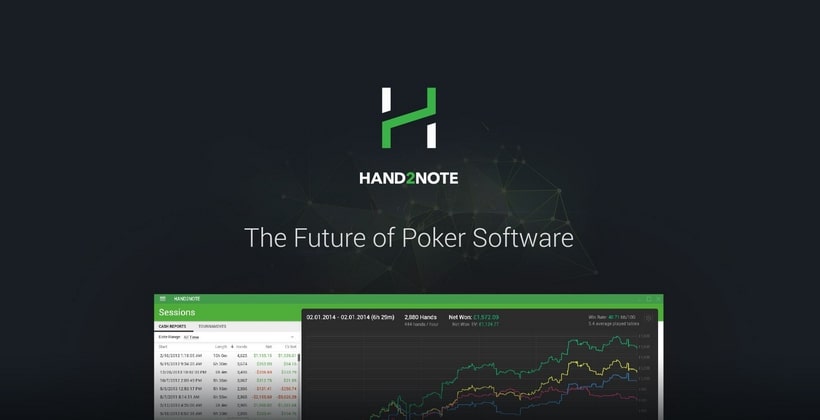 The well-known poker truth says that we earn money not only from our successful bets and bluffs, but also from good folds. If you don't pay extra money – you already win them. But this idea works not only for the poker sessions, but also in other areas. For example, when buying the most important tool for a poker player in 2019 - poker software. We have prepared a special offer for Black Friday and will talk about it below.
If you manage to get any of the subscriptions to the Hand2Note poker tracker before December 1, you will save 40% of its regular price. Pure and concentrated + EV that everyone can use! Recall that the innovative poker tracker Hand2Note is presented at PokerEnergy in 3 options:
We remind you that since recently the basic version of Hand2Note is completely free with no time limit and can be downloaded. You can test the program for free and make an informed decision about the need to purchase it. Just hurry, the discount is valid until December 1, then you will have to pay the full price for Hand2Note.